10 Best Landing Page Tools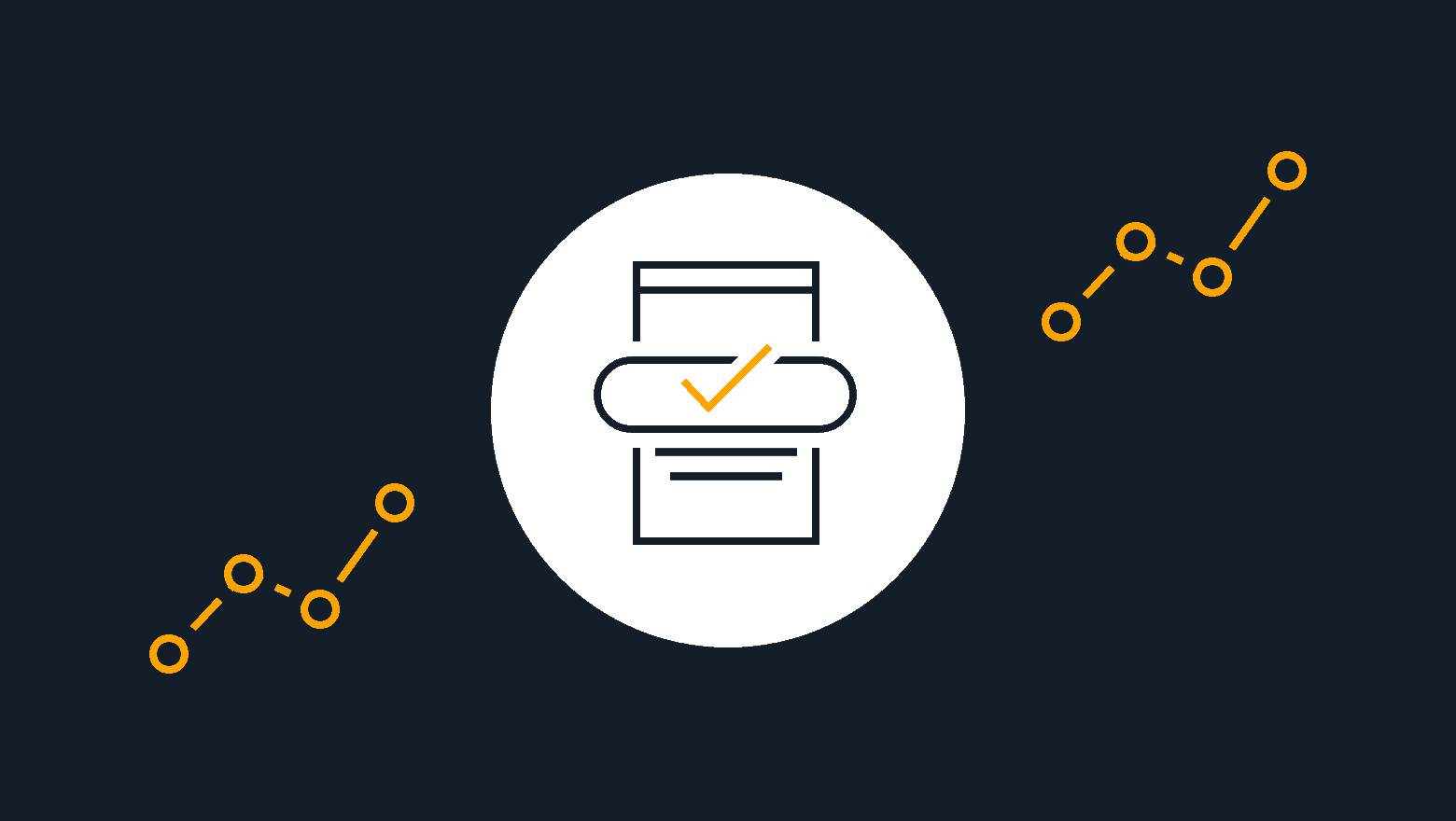 For most digital marketing campaigns, we recommend building a unique landing page for every customer persona.
When you're managing a lot of PPC campaigns, there's a need to create a lot of customized landing pages that convert well and deliver a great user experience.
That's when you should start using landing page tools.
Landing page software tools help digital marketers quickly create and optimize landing pages. With the right tools, it can take just minutes to create and optimize a great landing page for your campaign.
In this top-ten list, we rank the top ten landing page tools that can help you save time and boost your PPC conversions.
10 Best Landing Page Tools
Unbounce is a market leader in landing page tools for digital marketers. The simple drag-and-drop tool makes it easy for users to customize landing pages with zero knowledge of coding.
Pros: Unbounce offers over 100 landing page templates for users. One of the great things about Unbounce is that you can review all of the available templates on their website before even starting a free trial. This makes it easy to envision how the different templates would work with your marketing campaign. The company claims to have been adopted by over 15,000 brands, so there's plenty of social proof that digital marketers are getting results with Unbounce.
Cons: Unbounce is a premium landing page builder, so it costs more than many of the alternatives.
Pricing: Unbounce offers a 14-day free trial for its users. After that, three subscription options are available:
Essential: $79/month
Premium: $159/month
Enterprise: $399+/month
Instapage trademarked the term "Post-Click Automation" to describe the unique set of capabilities that its platform delivers to marketers. Instapage helps digital marketers optimize their PPC campaigns with personalized post-click experiences, including landing pages.
Pros: Instapage lets users create and customize an infinite number of unique experiences for each landing page. The platform captures data from visitors and uses it to deliver personalized ad copy that has been shown to increase conversions.
Cons: Some Instapage core features are not included with the basic subscription plan. Be sure to review the feature list before subscribing to make sure you get the features you're most excited about.
Pricing: Instapage has a very simple pricing model. It's $199/month or $149/month if you pay up-front for the year. They also offer customized enterprise solutions, but you'll have to contact their internal sales team to get a quote.
LeadPages is a powerful landing page builder that makes it easy for small businesses to deploy a range of conversion-optimizing tools, including alert bars, opt-in text and pop-up offers.
Pros: It takes just a few minutes to set up a mobile responsive landing page and launch it using the drag-and-drop builder.
Cons: It's a little expensive for users who just want to create a few pages.
Pricing: LeadPages offers a 14-day trial. Its three pricing packages are:
Standard: $25/month
Pro: $48/month
Advanced: $199/month
Lander is one of the world's most popular landing page tools, with over 1.5 million users. Lander has created over 100 landing page templates for marketing products and services, events, lead capture and eBook downloads.
Pros: Lander has been adopted by well-known brands like Cisco and The New York Times. It integrates well with other popular marketing tools like Mail Chimp, Salesforce and Google Analytics.
Cons: Lander is very easy to use, but its relatively narrow feature set means that it's less powerful than some of its competitors. Still, we think it's an amazing tool at this price point.
Pricing: Lander offers a risk-free 14-day trial and two subscription plans:
Basic plan for small businesses: $16/month
Professional plan for in-house marketers: $83/month
GetResponse is a powerful landing page builder that's been integrated with a feature-rich email marketing platform.
Pros: The best thing about GetResponse is that it brings together a landing page builder with email marketing tools. Users have all the tools needed to build an audience and communicate with that audience. GetResponse also helps with webinars and offers marketing automation solutions.
Cons: Email lists created with GetResponse live on the platform. Remember to back them up externally on a regular basis to protect against data loss.
Pricing: GetResponse offers three pricing packages:
Basic: $15/month
Plus: $49/month
Professional: $99/month
These are the prices for monthly billing, but GetResponse does offer discounts when customers pay up-front for a one-year or two-year subscription.
ClickFunnels is an impressive all-in-one tool that goes beyond landing page creation, allowing users to build an entire sales funnel with simple drag-and-drop customization. It takes just a few minutes to figure out how to create a landing page, and there are dozens of landing page templates so the process is mostly automated.
Pros: ClickFunnels is truly all-inclusive. You can host a website on their platform, create landing pages, manage up-sells, manage e-mail marketing and re-marketing, process payments, and even create membership websites. There's great value and a lot of features.
Cons: Some users have reported issues with response times from ClickFunnels customer service.
Pricing: ClickFunnels offers a 14-day free trial. Afterwards, the two main subscription options are:
ClickFunnels Plan: $97/month
Full ClickFunnels Suite: $297/month
Wishpond is a powerful suite of marketing tools geared towards small businesses. Their solution includes email marketing, referral campaigns, lead management and a landing page builder.
Pros: Wishpond enables access to a robust set of tools for a low cost, and there's really no technical knowledge required. The platform has been adopted by companies like Yelp, Walmart and ESPN.
Cons: The free trial places a limit on the number of leads captured, so it's somewhat difficult to "try before you buy".
Pricing: Wishpond offers three different pricing plans with increasingly robust feature sets:
Starting Out: $49/month
Everything You Need $99/month
Rapid Growth $199/month
The rapid growth package includes extra perks like priority customer support and free implementation coaching.
Kajabi is a powerful all-in-one marketing and conversion optimization platform, with a focus on serving online course creators. Users can use Kajabi's platform to create, host and promote online courses, webinars, events, surveys and quizzes. With Kajabi's landing page builder and email marketing functionality, users end up with a broad range of tools for marketing their products and services. With Kajabi's larger subscription packages, users can launch more online courses, store more email contacts and build more marketing funnels to drive conversions and sales. Kajabi also charges zero fees for transactions on their platform.
Pros: Kajabi includes secure, unlimited hosting for all of the landing pages that you create using their platform, so you won't even need your own web domain or hosting.
Cons: Based on the monthly cost, Kajabi may be a bit too expensive for smaller businesses without dedicated marketing teams. However, digital marketers managing multiple campaigns can definitely benefit from Kajabi's offerings.
Pricing: Kajabi offers three subscription packages:
Basic package: $149/month
Growth package: $199/month
Pro: $399/month

HubSpot offers all-in-one marketing, sales and customer service solutions for businesses of all sizes.
Pros: In addition to its industry-leading CRM tool, HubSpot integrates seamlessly with over 200 different applications like the most popular email and calling platforms.
Cons: Several useful marketing tools like landing page creation, A/B split tests and sales funnel analytics are part of the professional subscription tier, making this a cost-prohibitive option for many small businesses.
Pricing: HubSpot offers three subscription options:
Starter: $50/month+
Professional: $800/month+
Enterprise: $3,200/month+
Elementor is a drag and drop builder that facilitates codeless development on the WordPress platform. Elementor is empowering citizen developers to customize their own layouts and create landing pages that boost conversion rates.
Pros: With more than a third of websites powered by WordPress, many small businesses are already in position to take advantage of Elementor's focus on the WordPress platform. Elementor has its own theme builder, so users can now customize themes instead of purchasing them from the theme store. Users can also optimize their sales funnel and conversion rates with customized forms and pop-ups.
Cons: Elementor does not offer a white-label version, so hosting resellers or digital marketing agencies might prefer another platform that does.
Pricing: Three pricing options:
Personal: $49/year for 1 website
Plus: $99/year for 3 websites
Expert: $199/year for 1,000 websites
Summary
This list includes something for everyone – from enterprise-grade, all-in-one solutions to affordable, powerful tools for small businesses. We hope we've helped you find the landing page tools that can take your business to the next level.
Keep reading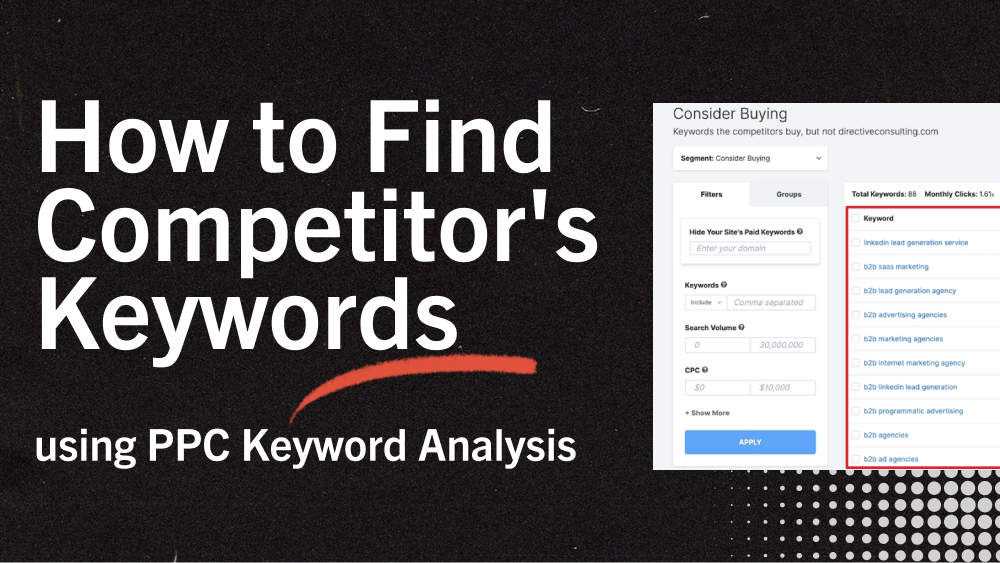 PPC
How to Find Competitor's Keywords with SpyFu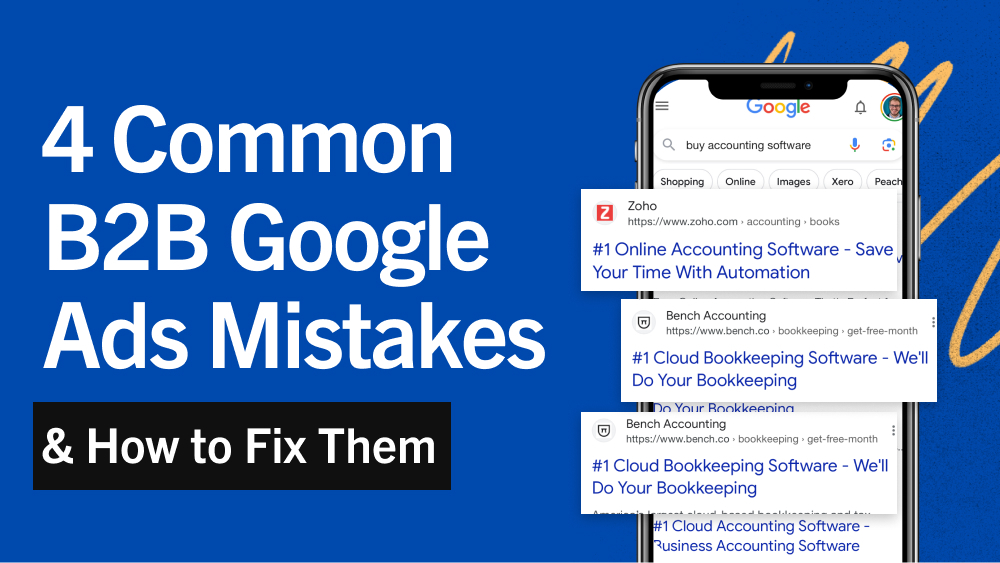 B2B
4 Common B2B Google Ads Mistakes and How to Fix Them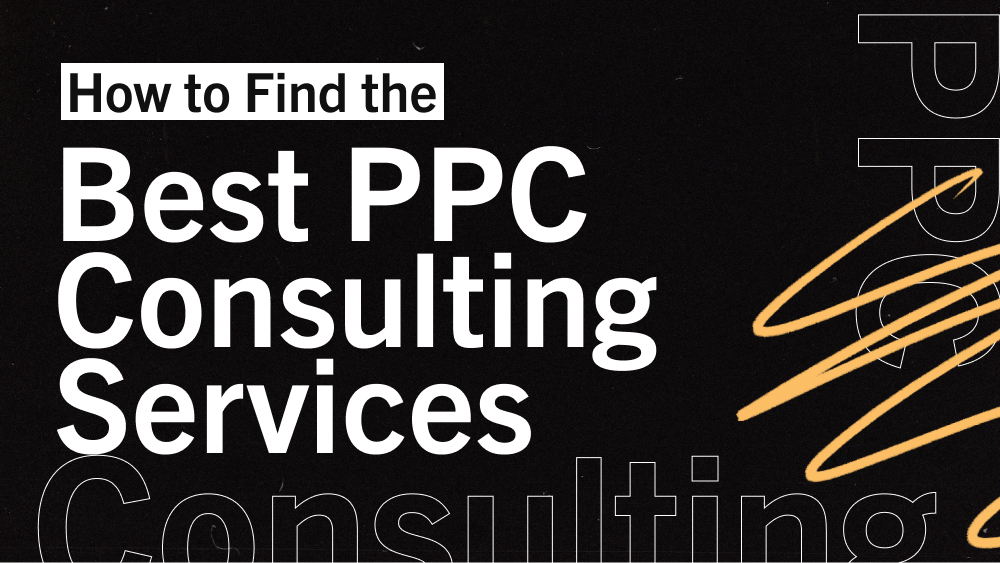 Agency Life
How to Find the Best PPC Consultant Services