8 Awesome Google Text Ad Examples to Follow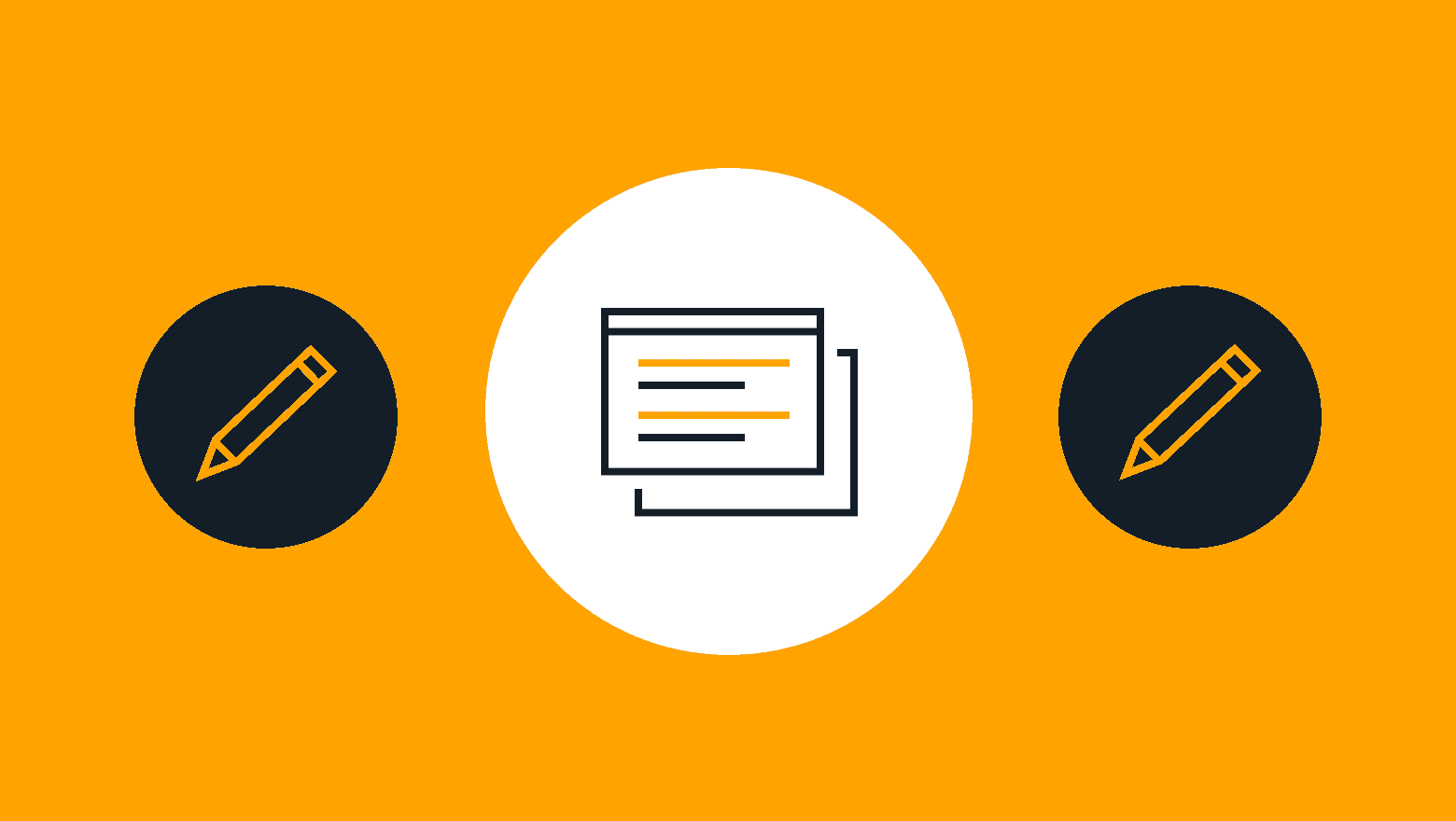 Looking for inspiring Google text ads examples for your next PPC campaign?
Over the past five years, Google has introduced major changes to how its ads are presented throughout the Google search network. One big change was the introduction of expanded text ads, which gave digital marketers up to 300 characters total for their headlines, description and display URL – more than ever before. The introduction of Google Ad extensions has also enabled digital marketers to include more content in their search ads, shorten their marketing funnels, and enjoy more real estate in the SERPs.
To inspire your upcoming PPC campaigns, we curated this list of 8 awesome Google text ad examples that are pushing these innovative features to their limits and making the most of them. There's no better way to learn how to create ad copy than by studying the best, so let's take a look at some of the best text ad examples that you can learn from.
What Makes our Google Text Ads Examples Effective?
Powerful CTA – A great text ad prompts the audience to take action by clicking on the link. The call-to-action creates a value proposition for the audience, then tells them what steps to take to receive the offer.
High-Impact Ad Copy – Digital marketers get just three 30-character headlines and two 90-character descriptions in Google text ads. The best digital marketers make the most of their character allotment by doing copy testing or A/B testing to find the best-performing variations.
Ad Extensions – Ad extensions allow digital marketers to add something extra to the formatting of a Google Ad. Extensions may offer the audience an additional option to engage with the ad, such as a one-click phone call or text messaging option. They can also include additional information about products or services that take up additional room in the SERPs.
Numbers in the Headline or Description – The best-performing text ads examples use numbers in their ad copy to convey specific information about their brand. They might be #1 in customer service, sell a product for $19.99, or offer a 100% satisfaction guarantee. Numbers convey specific information that can captivate audience interest and entice clicks.
Positive, exciting tone – Great ads take a positive tone and focus on creating a brighter future. They communicate with audiences about how the product/service being offered will help them establish a better tomorrow.
Let's take a look at 8 awesome Google text ad examples to follow and why they work.


8 Awesome Google Text Ad Examples to Follow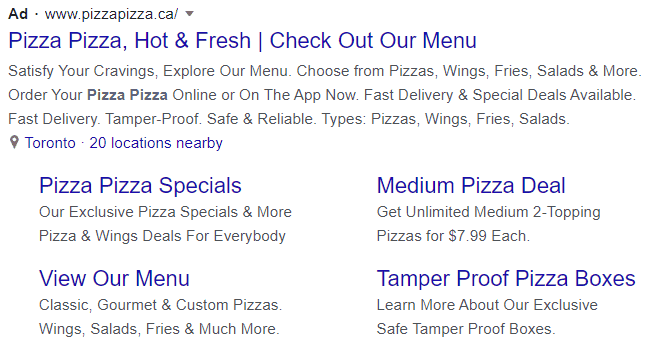 Why It Works:
In this carefully constructed Google text ad, Pizza Pizza guides audiences to the next stage in the purchasing process: checking out the menu and deciding on a location. This is done through the use of two ad extensions:
Affiliate location extension – The affiliate location extension sits directly under the ad description and includes the map icon. Audiences can click through on the extension and go straight to a map of locations to find the one most convenient for them.
Sitelink extension with descriptions – Beneath the affiliate locations extension, the sitelink extension has been implemented to help link the audience with some dining options. Users can click to view specials, learn a specific special (medium pizza deal), or view the entire menu. That's three options that are essentially "start your order". The mention of tamper-proof pizza boxes also removes some friction for prospective customers who are concerned about delivery safety.

Why It Works: The ad copy here does a number of things that encourage users to click through:
Identify a target market by stating that the product is designed for all businesses.
Offer a great value proposition: the ability to close more deals in less time.
Included two CTAs using the Sitelink Extension with descriptions: One to try Apptivo for 30 days and one to schedule a demo.
Mentioned that both the trial and the demo are free to help remove friction
Used numbers to break up text and give specific information
We don't really like how the text in the second headline was cut off here, but Google sometimes does this depending on the size of the ad space available.

Why It Works: This ad uses a range of cool features to communicate effectively with audiences.
This ad uses location targeting – if the search result was generated in London, it would have said "Vetted & Trusted by London Companies". Location targeting is one of the most reliable techniques for increasing CTR, as it makes ads more contextually relevant to audiences.
This ad uses short sentences with raw figures to communicate their most important value propositions in a way that's concise and highly impactful. Each of these short sentences actually tells audiences a lot about what to expect when doing business with TopTal:
$0 Recruiting Fee –>You don't pay us until we generate some actual results, so there's less risk.
Top 3% of World-Class Talent –> We have the coveted, high-quality talent that you need for your business.
2.1 Interviews per Hire –> We're very good at finding the right person to meet your needs quickly.
95% First Trial Success –> This relationship is very likely to go well between us.
By getting these complex ideas down to just a few words, TopTal communicates a lot about its values in a small space.
You should also note the use of the sitelink extension here, but without descriptions activated. That's the row of clickable links at the bottom of the ad.

Why It Works: This ad is similar to the TopTal ad we just reviewed. It uses the Sitelink extension to give audiences many different navigation options to click into the website, focuses on removing friction by highlighting that users can post for free, and then uses numbers to tell a strong story about what users can expect from the platform:
Pay When 100% Happy –> This ad copy addresses the fear of loss that some people experience when hiring someone. Nobody wants to feel dissatisfied like they wasted their money. Freelancer promises that users will only have to pay when they're happy with the work that was done.
95% Rehire Rate –> Of course, Freelancer goes on to boast a 95% rehire rate, reassuring audiences that, in fact, they will be happy with the services they receive.
14M+ Jobs Completed. –> Freelancer claims to be the world's largest freelance site and boasts of 14 million jobs completed as evidence of its legitimacy as a platform.
60 Second Quotes. –> This ad copy promises audiences that they can expect rapid responses from workers after posting a job.
24/7 Support. –> Freelancer is promising that they'll be available to help if anything goes wrong.

Why It Works: Search ads are more effective when they're contextually relevant. It's a good idea to make your ads more relevant to audiences with location targeting or by customizing your ad copy with a seasonal/holiday promotion.
Dyson reminds audiences that Mother's day is coming up and uses the sitelink extension to highlight some areas of its online store where they may be able to find a great gift.

Why It Works: This ad includes several different CTAs that map to different user needs/intentions:
Compare Offers Now! –> Take a look at what we're offering and compare your options
Request a Quote –> Let us know what features you're looking for and we'll quote on a vehicle with those features
Get A Brochure –> Give us your information and we'll send you a brochure with inventory options
Find Ram Dealers –> Look at a map of dealers in your area that you may want to visit in person
The message here is that audiences can choose to shop in the way that's most convenient for them.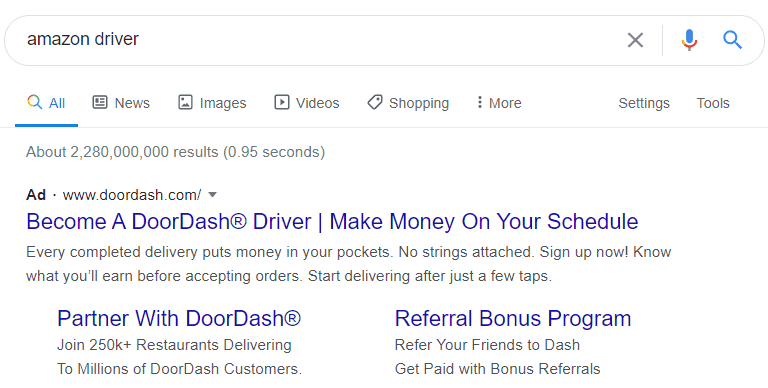 Why It Works: DoorDash is hiring drivers, and they're willing to try to poach traffic from a user searching with a different intention.
When we typed "Amazon Driver" into Google, we got this text ad asking us if we wanted to start driving for DoorDash.
DoorDash is being clever here by including the brand name of their competitor as part of their keyword targeting. That way, people searching on Google for information about becoming a delivery driver for Amazon will see an ad telling them that they could also be driving for DoorDash. Targeting your competitor's brand name as a keyword lets you harness their brand power to generate your own traffic, and is a fairly common PPC tactic that a lot of digital marketers use.

Why It Works: This ad uses numbers to offer strong social proof about the strength of the products and services that Optimizely offers. Audiences recognize the Fortune 100 as the world's 100 richest companies and saying that 21 of those companies use your software is a tremendous bit of social validation.
The ad also makes it clear what users should do next: watch the demo to find out why Optimizely is the best way to optimize conversion rates. We like the "Watch Our Demo" CTA that promises audiences they can check out the software on their own time instead of scheduling a demo with a member of Optimizely's sales team.


Summary
Creating effective Google text ads is essential for any tech marketing strategy. By following the best practices outlined and using the examples as inspiration, you can can craft compelling ads that attract clicks, increase conversions, and ultimately drive revenue. It is important to remember that testing and optimizing ads continuously is crucial to achieving the best possible results. With the right approach, businesses can achieve success with Google text ads and boost their online presence, generate leads, and increase sales.
If you want to take your PPC efforts to the next level, you can count on our expert tech marketing team to get you there. We specialize in Customer Generation and have a proven track record of delivering exceptional results for our clients.
Book a call with us today to learn how you can gain a competitive edge in the world of PPC with Customer Generation. Let's work together to drive meaningful growth and achieve your business goals!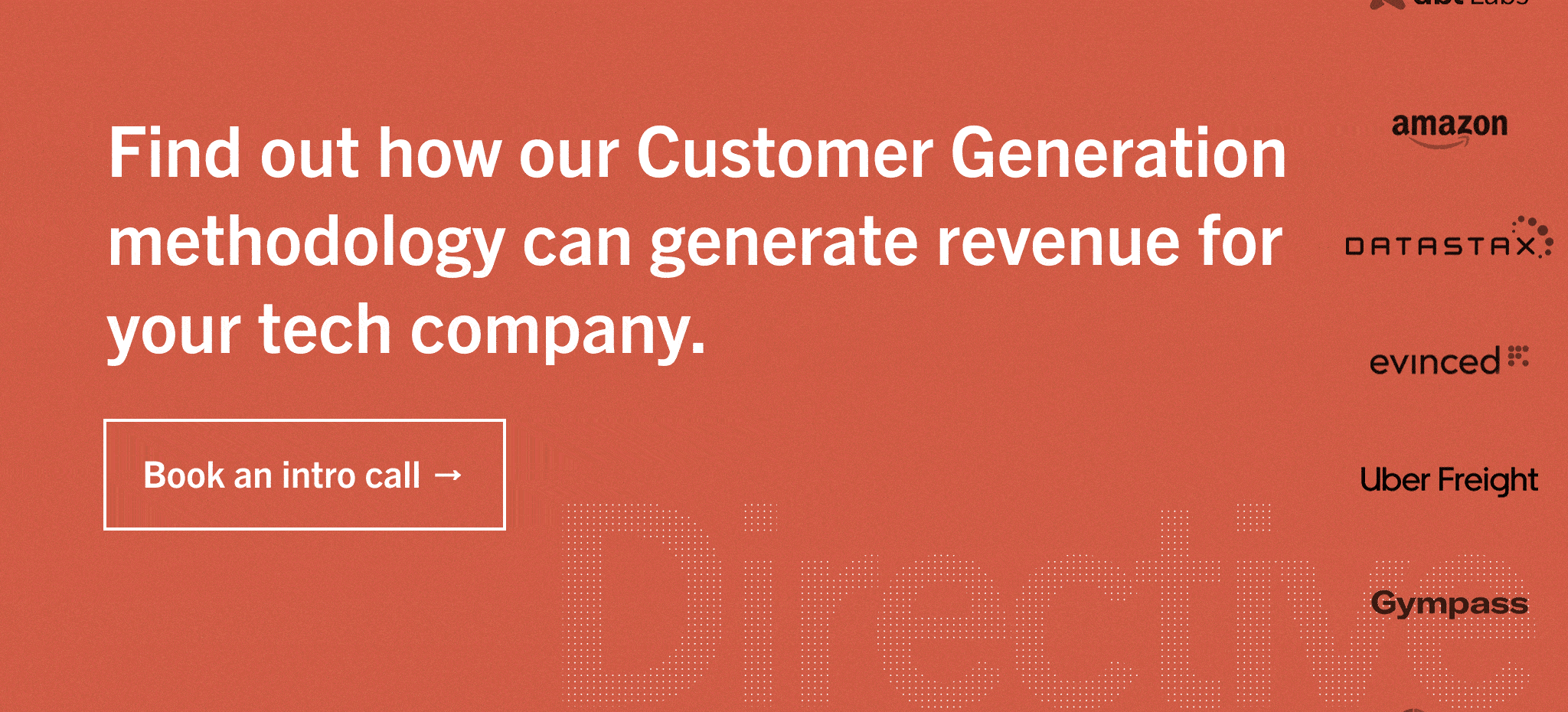 Keep reading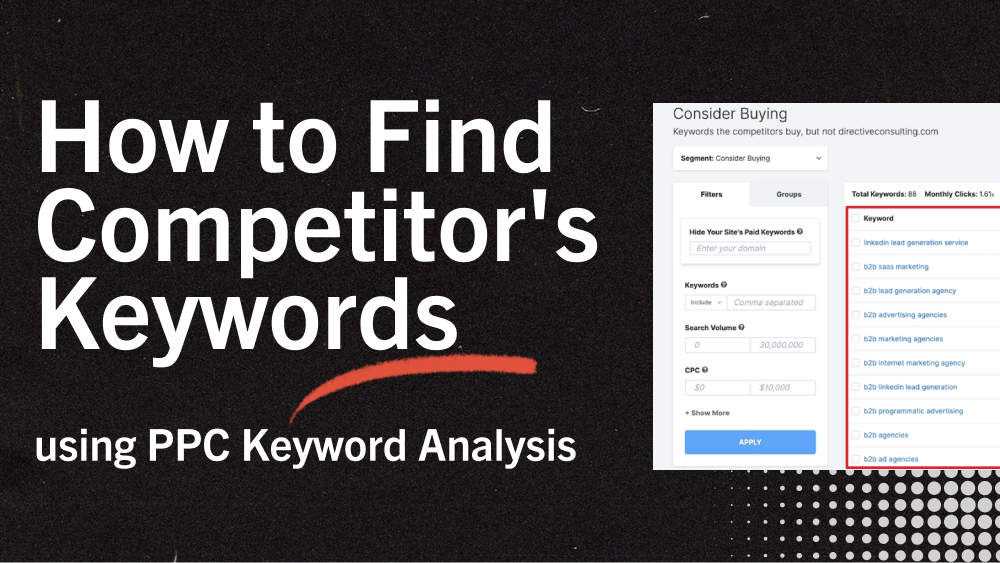 PPC
How to Find Competitor's Keywords with SpyFu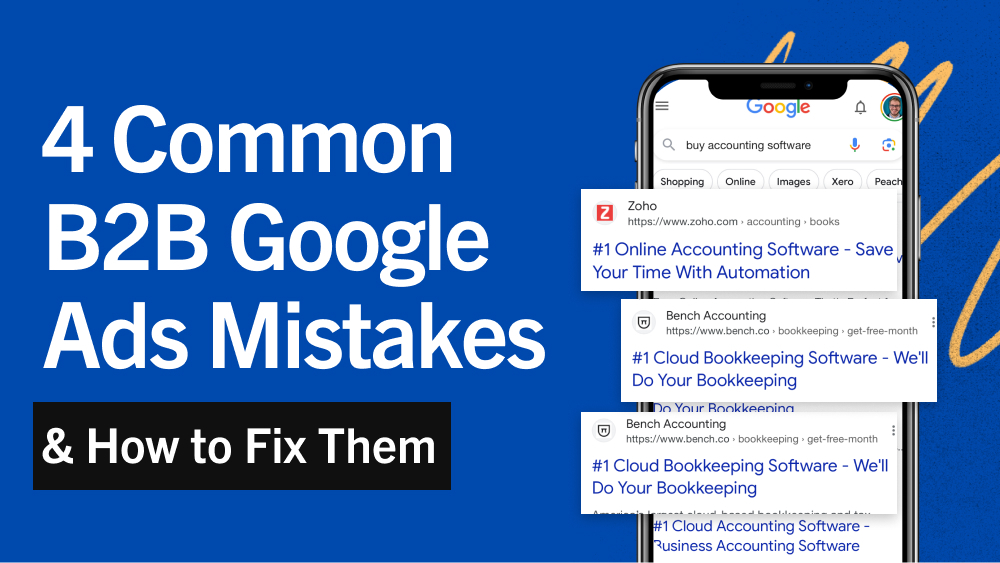 B2B
4 Common B2B Google Ads Mistakes and How to Fix Them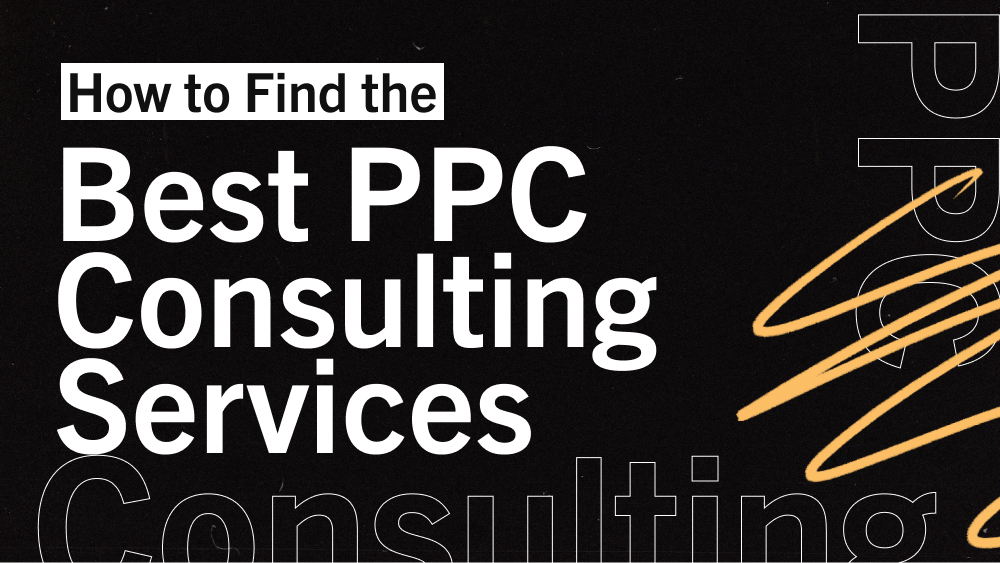 Agency Life
How to Find the Best PPC Consultant Services