How to Get Started in Digital Marketing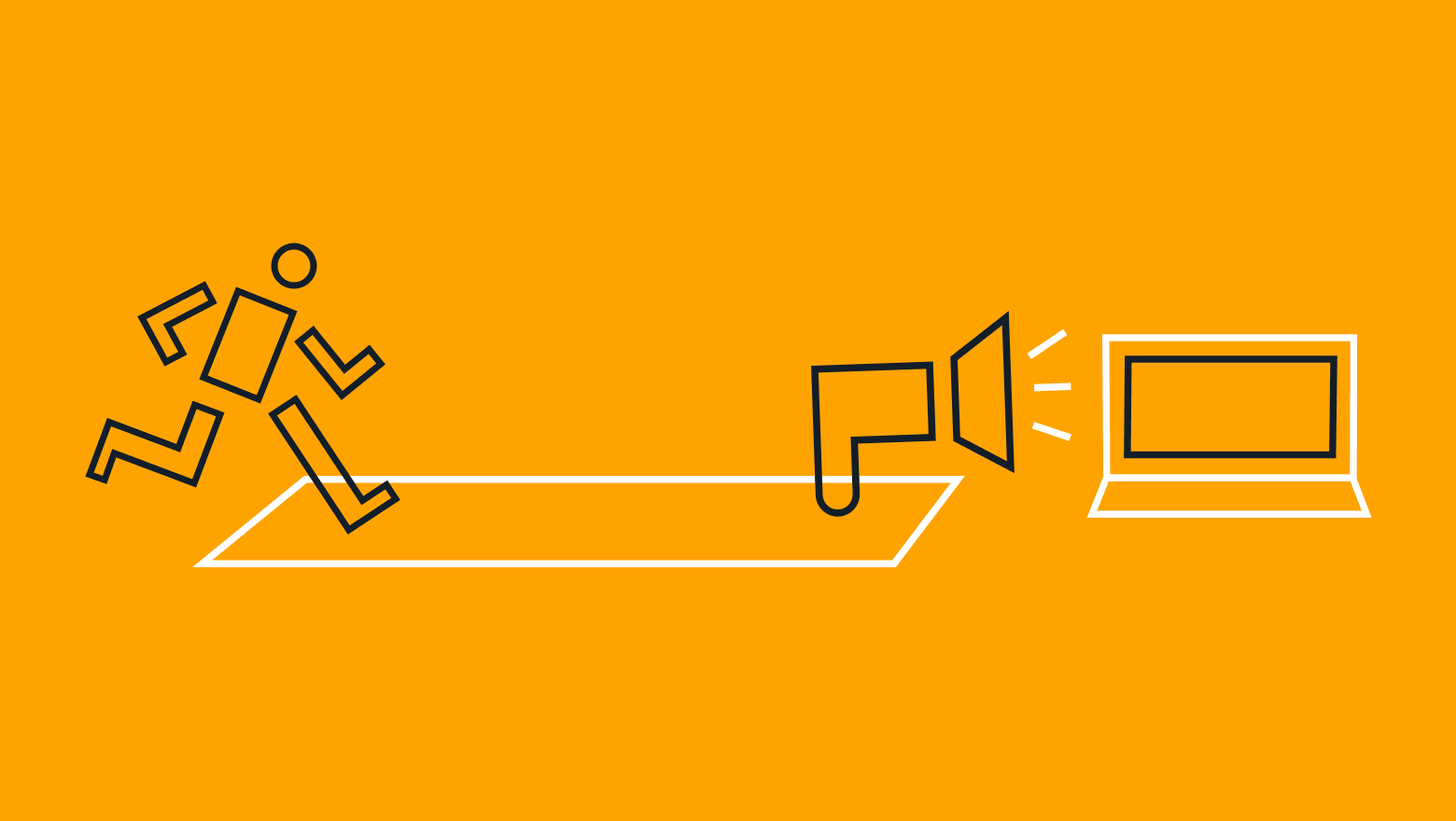 Wondering how to get started in digital marketing?
Digital marketing professionals are in huge demand right now, and that demand is only going to increase as global digital advertising sales increase by billions of dollars each year. That's exactly why now is the best time to get your digital marketing career started. We need more digital marketers!
And why wouldn't you want to be one?
As a digital marketer, you'll enjoy flexible employment, remote work opportunities, great compensation, and the opportunity to make measurable business impacts through your technical and creative work. You can be an entrepreneur, or join a marketing agency or in-house marketing team. Digital marketers earn great compensation and consistently report high levels of job satisfaction and work-life balance.
Here's the best part: You can start developing your online marketing skills today and using them to earn money in your spare time, and you can do it from home – all you need is a laptop and an internet connection.
In this article, we'll outline exactly how to get started in digital marketing, from finding a specialty and growing your skillset to earning your first dollar and beyond.
How to Get Started in Digital Marketing
Do Some Digital Marketing Research
Before you get started in digital marketing, it's important to find out what you're getting into.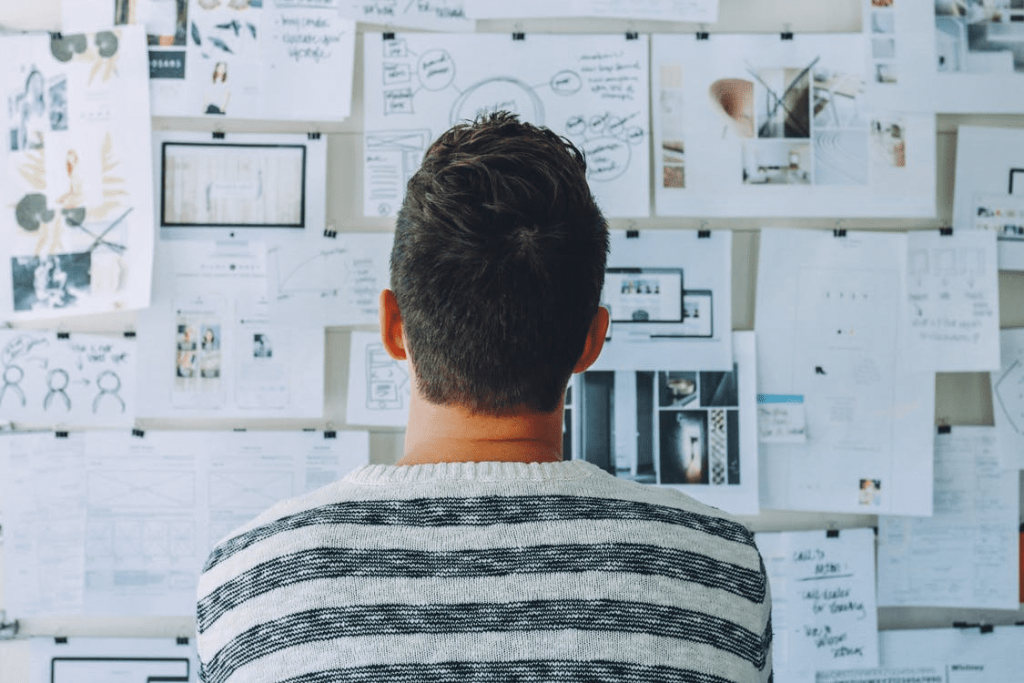 The best way to do that is to learn as much as possible about digital marketing, especially from the numerous free and reliable sources available online. 
Try to learn a little bit about each of the following digital marketing channels:
Email Marketing
Digital Public Relations
eCommerce
Check out blogs, podcasts, interviews, videos, and other media to learn more about each channel and start thinking about which one interests you the most. Check out some of our favorite digital marketing blogs:
Moz Blog – One of the leading SEO blogs on the Internet.
Backlinko – An SEO blog with a great reputation
Content Marketing Institute – Lots of helpful resources related to content marketing.
Social Media Examiner – Publishes insightful case studies and useful guides related to social media marketing
Unbounce Conversion Intelligence Blog – Outstanding blog posts related to CRO
Choose a Digital Marketing Specialty (Or Several)
As you learn more about each marketing channel, think about which ones are the best fit for your personal skills and working style:
Would you be happier creating PPC campaigns or writing lead nurturing emails? 
Do you like to design landing pages, or would you rather write an article? 
Would you prefer to work with small local businesses, major corporations, or self-employed?
Would you rather post on social media or manage an editorial calendar?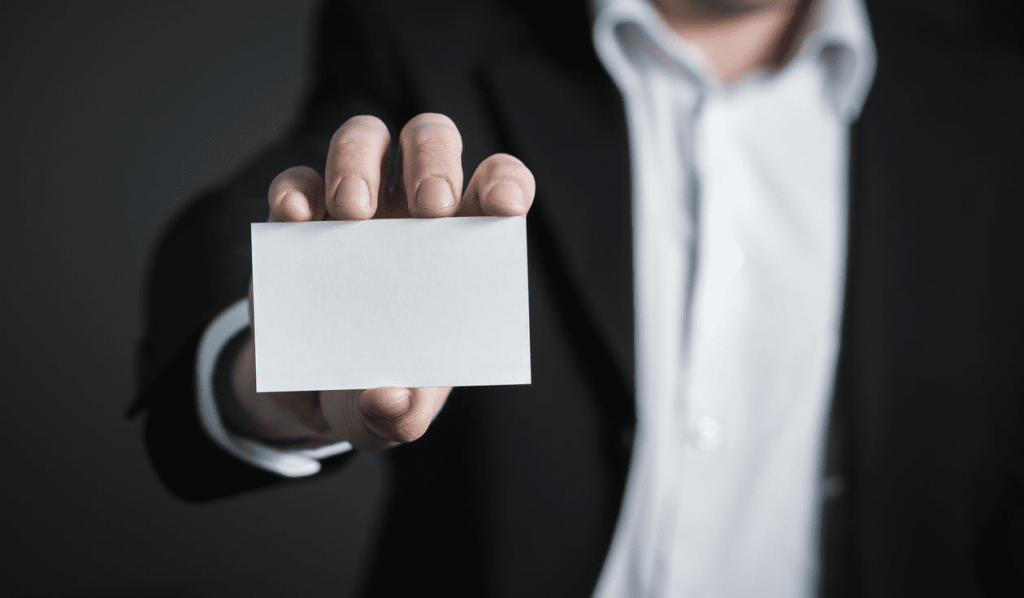 Specializing in one or two marketing channels is the best way to start working with clients, and providing genuine value while you continue to develop your marketing knowledge and skills in other areas.
Build Knowledge Using Free Resources
Learn as much as you can about your marketing specialty using free resources available online. If you're excited about PPC advertising, look for PPC blogs, podcasts, articles, and case studies. If you're passionate about SEO, read blogs like Moz and Backlinko.
As you continue to learn, it's important to remember your ultimate goal: putting your knowledge into action and creating real marketing campaigns that make a difference in the real world. 
You can learn a lot by going through free online resources, but you won't start to improve at digital marketing until you start getting practical experience by creating and managing real marketing campaigns.
Take a Digital Marketing Course Online
The hardest part of becoming a digital marketer is making the transition from reading and learning about digital marketing to launching your first campaign. 
Most digital marketing blogs will expose you to theoretical knowledge, tips, and advice, or a specific case study – but you'll rarely see an entire marketing plan that you can actually replicate yourself. Without a proven process for success, building your first campaign can feel overwhelming and many people are so afraid of messing up that they never even start.
That's why we created our digital marketing course at Directive Institute. With modules in SEO, PPC, CRO, and Data Analytics, Directive Institute is designed to:
Teach you a proven process for generating results in digital marketing that you can replicate
Help you earn experience and develop know-how through practical exercises
Help you bridge the gap between "learning" and "doing" so you can start building successful campaigns on your own as soon as possible
Help you build confidence in your skills and reward you with course completion certificates to recognize your work
Build Your First Digital Marketing Campaign
Once you're ready to take the leap, it's time to put your process to the test and start building your own digital marketing campaign.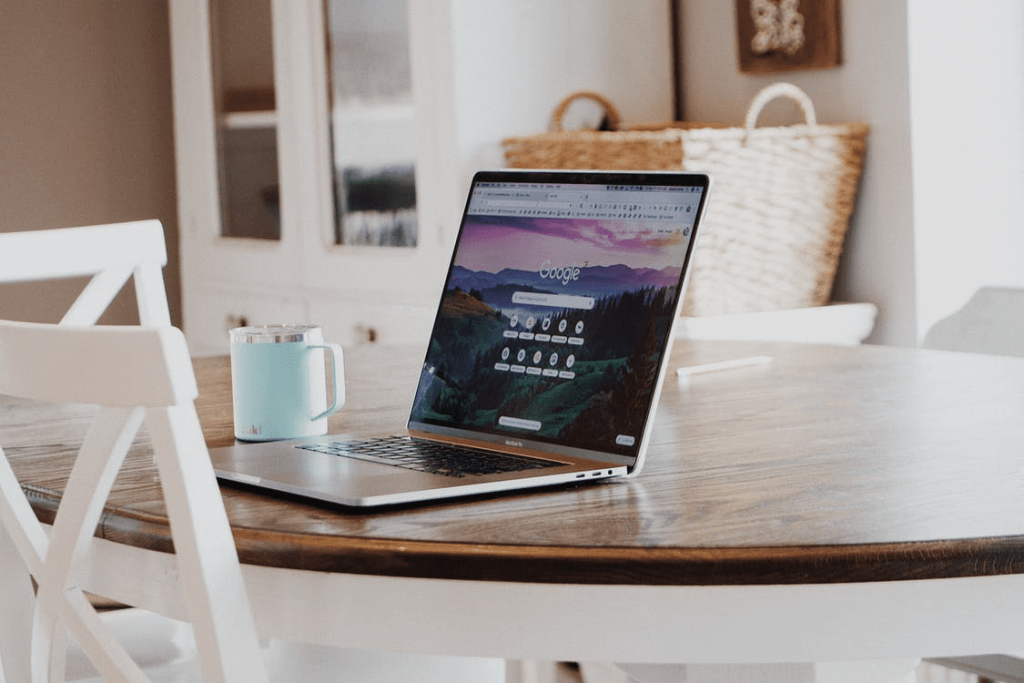 You could create a campaign to market your own personal brand, products, or services. You could run a digital marketing campaign to promote a friend or family member's small business or a non-profit/volunteer organization. At this point, your main goal is to learn what works and what doesn't, start getting some experience, and further develop your expertise.
Get Experience with Freelancing
At this point, you should have chosen a marketing channel, learned how to use it to its full potential, and practiced by creating your own digital marketing campaigns. A logical next step would be to pursue freelance or contract work where you can gain even more experience and start earning some money as a digital marketer.
Websites like Fiverr, Freelancer, and Upwork can help you market your skills internationally and find employers or project owners that need your skills. You should be able to provide some samples or evidence of your past work. If you perform well on projects, you can earn strong reviews that will help you get more work and earn better pay in the future.
Once you start working as a Freelancer, the sky is basically the limit. You can learn other skills to take on a greater variety of jobs. You can take on more projects until you're working full time, then raise your rates on new projects until you're making the salary you want. You can even team up with other marketers to work on more complex projects – it's all up to you!
Find an Entry-Level Digital Marketing Job
If you're not totally satisfied with the Freelance life, you can start searching for digital marketing jobs, such as:
Digital marketing coordinator
Digital marketing specialist
SEO specialist
PPC specialist
Social media marketing coordinator
You can choose to work at a marketing agency or join an in-house marketing team at a small business or major corporation. 
Many entry-level roles in digital marketing will ask for a college degree, but you've got something better than that: a proven track record of delivering successful campaigns for your clients. This is the most important thing that employers will look for and should give you a fair chance of landing most entry-level jobs.
Keep Up with Industry Trends
Digital marketing is always changing and evolving, so it's important to keep up with the trends, continue to develop your skills, and never stop learning! Keep making time for blog posts and podcasts, network with other digital marketing professionals, and watch out for the newest best practices that you can adopt to take your business to the next level. 
Summary
Thanks for checking out our guide on how to get started in digital marketing! 
We hope this guide inspires you to leverage your natural talents, creativity, and passion for digital marketing into an exciting new career.
Keep reading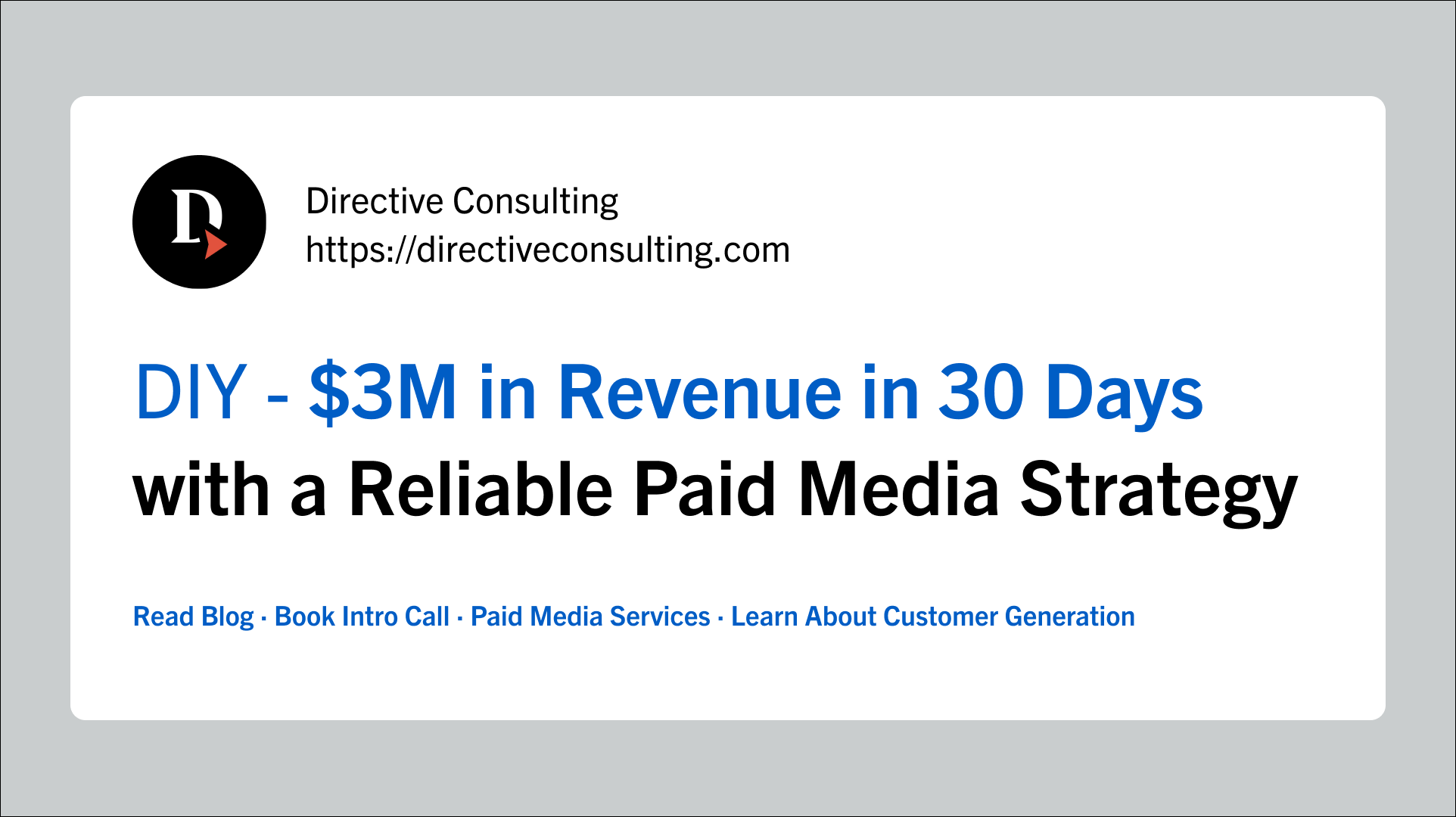 PPC
DIY: $3M in Revenue in 30 Days with a Reliable Paid Media Strategy
Social Media
Boost Your LinkedIn Engagement by 22% with These 3 Content Types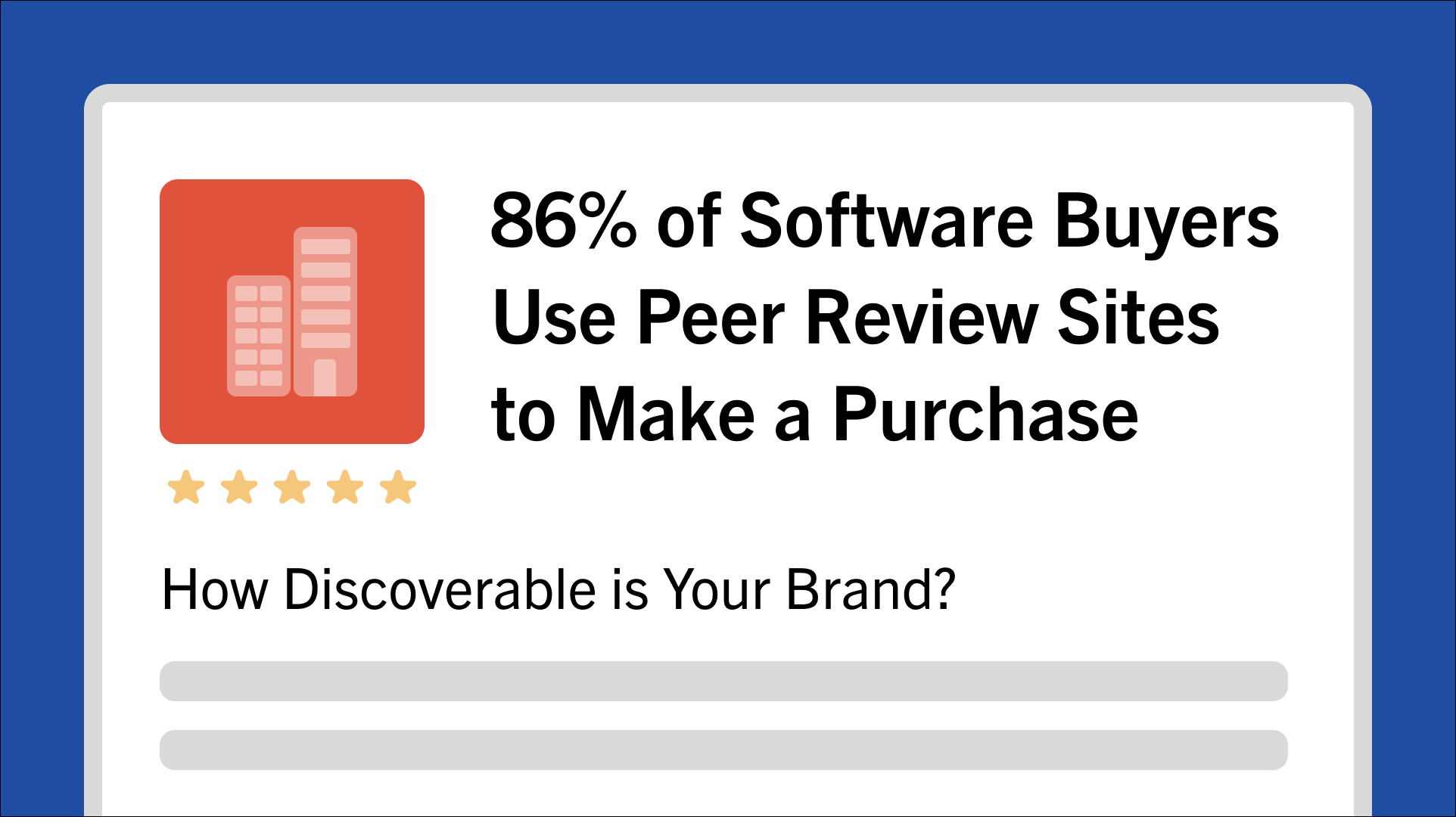 Sales
86% of Software Buyers Use Peer Review Sites to Make a Purchase. How Discoverable is Your Brand?