What Does a Digital Marketing Specialist Do? 10 Must-Have Skills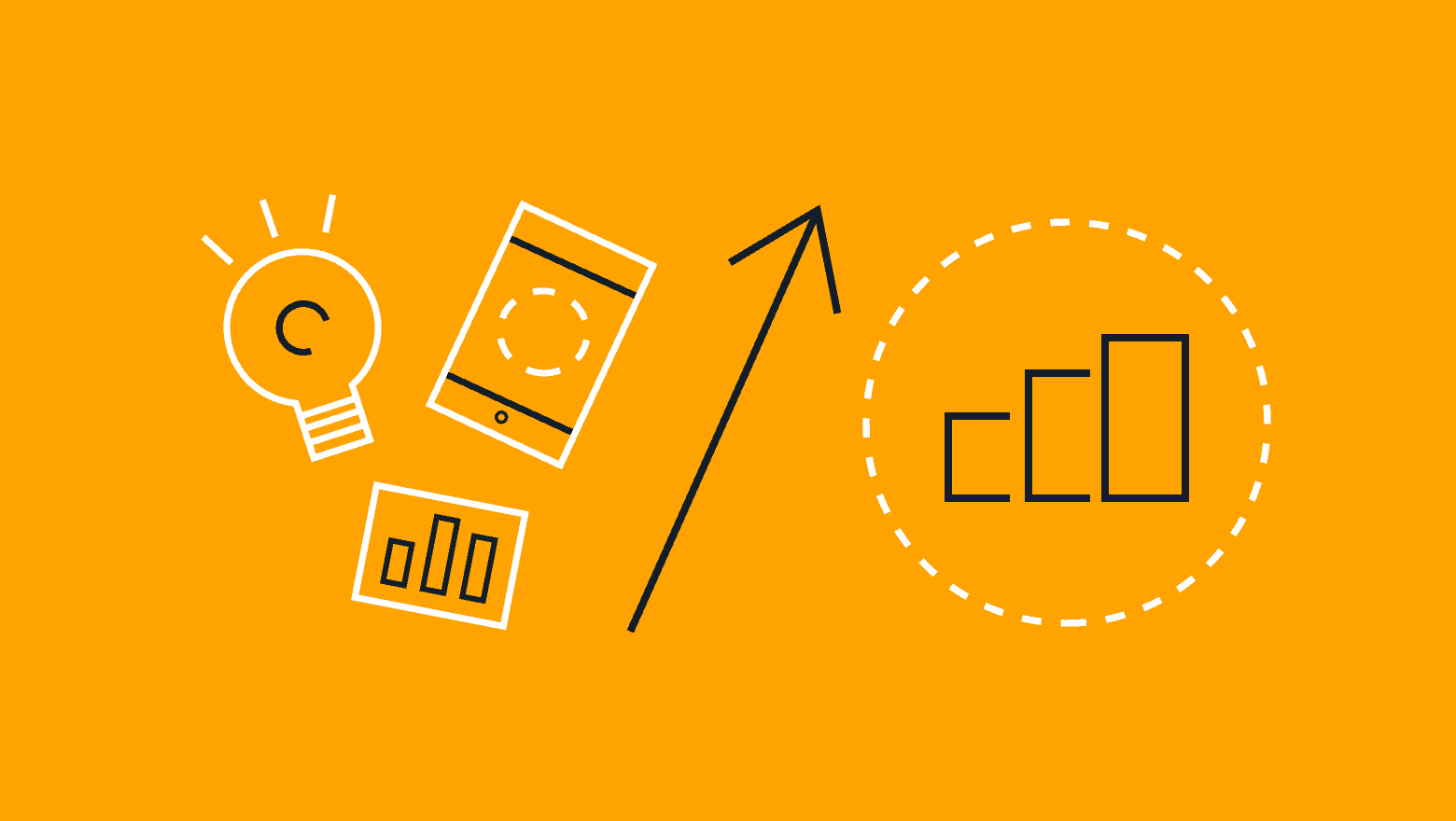 If you're looking for a digital marketing role where you'll develop a diverse skill set, manage complex marketing campaigns across multiple channels, and prepare yourself for a marketing leadership role, you should consider becoming a digital marketing specialist.
When organizations hire for this role, they are looking for digital marketing professionals that can design, execute, and manage online marketing campaigns across multiple marketing channels: organic search, paid search, and display advertising, email, and social media. Content marketing, digital public relations, and influencer marketing are also among the most important skills for digital marketing specialists in 2020.
While marketing agencies tend to hire channel specialists with complementary skill sets, most digital marketing specialist jobs are in-house positions where new hires are expected to demonstrate a breadth of online marketing skills and knowledge. This makes digital marketing specialist jobs especially demanding, but there's also huge potential for growth and knowledge acquisition that can lead to job advancement in the future.
If you're excited by the challenge of becoming a digital marketing specialist, we've put together this resource to help you get started. You'll learn what digital marketing specialists do each day, the most important skills they need to succeed, and the fastest way to become a digital marketing specialist in 2020.
What Does a Digital Marketing Specialist Do?
Create and Execute Digital Marketing Campaigns
As a digital marketing specialist, you will develop and execute digital strategy for your organization. You'll be responsible for planning, building, and implementing digital marketing campaigns across multiple channels and platforms. You will use organic search campaigns, paid advertising, email marketing, social media, and other channels to increase awareness about your company, brand, products, and services.
Ad Copywriting & Content Creation
Some digital marketing specialists may work with writers or have access to a budget for hiring freelance writers, but for the most part, digital marketing specialists are expected to perform ad copywriting and content creation to support their online marketing campaigns. 
That includes writing guest posts for Digital PR campaigns, creating articles and other resources for organic search, and even writing eBooks for gated content plays. Digital marketing specialists must have excellent persuasive writing skills and an efficient content creation process to be successful.
Develop Visual Assets for Digital Campaigns
Some digital marketing specialists work alongside graphic designers who support their marketing campaigns by creating visual assets, but most are expected to perform this work themselves. 
The best digital marketing specialists have advanced knowledge of graphical tools like Adobe Illustrator and can use them to develop assets for display advertising, email marketing campaigns, or infographic marketing.
Administer Websites & Publish Content
Digital marketing specialists administer their organization's websites and publish content to support their marketing campaigns. 
As a digital marketing specialist, you'll need to understand your company's content management system and be able to perform technical website optimizations by modifying HTML or CSS code. 
Monitor & Optimize Marketing Campaigns
As a digital marketing specialist, you will be expected to monitor the performance of your marketing campaigns and optimize them over time. You will use data analytics software tools like Google Analytics to understand how your web traffic is being generated and identify the best opportunities to advance business goals like generating brand awareness or increasing conversions. You will use visual design skills in combination with conversion rate optimization (CRO) software to improve the performance of landing pages and drive conversions.
Communicate Results to Leadership
As a digital marketing specialist in an in-house role, you will likely be reporting to a Marketing Manager or Director of Marketing within your organization. You'll most likely prepare reports, dashboards, or presentations to demonstrate the results of your work. Additionally, you'll have to analyze campaign outcomes and show a positive return-on-investment from digital channels. There's a high probability that you will also be responsible for meeting specific KPI targets, such as total conversions, total leads generated, or number of engagements.


10 Must-Have Skills for Digital Marketing Specialists
Digital marketing specialists plan digital marketing campaigns across multiple channels, create and publish written and visual content to support marketing initiatives, optimize their marketing funnels to improve performance, and communicate their results to company leaders. 
The 10 skills listed below cover the most important technical competencies for a successful digital marketing specialist:
Search engine optimization (SEO) – Digital marketing specialists must possess advanced knowledge of SEO and the ability to create and effectively manage organic search campaigns.
Pay-per-click Advertising (PPC) – Digital marketing specialists are expected to deliver profitable PPC campaigns across multiple ad networks, including Google Ads, Microsoft Ads, and paid social advertising.

Conversion Rate Optimization (CRO)

– Digital marketing specialists use CRO to optimize their marketing funnels and improve landing page conversion rates. CRO is an essential skill for improving campaign performance and ensuring overall profitability.

Data Analysis – Digital marketing specialists use data analytics to measure, analyze, and report on campaign performance. Analytics skills are crucial for developing accurate insights and making data-driven marketing decisions.
Email Marketing

– Digital marketers design email marketing campaigns, then support them by writing newsletters and lead nurturing emails that keep prospects engaged until they are prepared to buy.

Social Media Marketing

– Digital marketing specialists are expected to be experts in growing high-quality followers and building engagement across the four main social channels: Facebook, Instagram, Twitter, and LinkedIn.

Content Marketing – Digital marketing specialists should be familiar with the process of content marketing and how to create content that is memorable, shareable, useful, and drives genuine engagement from interested audiences.
Digital PR

– Digital PR is an area of marketing that focuses on developing and increasing online presence through high-quality backlink generation, press releases, guest posting, and other initiatives that elevate status and brand exposure online. Digital marketing specialists are expected to promote their organizations using Digital PR tactics and methods.

Website CMS

– To fulfill their website administration and content publishing responsibilities, digital marketing specialists should be experts in website content management systems – especially WordPress, the CMS used by nearly a third of all websites.

HTML & CSS

– HTML and CSS are mark-up languages used to format the content that appears on a web page. Digital marketing specialists who understand HTML and CSS are extra valuable —they can make changes to a website, customize and perform content experiments, and design landing pages on their own.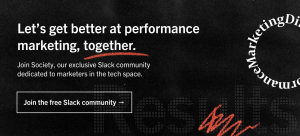 How to Become a Digital Marketing Specialist
Becoming a digital marketing specialist will require you to develop a broad skill set, but you'll learn a huge amount about digital marketing in the process and prepare yourself for a Digital Marketing Manager or Marketing Director role in the future.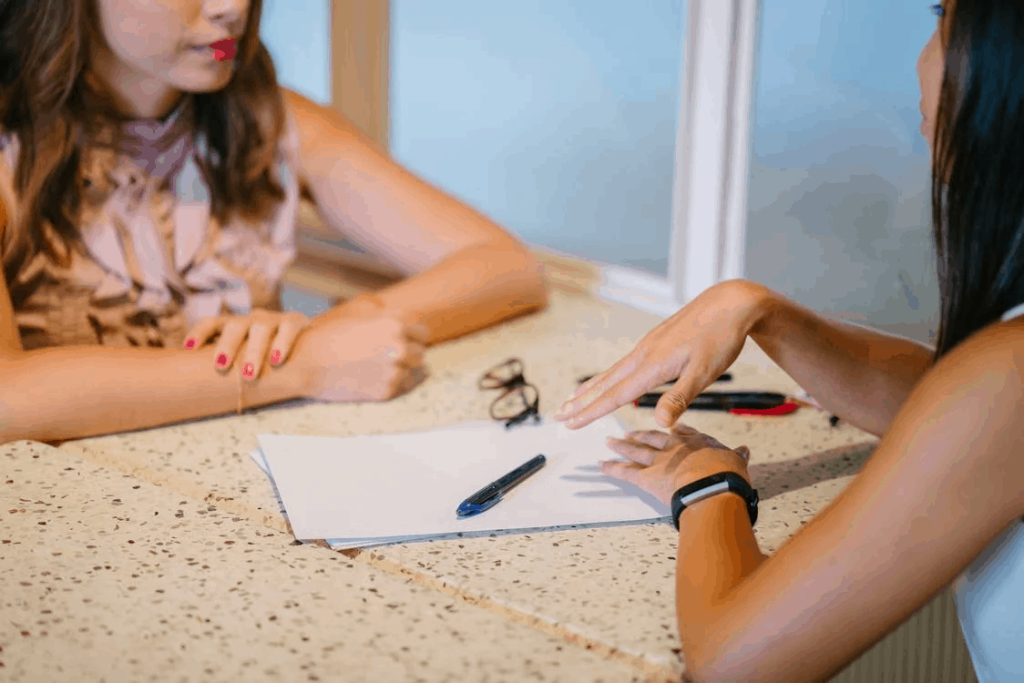 Here's how to get started on the pathway to becoming a digital marketing specialist:
Expand Your Digital Marketing Skill Set
As a digital marketing specialist, you'll need to develop a very wide technical skillset to be successful. You can start to expand your skillset by searching for free resources online, such as podcasts, webinars, videos, and even blog posts and articles. You can also expand your technical knowledge by taking our digital marketing course at Directive Institute.
Develop a Process for Success
Here's what sets Directive Institute apart from other marketing courses online: 
Instead of focusing on theoretical knowledge, we've designed our courses to deliver a proven process for generating real results and to help you gain practical experience by putting that process into action. 
When you search for digital marketing specialist jobs, you'll find all kinds of requirements for education, experience, qualifications, and the rest of it—but what trumps all of that is being able to deliver results, and that's exactly what our SEO, PPC, CRO, and Data Analytics course modules help with.
Start Creating Digital Marketing Campaigns
To gain the necessary experience before starting your first digital marketing specialist role, you'll need to start creating and managing your own online marketing campaigns. 
Develop a marketing strategy that includes multiple channels (all digital, no traditional marketing channels) and use your skills to optimize it and make it profitable. You could promote yourself, a product or service that you can offer, a friend or family member's business, or even a non-profit.
Network and Build a Resume
Once you've gained some experience and build your confidence, it's time to start making connections in the industry. Networking is all about having something to offer, so don't be afraid to lend your newfound expertise where it's needed.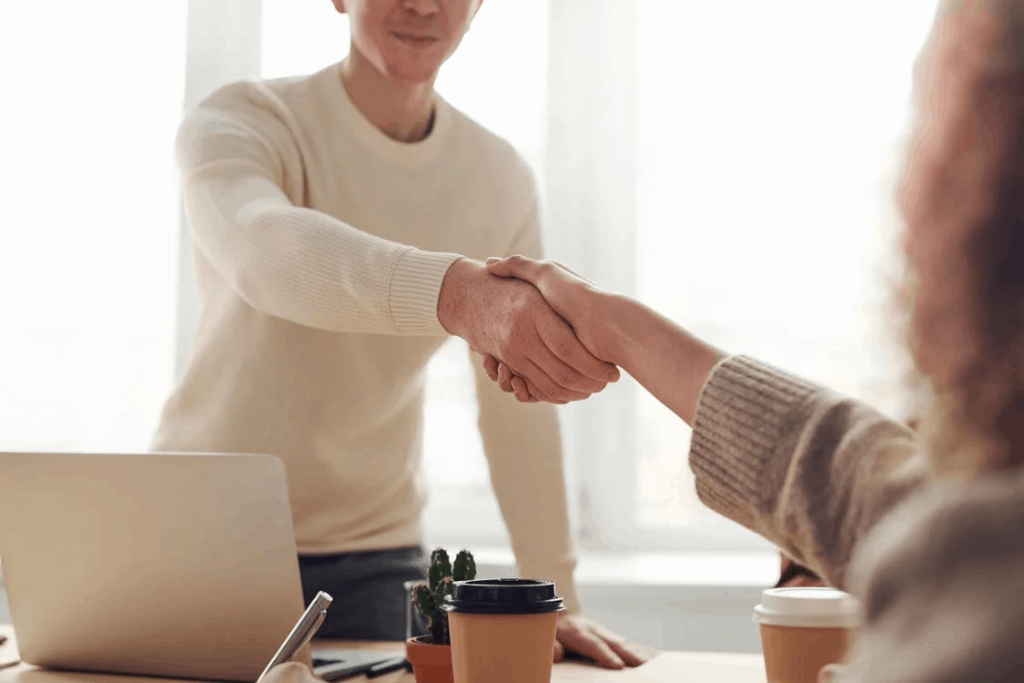 Build your resume by creating marketing campaigns on your own or partnering with other marketers to make connections and gain experience on bigger projects.
Apply for Digital Marketing Specialist Roles
When you feel confident in applying your skills, you're ready to start applying for digital marketing specialist roles. Congratulations! Be prepared to show evidence of your past marketing successes as part of the interview process and convince your prospective employer that you have what it takes to succeed. Once you get started, always keep up with the latest trends (such as our proven Customer Generation methodology) and try to learn something new each day—that's how you'll keep advancing in your digital marketing career.
Summary
As the internet and technology continue to evolve, digital marketing specialists play a crucial role in helping businesses stay competitive and relevant. By honing your skills and staying up-to-date with the latest trends, you can become a valuable asset to any organization looking to build their brand, increase their online presence, and drive revenue growth. With digital marketing, the possibilities are endless, and the rewards can be significant. Take the leap, embrace the digital world, and start your journey as a digital marketing specialist today!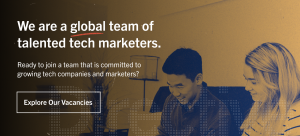 Keep reading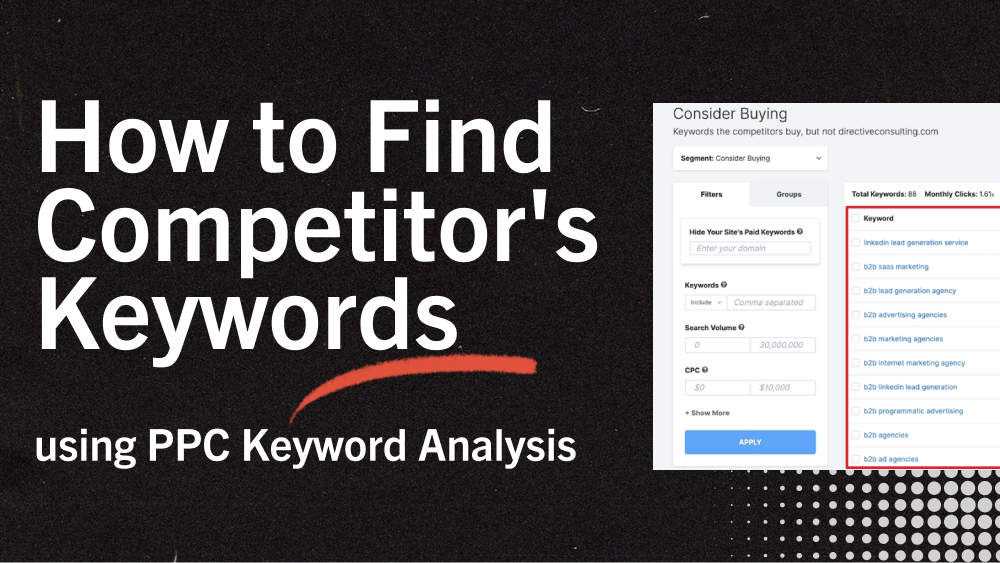 PPC
How to Find Competitor's Keywords with SpyFu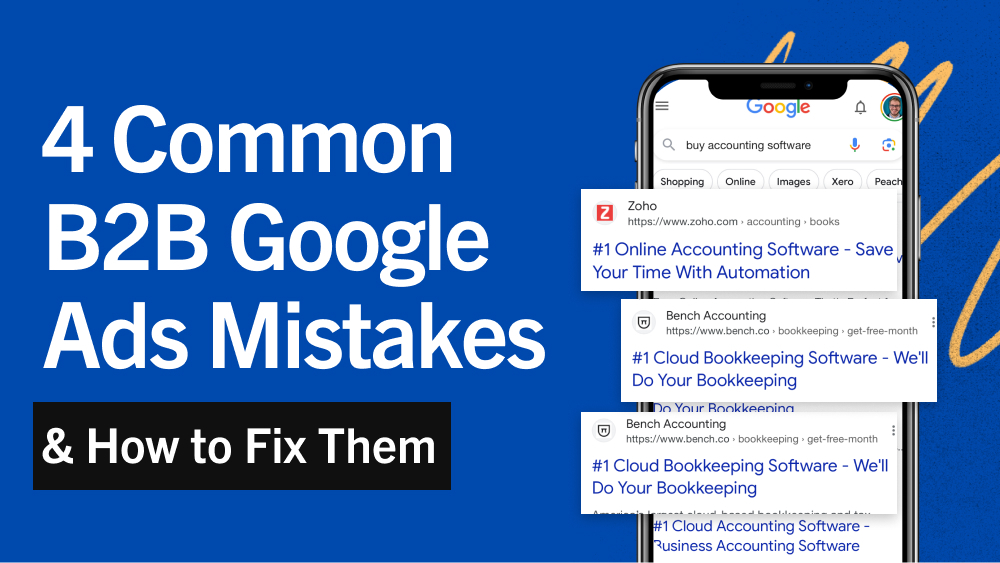 B2B
4 Common B2B Google Ads Mistakes and How to Fix Them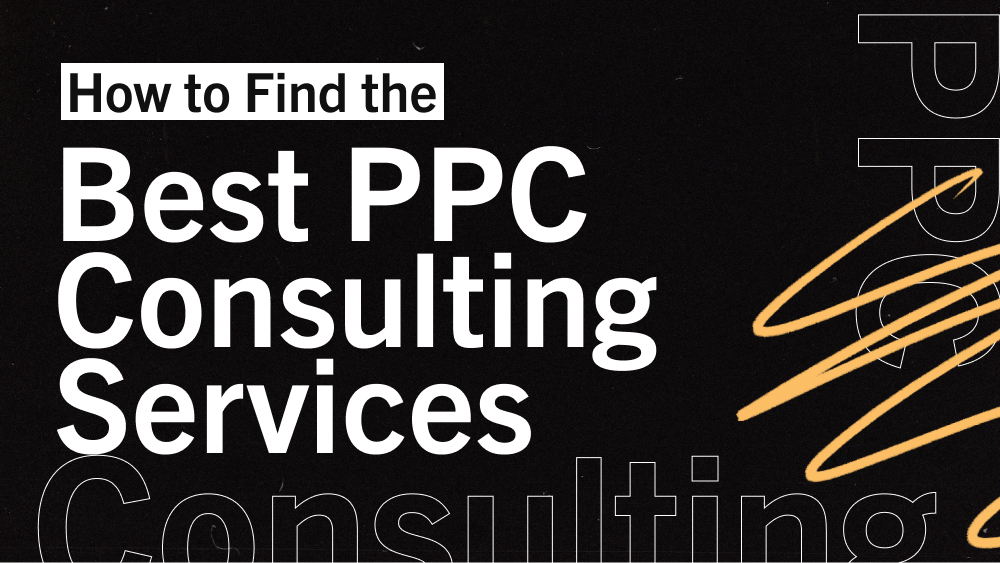 Agency Life
How to Find the Best PPC Consultant Services