What Does a Marketing Consultant Do? What Skills are Required?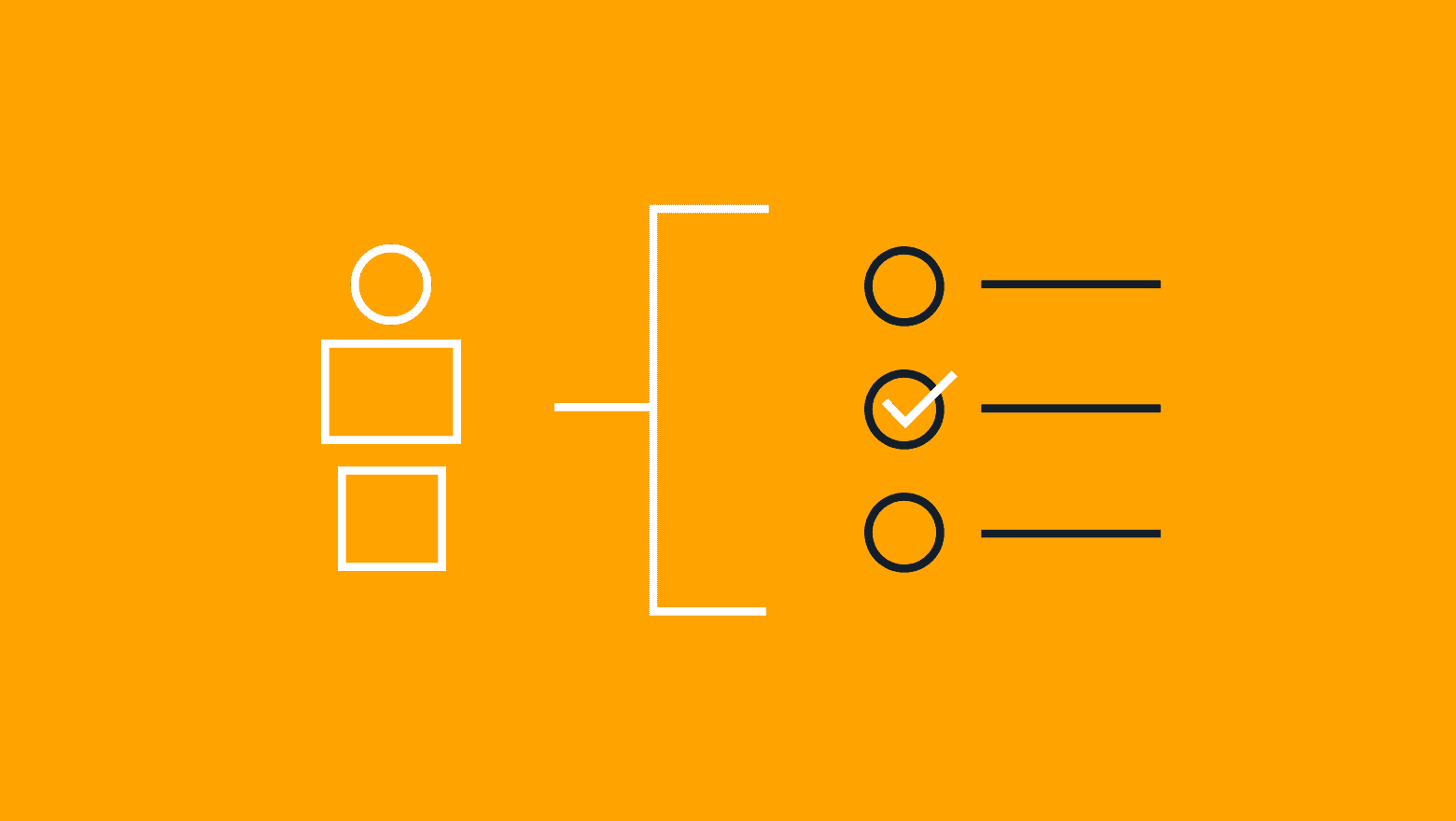 Are you considering a career as a marketing consultant?
As organizations shift their marketing budgets towards online advertising and digital platforms, we're seeing an increase in demand for marketing consultants who can help businesses develop and implement winning digital marketing strategies. 
If you're excited at the prospect of working with real-world clients in a strategic marketing role, a career as a marketing consultant could be right for you – but what does a marketing consultant do exactly? And what skills are required to make the biggest impact?
In this blog post, we're taking a deep dive into the marketing consultant role. You'll learn exactly what a marketing consultant is, the most important skills they use each day, and how to launch your career as a strategic digital marketing consultant.
What is a Marketing Consultant?
Marketing consultants are advisors who work with companies to create and execute marketing strategies, driving traffic through various marketing channels. A marketing consultant can work independently, or as part of a consultancy firm or marketing agency.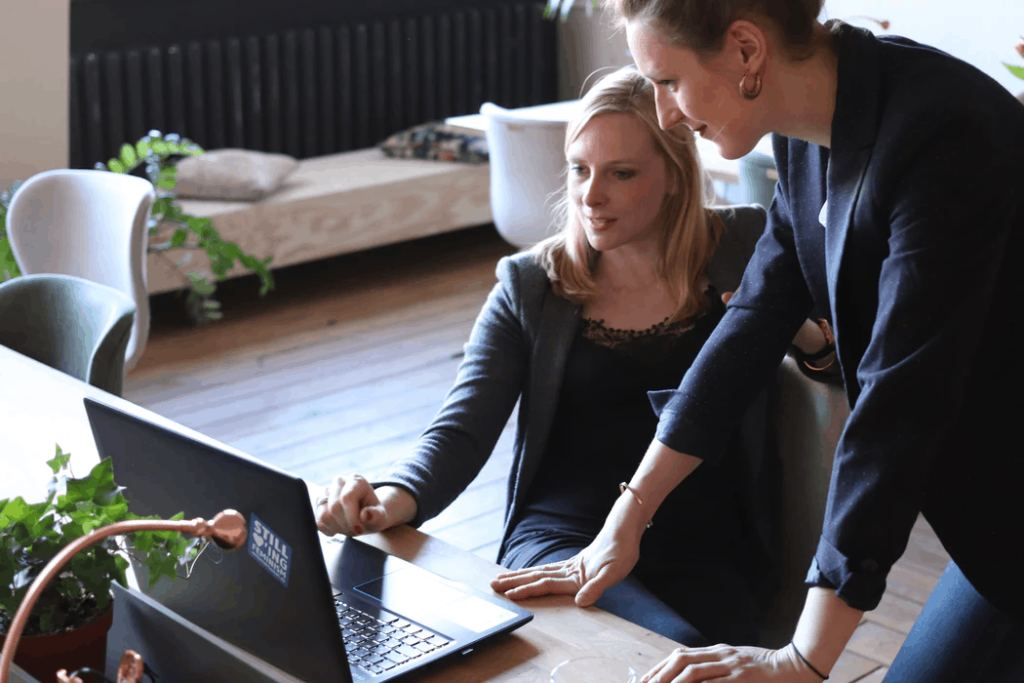 While many firms hire marketing professionals on a salary, marketing consultants typically work on a contract or on a project basis. Marketing consultants typically play a strategic role, helping the organization identify the best marketing opportunities and capitalize on them by effectively allocating both physical and human resources.
Marketing consultants may begin their work by understanding their customer's organization, products and services, and business goals. Next, they may perform data analysis and market research to identify promising marketing opportunities. Marketing consulting services frequently include the development of a marketing plan and the proposal of an optimized marketing mix for achieving the customer's business objectives.
Because of their strategic role, marketing consultants primarily deliver value by lending their own knowledge and expertise to solve problems and deliver results for their customers. However, a marketing consultant may also be directly involved in the execution of marketing strategies, tactics, and daily marketing tasks/operations. 
What Does a Marketing Consultant Do?
Marketing consultants work hard every day to deliver the highest level of results to their customers through effective management, communication, and strategic planning. Below, we elaborate on these three key elements of responsibility for marketing professionals in the consultancy field.
Communication & Client Alignment
Communication and client alignment are critical aspects of job performance for any marketing consultant. 
As consultants develop strategy, there is a constant need to establish and ensure alignment between that strategy and the goals and objectives of the client's business. This is achieved through frequent communication between marketing consultants, their team members, client companies, and other stakeholders.
Data Analysis & Strategy
Marketing consultants strive to make data-driven decisions when seeking new marketing opportunities for their clients. As a result, marketing consultants must be experts in management and analysis of marketing data.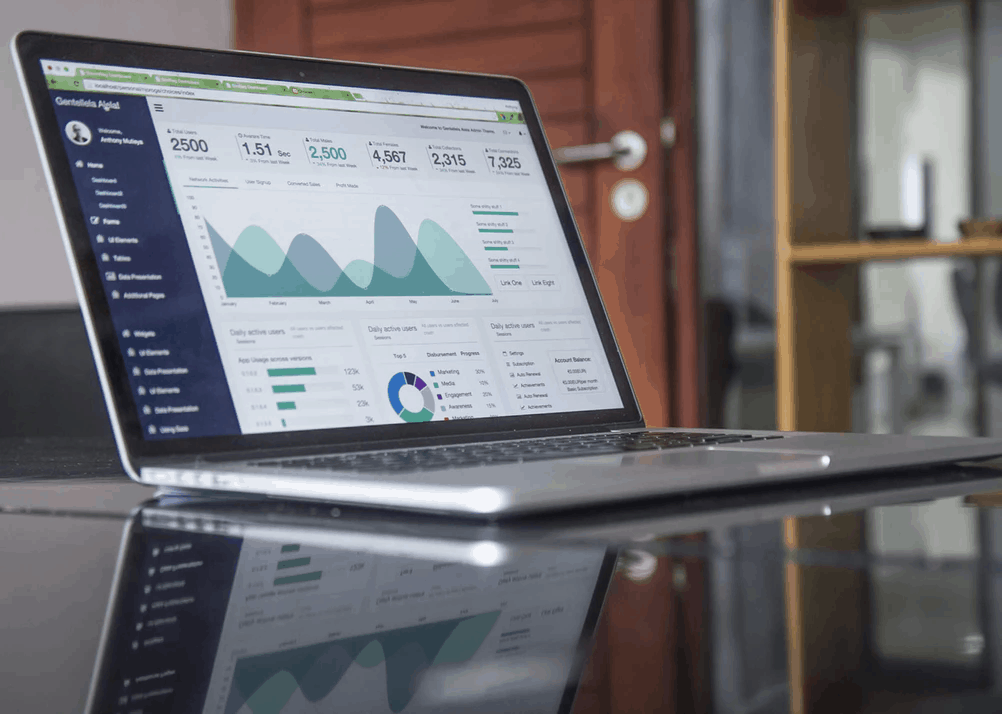 Marketing consultants use both quantitative and qualitative analysis to inform their strategic marketing decisions. They can discover new opportunities by looking at existing data and insights, by looking at current trends in their client's industry, or by analyzing other external forces at work in the marketplace. Uncovering the right opportunity for the right client at the right time is the key to staying ahead of the competition.
Client & Team Management
Marketing is a people business, and like all people businesses, relationship management is one of the most important tools for getting things done.
Effective marketing consultants understand how to push projects forward by effectively managing themselves, their own team members, and their relationships with the client. 
Marketing consultants may also have to manage team members that work for the client, especially during the implementation of a new marketing plan or strategy. Marketing consultants work with their clients to develop marketing priorities, then hold themselves and their clients accountable for achieving those priority objectives through daily actions.
What Digital Skills are Required for a Marketing Consultant?
In 2020, organizations are undergoing digital transformation and shifting their marketing and advertising activities onto digital platforms. These changes are driving demand for marketing consultants with specialized skill sets around digital marketing. 
The digital skills required for marketing consultants are perfect analogs for the biggest challenges that organizations face when marketing on digital platforms:
Search Engine Optimization (SEO)
SEO is an ongoing process whose goal is to increase the visibility of an organization and its products and services in organic search results. Consultants with SEO expertise can guide their clients towards the development of an SEO strategy that results in increased brand awareness, lead generation, and sales through digital channels.
Pay-per-Click Advertising (PPC)
PPC advertising is a vital area of expertise for marketing consultants in 2020. Digital advertising networks like Google Ads and Microsoft Advertising make it possible for organizations to reach huge numbers of prospective customers with highly targeted advertisements.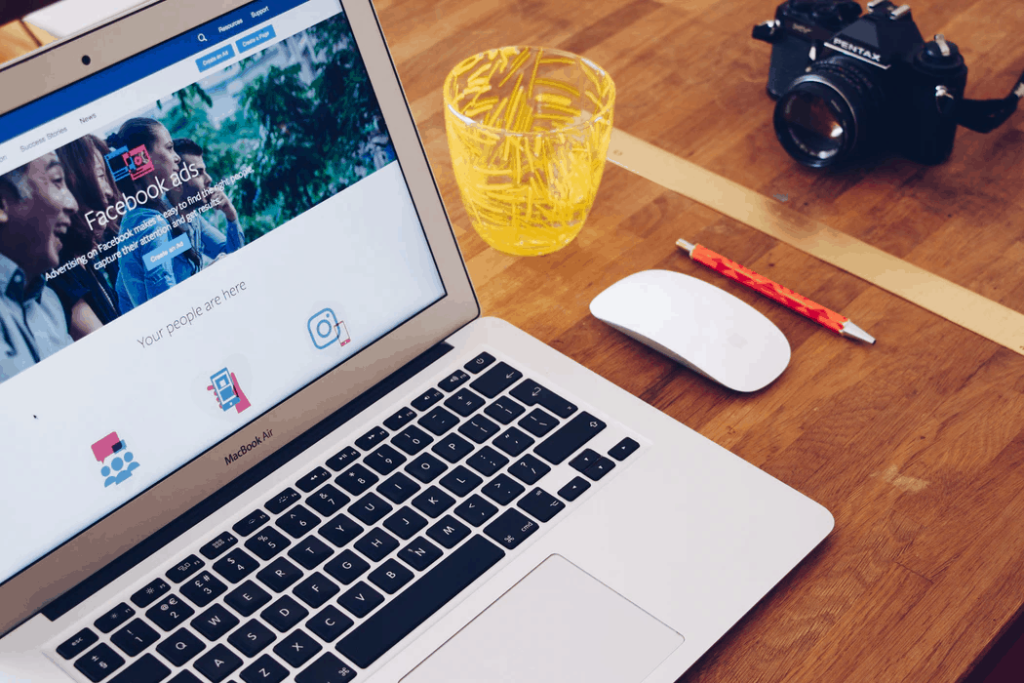 Marketing consultants with PPC advertising expertise can help their clients efficiently allocate their advertising budgets to maximize return on ad spend (ROAS) from digital channels.
Conversion Rate Optimization (CRO)
Marketing consultants with expertise in CRO can recommend changes to their client's website that increase the likelihood of visitors converting into leads, opportunities, or customers. The best marketing consultants combine rigorous testing with a solid understanding of user behavior to discover new techniques for maximizing conversions on the client's website.
Campaign Analytics & Optimization
Marketing consultants with campaign analytics and optimization skills understand how to evaluate the performance of a campaign using data, develop insights that can drive performance improvements, and use those insights to create recommendations that enhance marketing results.
Campaign analytics & optimization also includes things like technical SEO auditing and PPC campaign audits. These tasks are not necessarily a part of strategy development, but they do allow consultants to identify improvements to marketing campaigns that are already in progress.
How to Become a Marketing Consultant
A marketing consultant is someone with specific skills and knowledge to solve marketing problems for their clients through campaign analysis, market analysis, and strategy development. 
With that in mind, there are really just three steps to becoming a marketing consultant.
Develop Marketing Knowledge and Consulting Skills

– Build a skill set that includes digital marketing skills like SEO, PPC, and CRO, along with consulting skills like communication, management, and problem-solving.

Develop Specialized Marketing Know-How

– Marketing consultants need to be able to solve problems for their clients with specialized marketing know-how. To make the biggest impact, you'll need to go beyond theoretical learning and develop a tactical/operational understanding of how to generate results with digital marketing.

Offer Your Services

– Once you develop your own specialized marketing know-how, you should be able to identify organizations that can benefit from your skills and expertise. The final step is offering your services to those organizations and convincing them that you can add value to their marketing efforts and improve their results. If you're not ready to start with independent consulting, you could also find a strategic marketing job with an agency or consulting firm where you can gain experience before striking out on your own.
Launch Your Marketing Consultant Career with Directive Institute
Thanks for checking out our short guide on how to launch your career as a marketing consultant!
If you're working to develop a digital marketing skillset that can launch your career as a marketing consultant, why not try a digital marketing course at Directive Institute? 
Our certification courses in SEO, PPC, CRO, and Data Analytics are designed to:
Give you a solid foundation in practical digital marketing skills

Deliver a proven process for generating real results for yourself or your clients

Help you gain real skills and know-how so you can impress your clients as a marketing consultant
We hope this article sheds some light on what marketing consultants do each day and inspires you to chase your dream career in digital marketing.