Quick and Easy PPC Audit Checklist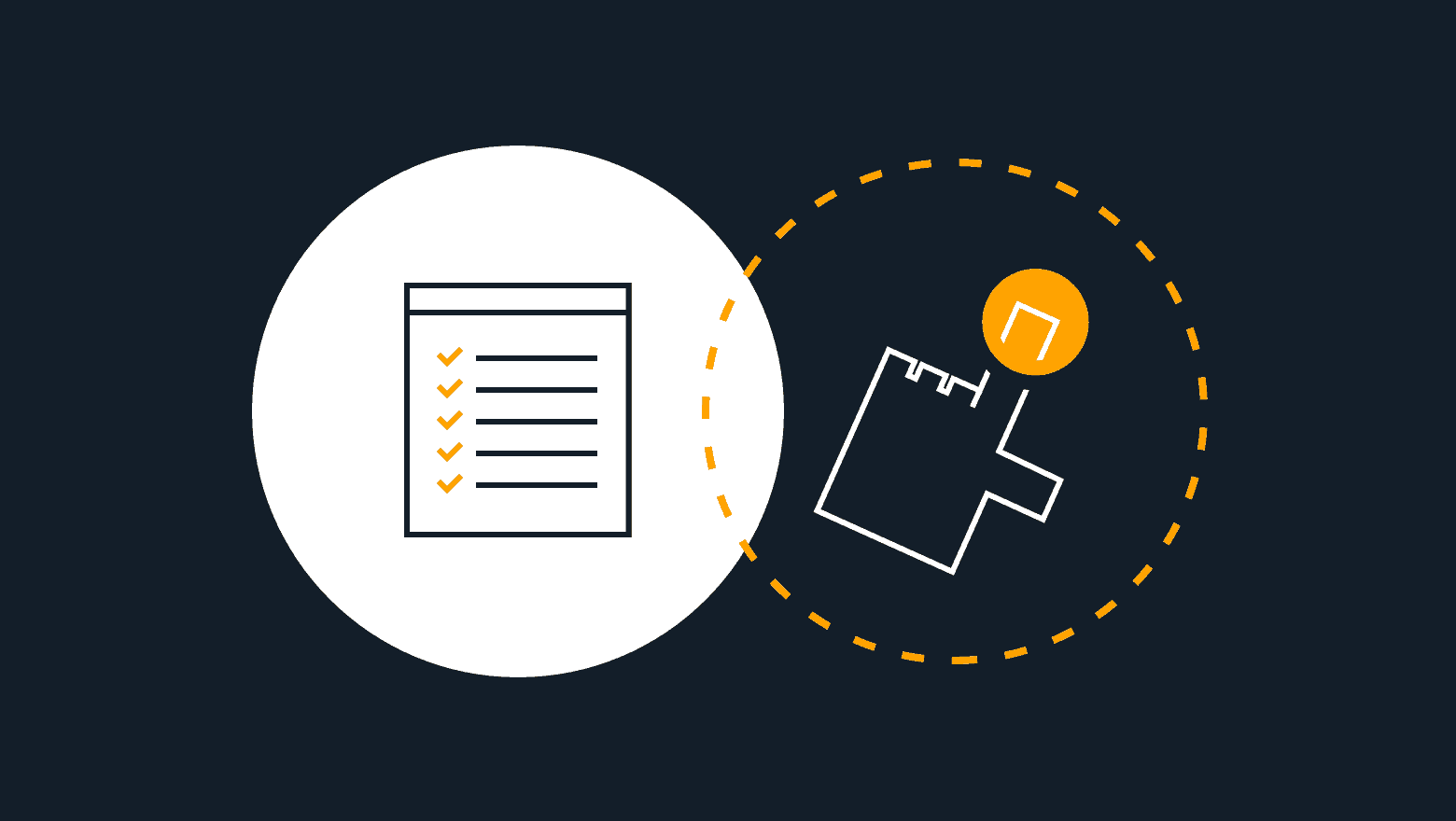 Have you formalized a PPC audit process to measure the performance of your digital advertising campaigns?
If you're a solo digital marketer or part of an agency that sells PPC management services, you should be conducting initial audits of every new PPC account that comes under your management.
If you're a marketer with a small or medium-sized business, auditing your PPC campaigns consistently is an essential step towards optimizing your ad spending in the long term.
To help you understand how to do a PPC audit, we've outlined a quick and easy audit checklist that you can use to make sure that any PPC advertising account is being utilized to its full potential.
What is a PPC Audit?
If you're a digital marketer or agency, you may sell PPC consulting or account management services. Businesses will come to you with their existing PPC accounts and campaigns already in progress. Before you can optimize their PPC campaigns and start generating ROI, you will need to look through their entire configuration and identify the best areas of opportunity for improvement.
A PPC audit is simply the step-by-step process of analyzing a PPC account for optimization opportunities. It includes a comprehensive look at campaign performance and configuration in comparison with best practices.
In this guide, we will identify the most important things that digital advertisers should look for when performing a PPC audit on an existing Google Ads account.
PPC Audit Checklist
Validate Data Accuracy
Validating data accuracy should be the first step in your PPC audit.
To ensure that the data present on the account accurately reflects the performance of the campaign, you should verify that:
Paid advertisements link to pages that are present and functional
Conversion tracking is implemented properly on those pages
You can use the Google Tag Assistant Chrome extension to ensure that conversion tracking has been applied correctly to relevant pages of the target website.
Audit Conversion Actions
For the next part of your PPC audit, you need to make sure that conversions are being tracked properly. For website conversions, you will need to review how conversion actions are currently defined and ensure they are relevant to actual campaign success.


Image: To audit conversion actions, click on Tools & Settings in the top right, then select Conversions under Measurement.
Make sure that conversion actions are genuinely relevant to the business and that the tag for each conversion action is implemented on the correct page.
Campaign Setup
Next in your PPC audit, it's time to check on campaign settings.
Delivery Method – Campaign delivery method determines how quickly your advertising budget could be spent each day. The two options are "standard" (more optimization, ad budget spending spread throughout the day) and "accelerated" (less optimization, ad budget used up on earliest opportunities).
Ad Rotation – If an account has multiple ads in the same ad group, only one can be shown at a time. Verify that ad groups with multiple ad groups have the correct ad rotation options selected and that ads are being shown at the correct relative frequency.
Ad Scheduling – An ad schedule allows advertisers to choose specific times of the day or week to display a specific advertisement. Newly created ads will display all day by default, so make sure the appropriate options are selected for every ad on the account.
Search Partners – Check whether any paid advertisements on the Google Search network are targeting Google search partners in addition to appearing on Google's search engine results pages. Search partners are included by default, but it may be more cost-effective to disable them. Google does not report the individual performance of its partner sites.


Image: Navigate to campaign settings on the left side bar. You'll be able to customize ad rotation at the campaign level, check whether a search campaign is targeting Google search partners, and quickly check on the ad budget and bid strategy for the campaign.

Ad Variations/Ad Group – We recommend that each ad group has at least 2-3 ad variations as part of its ad rotation. This typically includes a "champion" top-performing ad and one or more "test ads" that are being shown as part of ongoing content experiments and optimization efforts.
Audience Targeting
Location Targeting – Make sure display and search ads are being targeted to users in regions where the customer's products and services are available.
Device Targeting – Review device targeting settings to ensure that users on both mobile and desktop devices are seeing the rights ads at the right time.
Demographic Targeting – Ensure that advertisements are targeting users of the correct gender, age, parental status, and household income to maximize conversions.
Configure Negative Sites – Ensure that ads are not shown on websites that are irrelevant or where an ad placement could potentially be damaging to the business's brand.
Bidding and Budget
Ad Budget – If the business is spending a lot of budget and achieving minimal ROI, you may want to reduce ad spending until you can improve performance. If the campaign is performing well, you may want to evaluate whether a budget increase is possible.


Image: PPC audit for ad budget at the campaign level

Bidding Strategy – Check the bidding strategy for each campaign and verify that it is aligned with campaign goals.
Bid Adjustments – Bid adjustments are an option that allows marketers to automatically increase their keyword bids when specific criteria are met.
Advertising Creative
Format & Sizing – Ensure that display advertisements are being distributed in the most popular ad sizes with the most available inventory on the Google display network.
Spelling  & Grammar – Check ad copy for accurate spelling and grammar throughout.
User Experience – Verify that ad creative and their linked landing pages provide consistent and integrated experiences that meet customer expectations.
Ad Copy Elements – Verify that ad copy incorporates the most important elements, including the focus keyword for the ad group, a call-to-action that creates urgency, and a clear offer of value to encourage high CTR.
Keyword Targeting
Keyword Match Types – For each ad on the account, review the associated keyword match types and verify that the right ones are selected. Broad match keywords help maximize impressions and spend your ad budget more quickly. Exact match keywords bring fewer, yet more targeted ad impressions.


Image: PPC audit for keyword match types on Google Ads

Keyword Conflicts – Keyword conflicts happen when an account has several different ad groups that are capable of targeting the same keyword. This is a type of self-competition that should be eliminated, as it can result in inflated CPC and wasted ad spend.
Search Query Report – Take a look at the search query report for the account to determine which keywords are triggering ad placements most frequently. You'll be able to see which keywords are driving the greatest number of clicks and result in a higher click-through rate and conversion rate.
Negative Keywords – If you notice that ads are being triggered by irrelevant search terms that waste ad spending and don't drive conversions, you can add those terms to the account's negative keyword list to reduce wasted ad spend.


Image: Use negative keywords to avoid wasting ad spend on irrelevant keywords
Ad Extensions
Enable Local Extensions with Google My Business – With local extensions, search ads can include information like a business address and a map to the business location. To take advantage, verify that the Google Ads account is connected to Google My Business.
Automated Extension Performance – Take a look at automated extensions and disable any that aren't improving conversions.
Extension Approval Status – Check on the approval status of any ad extensions that were created for the Ad account. Extensions can be approved, disapproved, or under review.


Image: Extension Approval Status in the Google Ads Extensions interface
Configure Call Extension to Run During Business Hours – For Google Ads accounts that make use of the call extension, configure the extension to run only during business hours to make sure there's always someone there to answer the phone.


Image: Add a schedule to call extensions so they only appear during business hours

Audit Sitelink Descriptions – The sitelink ad extension gives you extra real estate in the SERPs for free – all you have to do is fill in links and descriptions for the sitelink ad extension, then apply them to the targeted ad group, campaign, or the entire account.
Recommended PPC Audit Tool
If you're looking for a software tool that can help you automate this audit process, check out TrueClicks. This tool can quickly crawl through your account and provide you a 0-100 rating on how optimized your account structure is. It will give you specific instructions and guidance on how to improve your score based on overall "account hygiene" to make sure your campaigns are set up for success.
Summary
Thanks for checking out our quick and easy PPC audit checklist!
We hope this list makes it easier for you to comprehensively review new PPC accounts under your management and identify the best opportunities to optimize for better results.
Keep reading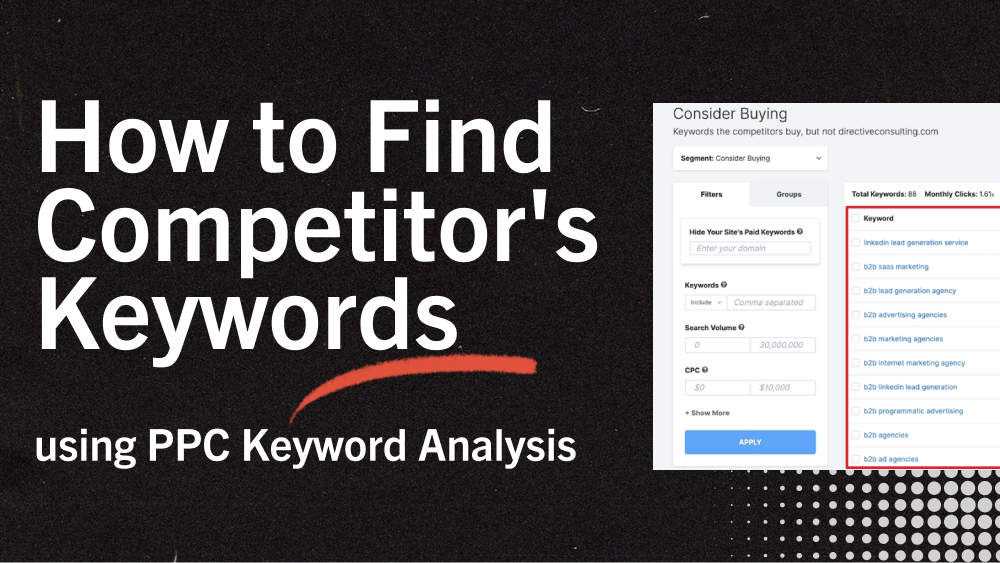 PPC
How to Find Competitor's Keywords with SpyFu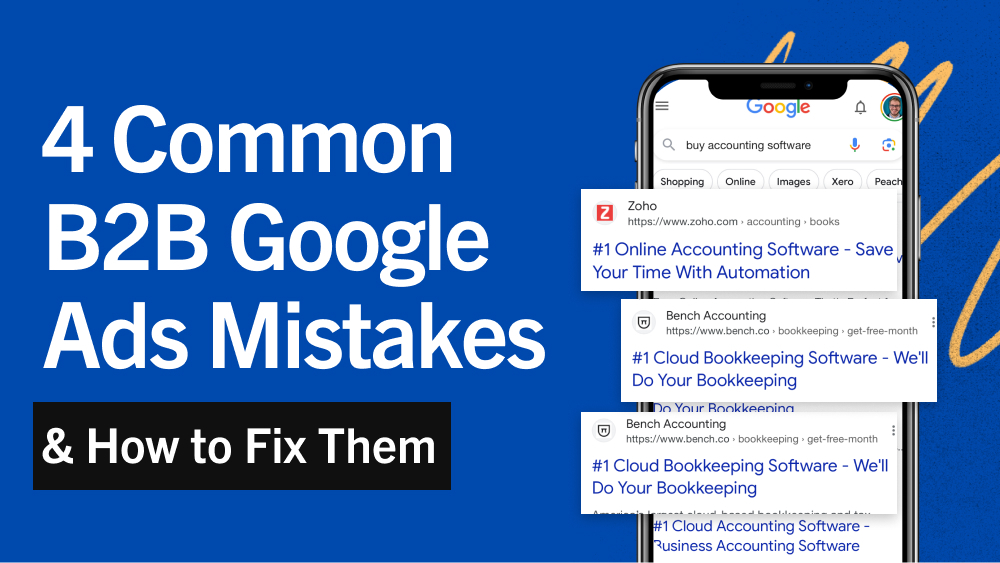 B2B
4 Common B2B Google Ads Mistakes and How to Fix Them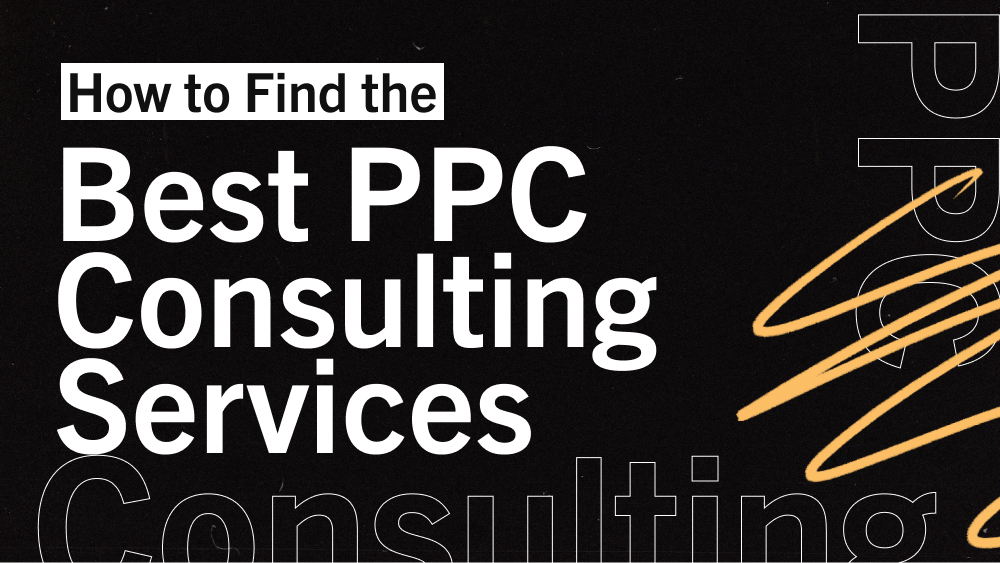 Agency Life
How to Find the Best PPC Consultant Services