The 9 Best PPC Blogs You Should Follow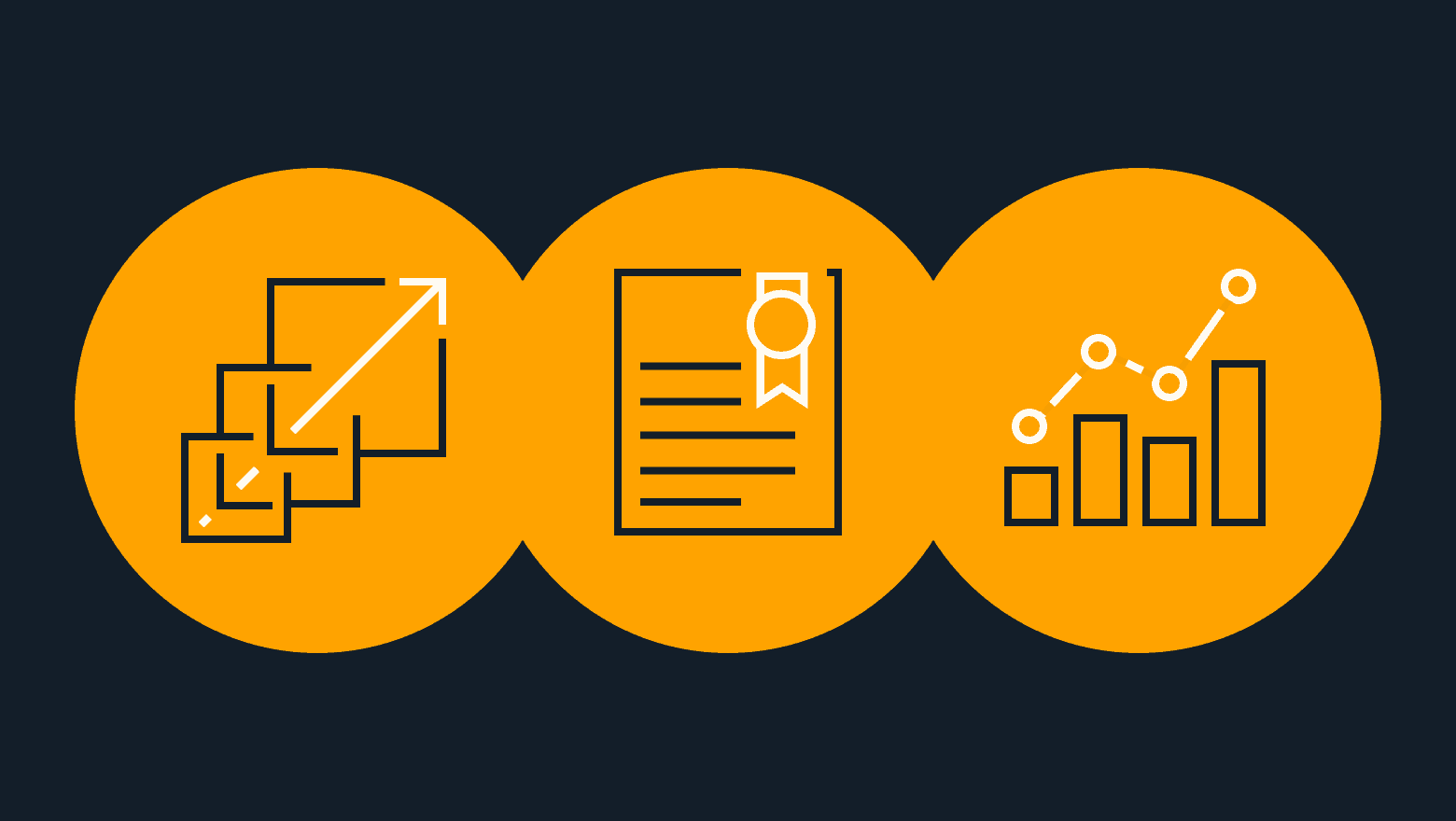 Looking for the best PPC blogs to follow?
Digital marketers who manage paid search campaigns need to keep up with the latest PPC strategies that are driving success for their competitors.
Whether you manage Facebook Ads, Google Ads, or both, reading PPC blogs can help you refine your PPC management and marketing strategy.
To help out, we've curated this list of the 9 best PPC blogs that you need to follow.
The 9 Best PPC Blogs You Should Follow
Author Info: PPC Protect is a software company that uses artificial intelligence to detect fraudulent clicks on your ads and ban malicious users from fraudulently depleting your ad budget.
Why We Love It: The PPC Protect blog has a unique feel that makes it extra fun to read. There are cute little cartoon images that accompany each post with a Viking fantasy theme that's very on-brand. Looking past the visuals, PPC Protect consistently posts high-quality content and insights about PPC, along with highly actionable guides that address common PPC issues. It's clear that they put consistent thought into their topic selection to produce content that's genuinely useful for readers.
Recommended Articles:
How Do I Block an IP Address in Google Adwords?
How to Claim a Google Ads Refund for Your Ads
Author Info: Unbounce is the leading developer of Conversion Rate Optimization (CRO) software programs for digital marketers. Their platform includes a landing page builder, customizable popups and sticky bars, content experimentation and other capabilities that help digital marketers drive conversions in PPC.
Why We Love It: The Unbounce blog promises "expert advice to help you crush your next online marketing campaign". From our perspective, Unbounce absolutely delivers on this promise with some of the highest quality PPC blog content we've seen. They publish plenty of case studies that can help digital marketers gather insight into why some campaigns succeed or fail, and their content is consistently engaging with images and clever quotes mixed in to keep your attention. There are loads of articles about PPC, but you can also brush up on landing page optimization, CRO and a range of other topics.
Recommended Articles:
See The Landing Pages These Shopify Merchants Used to Scale Ad Revenue 33X
How Just One Ecommerce Popup Offer Helped Canvas Factory Generate 1.1 Million in Revenue
Author Info: We are Directive! We're a performance marketing agency that's built to drive growth for software companies. We support our amazing clients with services that include search engine optimization (SEO), PPC and marketing analytics. Through our blog, case studies and the new Directive Institute, we're drawing on our own successes to make the best digital marketing resources available for you.
Why We Love It: We're on the front lines every day, building real campaigns that get real results for our clients. We take insights from those campaigns and develop them into blog publications that help readers replicate our success – it's that simple!
Recommended Articles:
Increase Conversion Rate by Remarketing: A Step-by-Step Guide
PPC Agency Pricing Models & Costs: How Much Should You Be Paying?
Author Info: Adalysis was co-founded by Brad Geddes, one of the most famous online marketing gurus since the 1990s. Geddes claims to have opened his first PPC account in 1998 and has shared his valuable experience as a speaker at more than 125 conferences around the world. He is one of the ultimate authorities on PPC.
Why We Love It: Brad's authorship alone makes this one of the most authoritative and trustworthy sources for information on PPC, but there's a lot to be said about the overall style and content as well. Brad is a process thinker and he loves to include diagrams to organize useful data or explain how he makes a decision or analyzes a problem. Brad likes to write about analysis techniques that can help digital marketers dig deeper into their results, diagnose their own problems and come up with solutions.
Recommended Articles:
KPI Monitoring & Diagnosis: Why did your conversions and conversion rate change?
KPI Monitoring & Diagnosis: Why Does Your CPC and Cost Change?
Author Info: SuperMetrics is a software company that builds reporting automation software for digital marketers running PPC campaigns.
Why We Love It: SuperMetrics are experts at the analytical aspect of PPC, so their content is great for agencies that manage multiple PPC accounts and may be struggling to stay organized on the analytics side. They offer some in-depth tutorials and actionable guides for using spreadsheets to manage and automate your PPC reporting.
Recommended Articles:
Marketing Reporting: The Ultimate Guide for Digital Marketers
Google Data Studio: The Ultimate Guide for Marketers
Author Info: WordStream Advisor is an all-in-one PPC management platform with features that help streamline campaign optimizations for digital marketers. WordStream also offers a host of free marketing tools on its website, including Google and Facebook Ads performance graders, a free keyword research tool and Smart Ads Creator, a program that automates the creation of display ads by pulling content from your existing website.
Why We Love It: WordStream knows a thing or two about PPC, and that's clear when you start reading through their blog content. There's a great mix of high-level theoretical articles and more specific tutorials that help readers accomplish a specific goal with clear, step-by-step instructions. WordStream also uses its blog to remote its newly released Podcast, Goal Talk, which focuses on helping small businesses achieve their growth objectives with PPC.
Recommended Articles:
Author Info: You may have already heard of Hootsuite, the software tool that lets you automate and schedule Instagram posts. AdEspresso is a special deployment of Hootsuite that offers automation tools that are specifically for Facebook advertising.
Why We Love It: The AdEspresso PPC blog focuses on Facebook advertising, but there are plenty of additional topics covered and a lot of relevancy for digital marketers focused on Google Ads or other PPC channels. The overall quality of content is exceptional and readers will find everything from lists and in-depth guides to comparisons, experiments and case studies. AdEspresso is one of the best PPC blogs on this list and one of the most authoritative sources for everything related to Facebook advertising.
Recommended Articles:
Does Engagement on Facebook Ads Increase their Performance? A $1,000 Experiment
PPC Marketing Strategies to Boost Your Results for 2020 (And Beyond)
Author Info: iSpionage is a digital marketing software company with a focus on competitive intelligence and monitoring. The iSpionage platform is a proprietary technology that delivers actionable data and competitive insights to digital marketers focused on climbing up the search engine results pages.
Why We Love It: SEO and PPC are both fundamentally competitive activities. In SEO, marketers compete for a limited number of highly-valued search positions for your chosen keywords. In PPC, marketers compete for ad space by strategically bidding for keywords. When publishing new content on their PPC blog, iSpionage really hones in on the competitive aspects of both search engine marketing and PPC campaigns. You'll find plenty of actionable how-to guides explaining how to use competitive intelligence to your advantage when managing your PPC projects.
Recommended Articles:
How to Research Competitors for Local PPC Marketing Strategy
How to See Competitor Landing Pages and Find Out What Works for SEO & PPC
Author Info: Sketch Desk is an on-demand design service for businesses. The firm focuses on meeting the design needs of B2B enterprise organizations with respect to both sales and marketing. Their portfolio of completed projects includes eBooks, email marketing materials, landing pages, infographics and display ads.
Why We Love It: Sketch Desk is the only entry on this list that's exclusively focused on visual design. While other PPC blogs in this list focus on aspects such as analytics, campaign management and overall strategy, Sketch Desk's content will really get you thinking about the role that design plays in the overall performance of your marketing campaigns – PPC and otherwise.
Recommended Articles:
How Top Companies Deliver Great Brands at Massive Scale
Leads and Analytics: The Hidden Benefits of Presentation Sharing

Summary
Thanks for reading our list of the nine best PPC blogs you should follow!
With these resources, you should be able to find answers to most of your PPC questions, stay up to date on the latest trends and achieve more success than ever with your campaigns.
Keep reading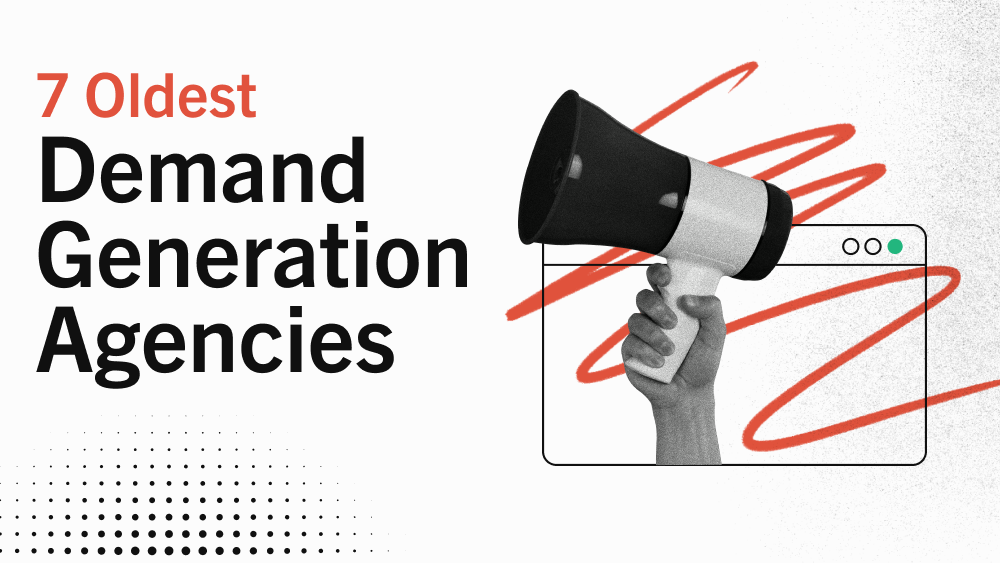 Agency Life
7 of the Oldest Demand Generation Agencies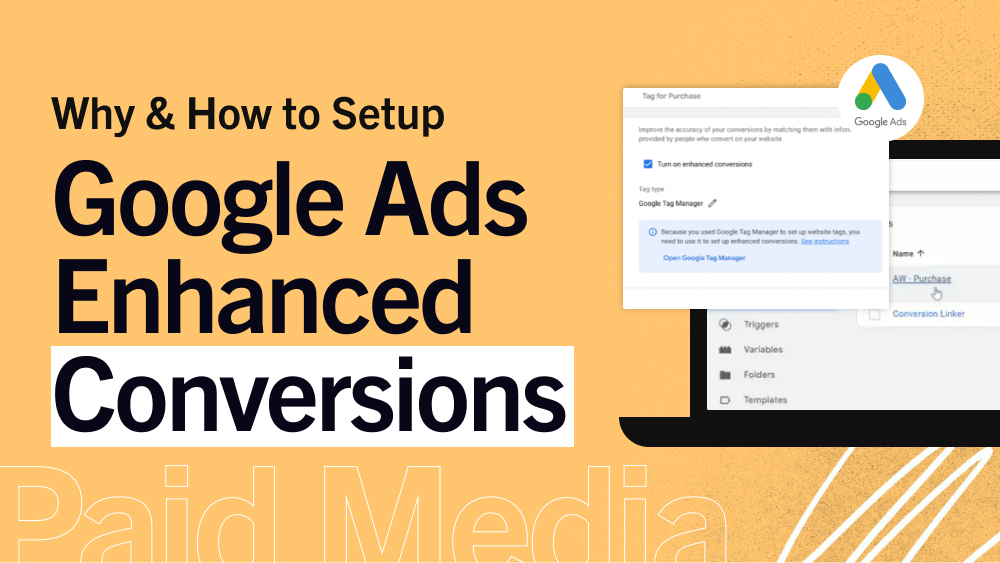 PPC
How to Setup Google Ads Enhanced Conversions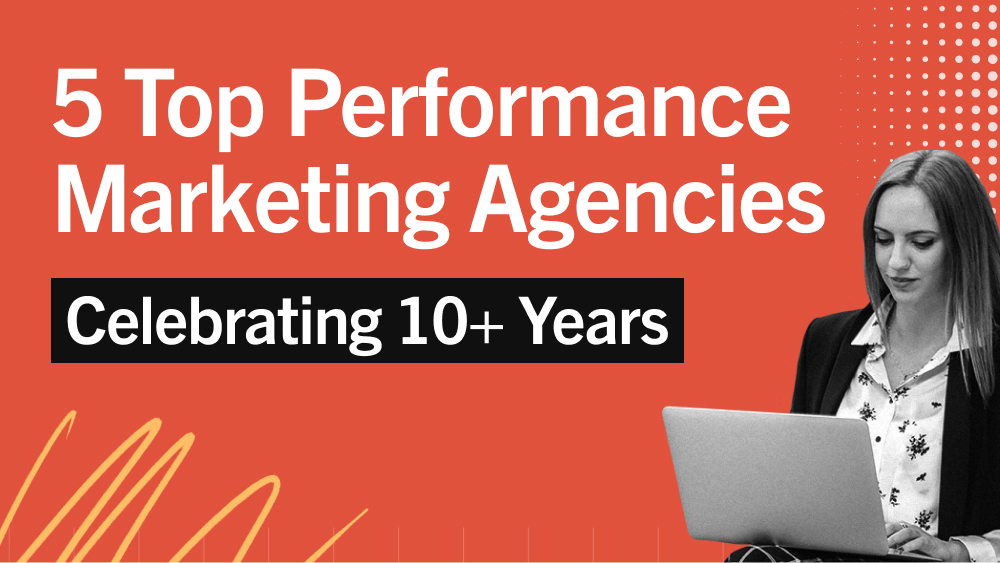 Agency Life
5 Top Performance Marketing Agencies Celebrating 10+ Years