Top 8 Digital Marketing Podcasts You Should Follow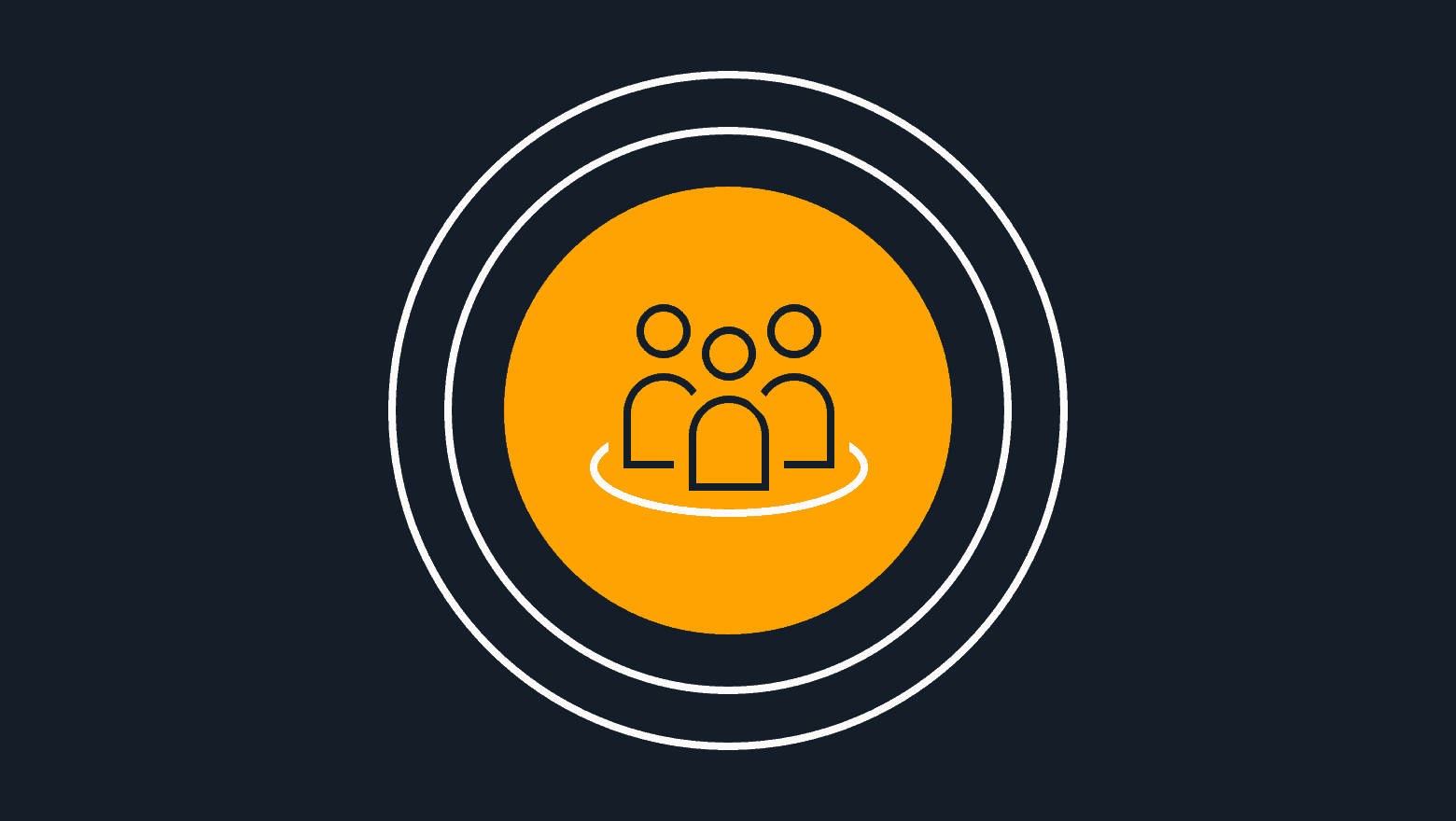 Digital marketing podcasts are a great way to keep up with the latest news and digital marketing trends that are driving change in our industry.
To help connect you with some of the leading podcast creators in the marketing world, we've curated this list of 8 digital marketing podcasts you should follow.
The Top 8 Digital Marketing Podcasts You Should Follow
Hosts: Chris Schaeffer & Jason Rothman
The Paid Search Podcast is a fun and informative weekly podcast that exclusively focuses on PPC advertising and Google Ads. The average episode is between 40 and 60 minutes in length and with over 200 episodes there's plenty of content to keep you busy for a while. Chris and Jason follow a Q&A format where they answer questions from readers while drawing from their own experiences and techniques for getting the best results.
Recommended Episode: How to Manage a Large Number of PPC Clients
Managing a large number of PPC clients can definitely be a challenge. Chris and Jason offer a unique perspective here with plenty of actionable information.
Publisher: Sweet Fish Media
B2B Growth is a daily podcast with over a thousand episodes that are specifically geared towards B2B marketing and business development leaders. Most episodes feature an interview with a B2B marketing executive who offers insight into their unique area of expertise, whether that be content creation, social media, leadership, sales, or something else. There are also many shorter episodes that feature guest speakers or clips from other business and marketing podcasts.
Recommended Episode: Marketing's about Context, Not Attention w/ Mathew Sweezey
A smart, insightful episode that talks about the paradigm shifts in advertising and marketing driven by digital media.
Hosts: Ciaran Rogers & Daniel Rowles
The digital marketing podcast offers a rich variety of content, including interviews with global experts, product reviews and comparisons, and digital marketing tips and advice.
The unique angle of the show is that it frequently examines social issues related to digital marketing. In an episode called "Personalized Marketing", the hosts explore the relationship between ad personalization and consumer data privacy. A multiple-episode series called "Exploring Instagram Influencers and Fake Social Influence" questions the validity of social media metrics and the integrity of social influencers who try to inflate their follower numbers.
Recommended Episode: Personal Voice Assistants
Hosts Ciaran and Daniel are at their best in this episode, taking a humorous look at personal voice assistants and testing out their most powerful features. You might even be convinced to buy your own!
Host: Jenna Kutcher
Jenna Kutcher is the host of Goal Digger and she's figured out the formula for hosting a high-impact motivational podcast that's geared towards digital entrepreneurs who market products and services online.
Recommended Episode: A New Strategy for Emails that Engage and Actually Get Read
Jenna does a lot of interviews with some of the biggest names in digital marketing, but she publishes plenty of solo episodes where she goes into depth on how she achieved personal business success through online course sales and Instagram sponsorship deals. In this episode, Jenna drops knowledge about the email marketing tactics she uses to boost engagement and open rates.
Host: Directive
Yours in Marketing is Directive's own podcast, featuring interviews and insights from some of the leading minds in digital marketing today. The show is targeted towards in-house marketers, business development teams and founders of SaaS businesses looking for the best digital marketing resources to inform their digital strategy. There's plenty of topic richness here for marketers of all stripes, including in-depth conversions about content marketing and strategy, PPC, account-based marketing tactics and more.
Recommended Episode: Seth Avergon: How to Be a Top 1% Marketer
Gain insight into Seth's unique background and approach to marketing in this interview that covers the role of psychology in marketing, the importance of integrating sales and marketing teams, why you shouldn't be afraid to develop a marketing plan from the ground up and how to be in the top 1% of marketers.
Hosts: Drift's David Cancel & Dave Gerhardt
Seeking wisdom is a digital marketing podcast that also encompasses business and personal growth and leadership. Hosts David Cancel and Dave Gerhardt drop plenty of knowledge about how to scale your business, experiment with your landing pages to convert more users and deliver personalized experiences, etc. – but the podcast really shines when the two shift gears for more personal conversations like how to have the right mindset for success or what books most influenced their different leadership styles.
Recommended Episode: Stop Waiting for Perfect
An insightful and actionable podcast that encourages founders and marketers to take action and make mistakes rather than waiting for the perfect conditions to launch a new product or channel.
Host: Brian Moran
If you're short on listening time for podcasts, 5-minute marketing is definitely the podcast for you. The majority of episodes are under 10 minutes in length and laser-focused on addressing a very specific marketing issue, like how to optimize Facebook ads, why you should keep a marketing journal of your activities, where you should create text-based or video sales pages, and how to manage risk.
Recommended Episode: What Your Audience Will Actually Pay You For
Brian shares some interesting thoughts, encouraging marketers and business owners to "trim the fat" from what they're selling and hone in on what exactly the customer wants to pay for.
Host: Trent Dyrsmid
After finding success as an eCommerce entrepreneur, Trent Dyrsmid started this podcast to share his story along with the stories of hundreds of other business owners who have found success with digital marketing.
New episodes are released every week, usually featuring an interview and success story from a digital entrepreneur along with specific, actionable tips for how they made it happen. Regardless of what business model you're pursuing, Trent has probably interviewed someone with a business similar to yours and picked their brain to map out their exact path to niche domination.
Recommended Episode: How Two Brothers Re-invented Volleyball and Generated Millions in Sales
Trent interviews Chris Meade, co-founder of a company that's invented a 4-team variation of volleyball known as Crossnet. Trent asks a range of questions, getting Chris to unpack his specific tactics for generating millions in product sales with the new game.
Summary
Thanks for checking out our list of the eight digital marketing podcasts you should follow! We hope you'll discover plenty of useful information that you can incorporate into your future marketing endeavors.
Keep reading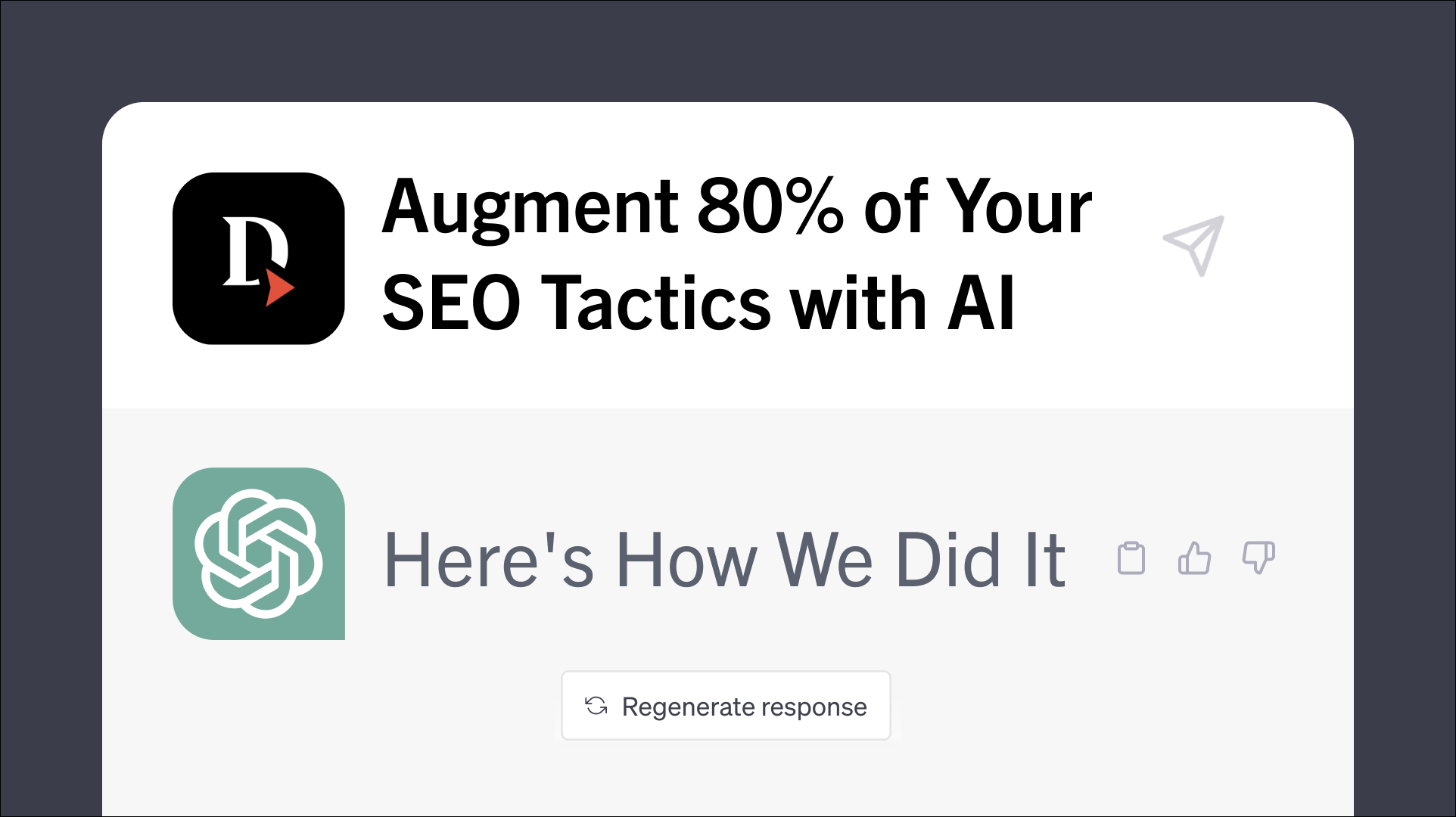 Blog
Augment 80% of Your SEO Tactics with AI. Here's How We Did It.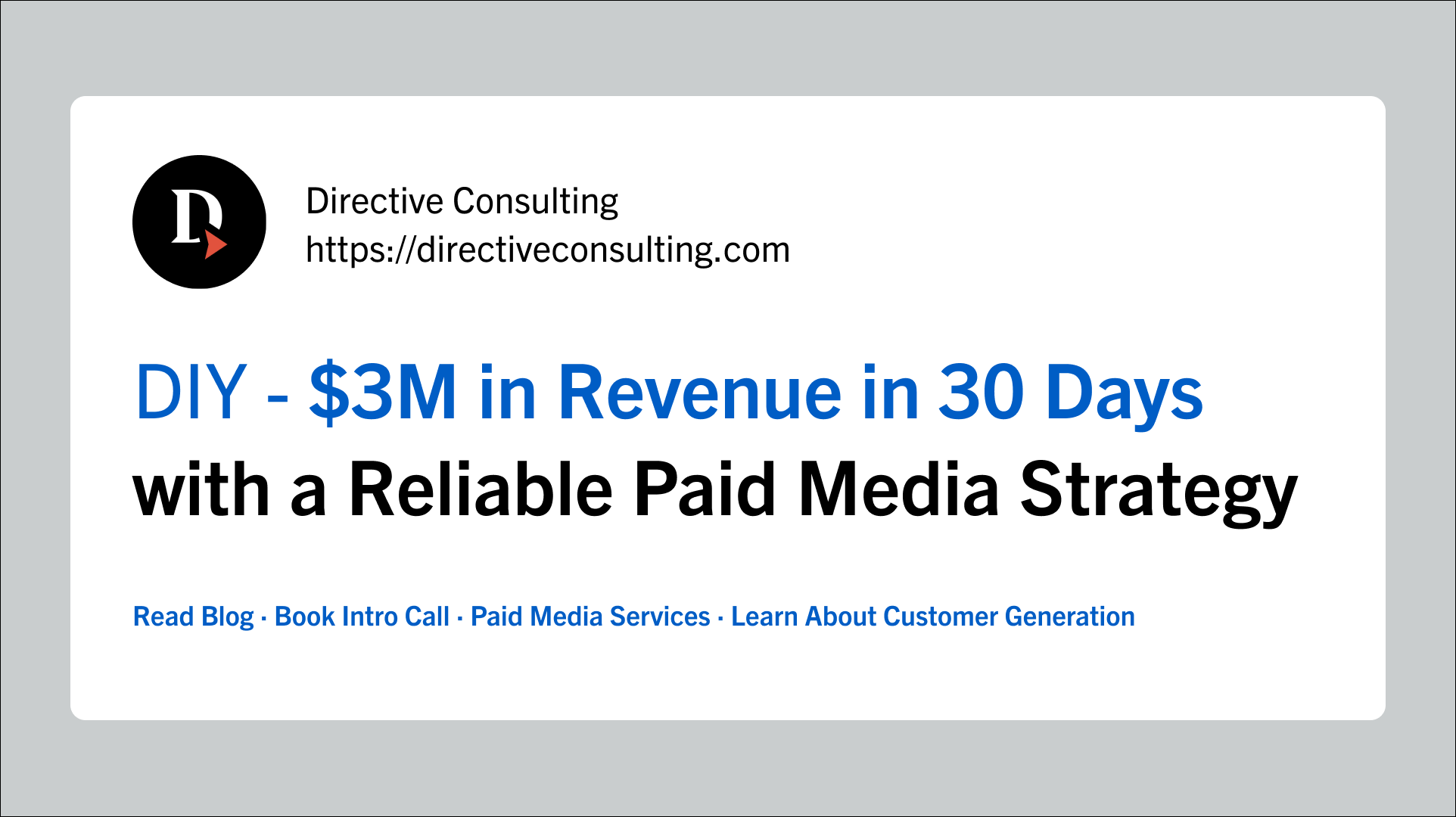 PPC
DIY: $3M in Revenue in 30 Days with a Reliable Paid Media Strategy
Social Media
Boost Your LinkedIn Engagement by 22% with These 3 Content Types