What is a North Star Metric?
Whether you're running a marketing business (like us) or a software or tech company (like our customers), identifying a North Star Metric (NSM) can have a huge impact on overall strategic alignment and business success.
A North Star Metric is a singular metric chosen by a company to direct its focus and guide its activities towards long-term growth and success.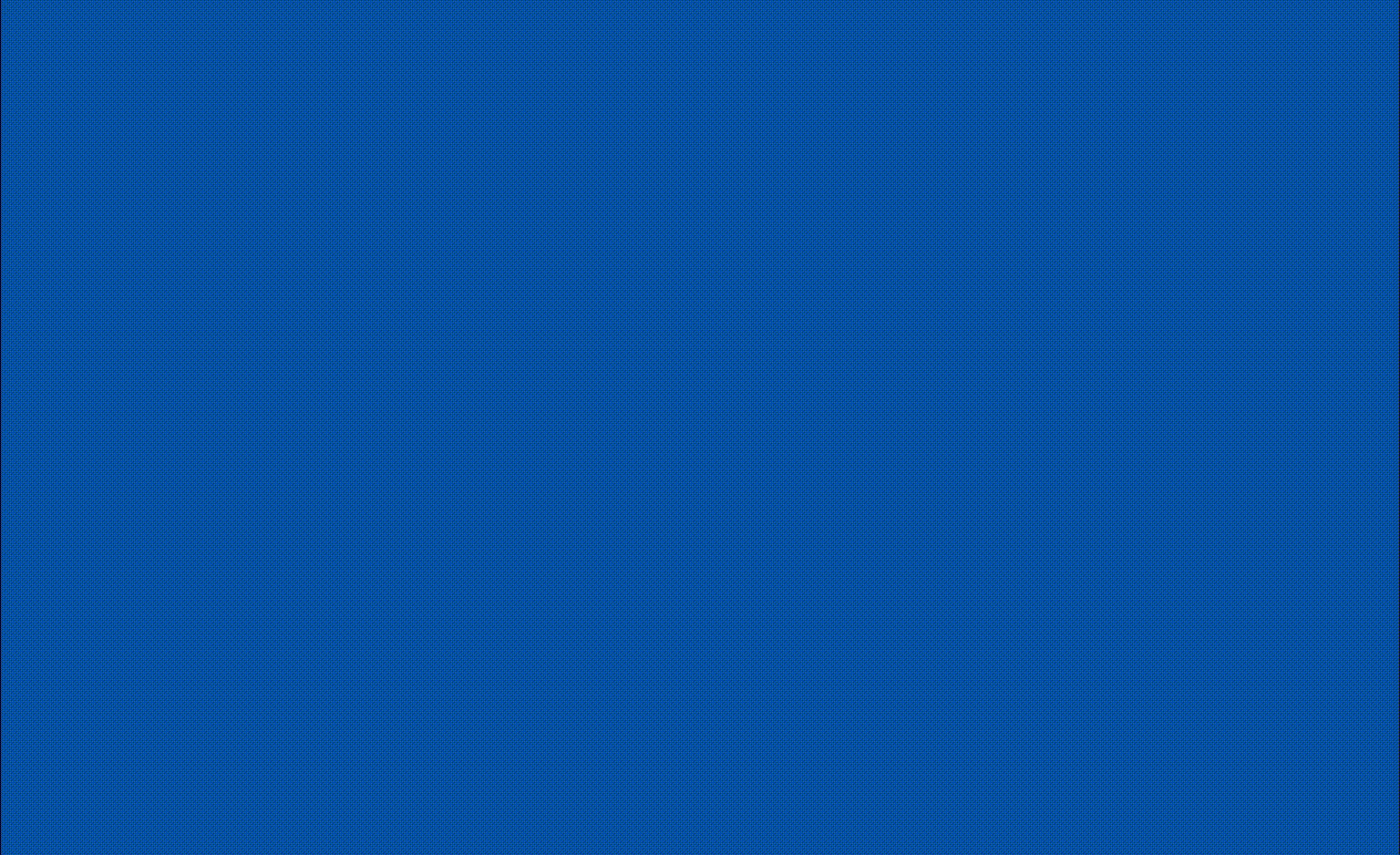 By defining an NSM that strongly correlates with positive business outcomes, and getting the whole organization focused and aligned on increasing that metric, organizations can elevate their performance, delight their customers, and consistently achieve their growth targets.
A well-chosen North Star Metric should correlate strongly with the value an organization delivers to its customers, as well as the overall success of the business.