Choosing Search Engine Marketing Agencies: 8 Dirty Secrets You Should Know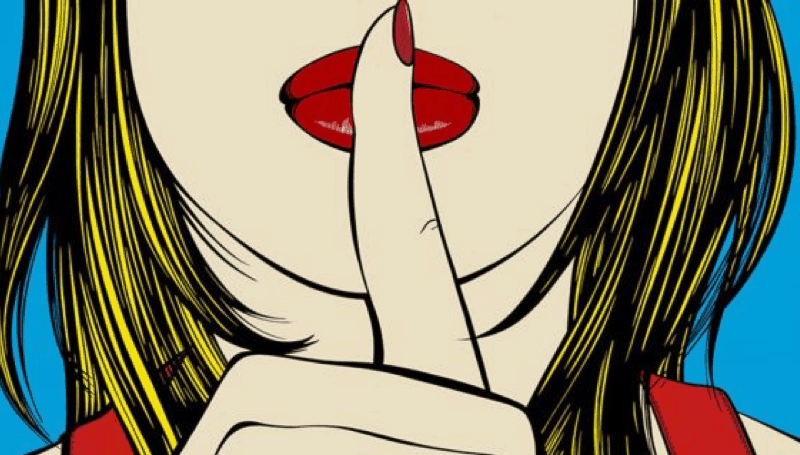 A sound digital marketing strategy can spell out huge gains for your business. But you're not sure you can do it alone. You think a search engine marketing agency can help, but where should you start? And how do you know you're working with a good agency?
Just like anything else, search engine marketing agencies have their secrets. Some are pretty transparent, while others hide their tactics behind locked doors. When it comes to choosing an agency, you shouldn't have to hire a dragon to break into the castle.
A good search engine marketing agency can help improve your rankings, offer guidance in terms of keyword and content, and generally set your brand up for digital marketing success.
But the bad guys often go for short-term gain, and they don't care how long it lasts. They'll use black hat tactics that work for a little while, but ultimately leave you penalized by Google.
You want a search engine marketing agency who acts as your partner. Today, we're sharing the dirty secrets you should know for choosing search engine marketing agencies.
Decide What You Want Before You Begin
Before you choose an agency, you have to decide why you're doing it. An agency can help, but they're not in your business day in and day out. They can't solve all your problems, but they can supplement what you're doing to improve outcomes.
Even the best search engine marketing agencies fall short if they don't know what your goals are. Clear goals help them develop strategic plans to ensure your success. Here's what you need to answer before firing off emails to a bunch of agencies:
Why are we doing this? Do we want our site to rank for certain terms? Do we want to generate leads? Am I doing this for myself, so that my department looks better?
How do we plan on measuring and analyzing success? How will we know if we've achieved our goals?
How risk averse are we? Are we prepared to take risks that could result in substantial gains, or are we invested in upholding the status quo?
Secret #1 – Not All Search Marketing Agencies Are Created Equal
The best agencies care about results. They want to make money too, but the money is meaningless if they aren't able to bring success to the companies they work with. You want to work with a company who has:
A proven track record of success (case studies and a good reputation in the industry, evident by guest posts in industry publications, speaking engagements, etc.)
At the forefront of what's going on in the industry (you want an agency who is abreast of changes in the industry and is constantly seeking further education).
Committed to white hat tactics (they don't take shortcuts, and are committed to transparency and organic ways of getting results).
Secret #2 – Some Search Marketing Agencies Like Wearing Black Hats
The world of search engine marketing used to have a reputation for being shady. That's because black hat tactics, such as spammy blog contents and buying links, used to work.
Even though Google, Bing, and Yahoo have made substantial strides in finding and penalizing those who you use these tactics, these strategies are still out there. There are many agencies that inflate pages with keywords and unnatural links.
But if the strategies work, why not use them? An agency that participates in black hat tactics will try to sell you on huge promises. In the end, however, their tactics will leave your website vulnerable.
You could be penalized by an algorithm update or a new policy that is impossible to recover from. Google now has more than 200 factors that influence rankings, and at any time, could release more than penalize your site.
Secret #3 – Some Search Marketing Agencies Are Light on Results
It's easy for a digital marketing agency to say they're invested in search, but do they have results? An agency's word isn't enough. You need proof that the agency can give you the results that you're looking for.
When you're talking to an agency for the first time, look for the following:
Case studies showing past success:

 Ask for case studies that spotlight existing or past clients. Look for numbers that show direct results from the agency's involvement.

Data-driven strategies: 

Understand how the agency measures success. Do they measure success by client satisfaction or in cold, hard facts?

Existing clients: 

Ask to speak to existing clients to get some insight into what it's like to work with the agency. If possible, try to speak with more than one client about their experience.
If an agency isn't able to deliver on these things, that's a red flag. They may have an impressive list of clients, but if they can't share stone-cold results, you should not proceed.
Secret #4 – Some Agencies Assume You Won't Do Background Research
It's hard to get the real deal on a search marketing agency. They have a sales team who can hook you in, but is everything going to be as great as they say when you sign on the dotted line?
Aamir Jiwa, a marketer who's hired six agencies, recommends getting in touch with ex-employees.  "Talk to ex-employees of the agency you are considering to work with," he wrote in the YouMoz blog. "There is an option on Linkedin that people research to find ex-employees of that company. If you consider this approach, speak/email more than one person."
If you're not willing to contact ex-employees, definitely contact some clients. You should interview a few different agencies at once, so ask the agencies what they think of each other. Often times, they'll have a different perspective about the agency's reputation and expertise.
Secret #5 – The Cheaper The Agency, The Worse The Results
It can be tempting to go for the cheapest option. After all, if one agency can do the same work for a cheaper price, won't that result in more ROI?
On the surface, the least expensive option can seem like the best choice. In reality, the best choice is, well, the best choice. You want an agency who knows the industry inside and out and is willing to go to bat for you.
The best agencies out there usually have premium pricing. This is almost always a "you get what you pay for" situation. Paying $500 for SEO services and strategies will not bring you the results you desire.
Secret #6 – A Lot of Agencies Outsource Work, and Don't Pay Freelancers Well
There's nothing wrong with outsourcing work to experts. In fact, that's why you want to work with an agency. Their team has digital marketing expertise that you don't have. But many agencies aren't transparent about what work they outsource.
When you're choosing an agency, you should understand where your dollars are going. How does the money get divided up between account managers, fees, and administrative tasks? This breakdown will help you understand what happens to your money.
You should ask:
How does the payment get divided up?
Is all of the work done in-house or do you outsource to freelancers?
If you outsource work, what gets outsourced and why do you outsource it?
If you outsource, what do you pay freelancers?
Where are your freelancers located? Are they based in the U.S.?
Secret #7 – Some Agencies Are Comfortable with Shortcuts
Some agencies are comfortable with black hat tactics, but they're also comfortable with other kinds of unsavory shortcuts. They'll outsource work to unskilled freelancers, share exaggerated statistics about their clients to inflate results and try to get rankings by buying links.
Shortcuts result in shoddy content, a poorly built strategy, and huge gaps in technical SEO. They can seem tempting, but like the black hat tactics mentioned earlier, they can result in site penalties.
When you're choosing an agency, you have to look into an agency's policy around shortcuts. Ask the agency whether they're more invested in quality or quantity, and how much they care about speed. If an agency tells you that speed and quantity are their tops priorities, that's a red flag that the team is comfortable taking a lot of shortcuts.
Secret #8 – Not-So-Good Agencies Run Their Businesses as Suppliers
An agency with cheap pricing still makes a profit. The way they make money is by having a ton of clients that pay them a little, rather than a few clients who pay them a lot. In this way, an inexpensive, not-so-good agency is comfortable being a supplier.
You want an agency that can give you a lot of attention, and build a custom plan that suits your needs. Agencies that operate as suppliers often offer one-size-fits-all solutions that limit the results for your brand.
You want an agency that takes the time to understand your company and what you're all about. You want an agency who is a partner, not a supplier.
Choose a Search Engine Marketing Agency with Care
A search marketing agency can provide substantial results. They can help improve rankings, enhance your site technically, and create content that gets links and social shares. But it's on you to choose a search marketing agency that can get the job done.
In this post, we've revealed 8 dirty secrets that many agencies are keeping. As you search for the agency that's right for you, work to explore whether there are secrets that could get in the way of your success.
Keep reading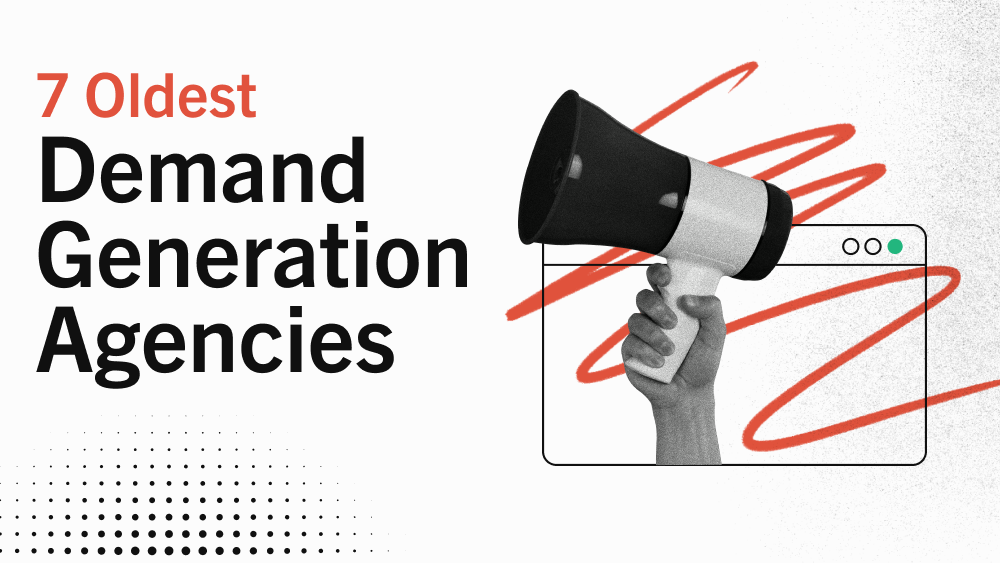 Agency Life
7 of the Oldest Demand Generation Agencies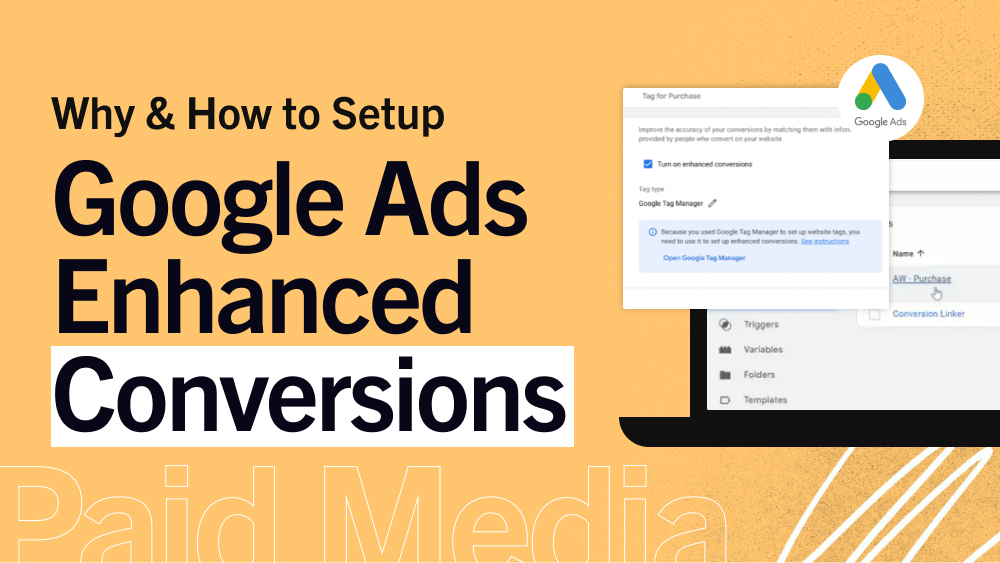 PPC
How to Setup Google Ads Enhanced Conversions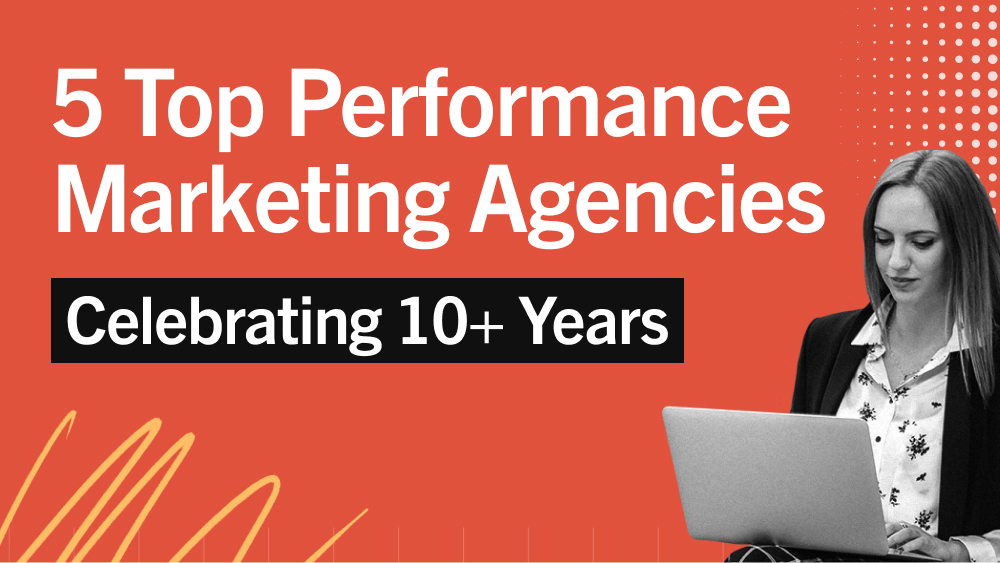 Agency Life
5 Top Performance Marketing Agencies Celebrating 10+ Years