Digital Marketing Certification: Do You Really Need One?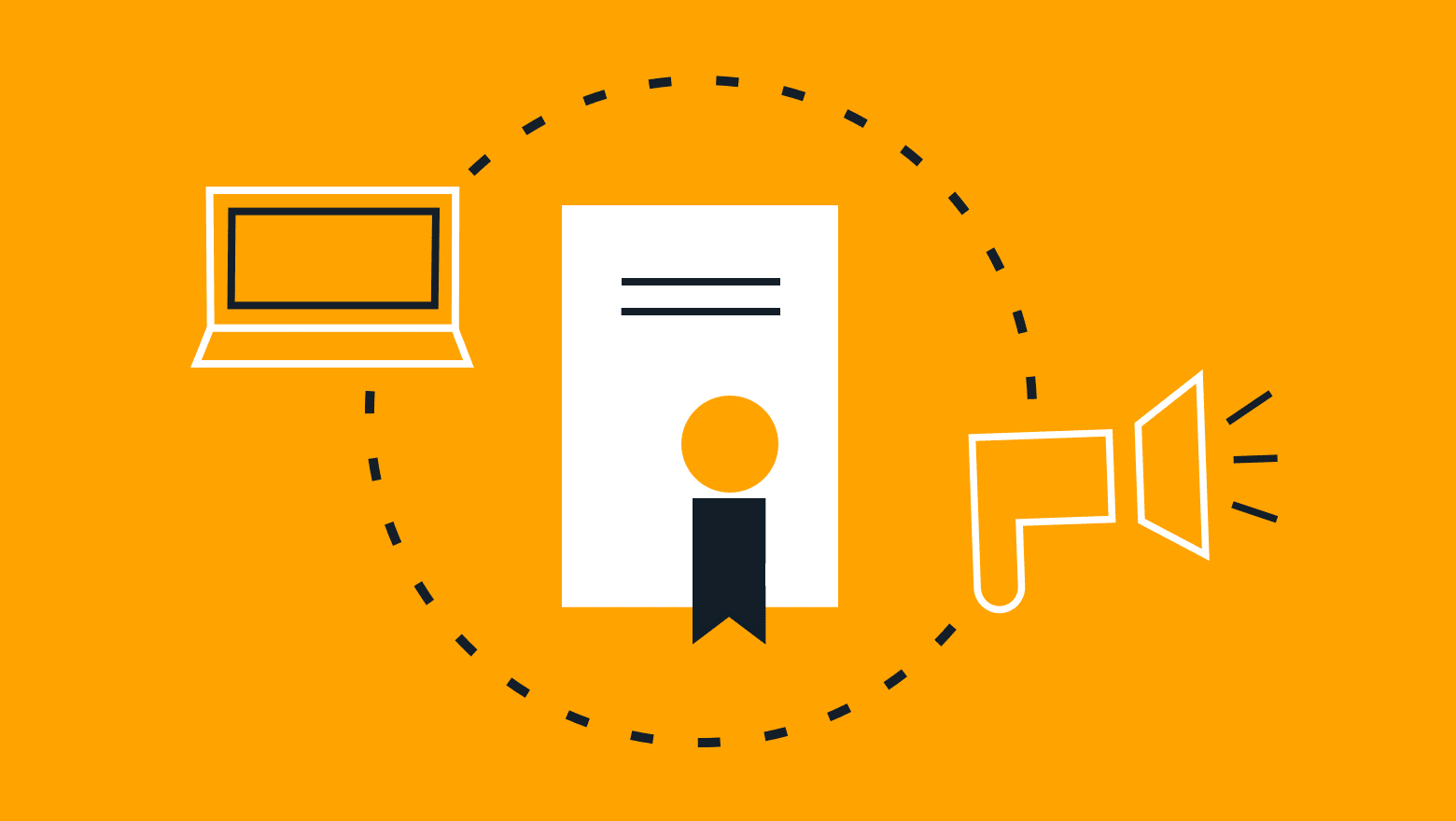 A career in digital marketing offers plenty of benefits: a competitive salary, a huge range of potential employers to choose from, lots of upward mobility, remote working options, and the opportunity to cultivate a real work-life balance.
If you're considering a career change into digital marketing, you might be looking at some of the digital marketing certification programs available online and asking yourself: Do I really need this?
The truth is that it depends.
On the one hand, employers are looking for candidates who can get results – regardless of whether they're certified or not. On the other hand, obtaining your certification demonstrates initiative and grit – personal qualities that employers love to see in their new hires.
Or maybe you don't fit into that paradigm at all. Maybe you're a solo entrepreneur looking for a digital marketing course that can help you promote your personal brand. In that case, do you really need a digital marketing certification to be successful?
Instead of offering a one-size-fits-all answer to this complicated question, we created this resource to help you decide for yourself whether you need a digital marketing certification to achieve your goals. We'll explain exactly what a certification entails, highlight the costs and benefits, then show you how to decide whether a digital marketing certification program is right for you.
What is a Digital Marketing Certification?
Let's start by establishing a shared definition of what it means to get certified in digital marketing.
A digital marketing certification is an award or document that serves as evidence of your knowledge and skills in digital marketing. In most cases, you can earn a digital marketing certification by completing a digital marketing course or training program, offered either online or in-person.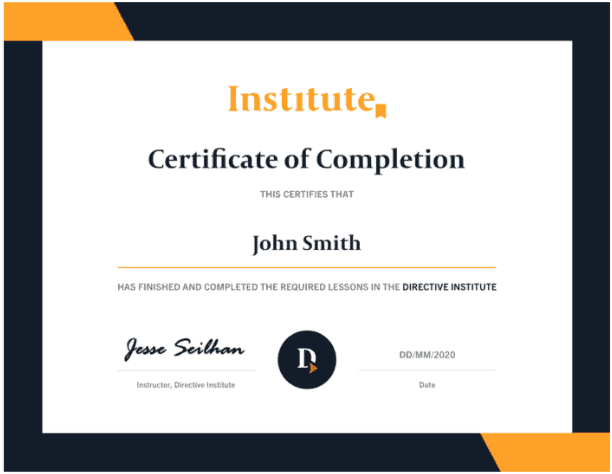 Source: Directive Institute
There are numerous digital marketing certification programs and courses available. Some are offered through colleges and universities, both within the United States and abroad. Other digital marketing certifications are available online and issued by digital marketing software companies or independent course creators.
Digital marketing courses come in all shapes and sizes, and they can be extremely valuable when course creators include practice exercises and other features that optimize learning and skill development for their students.
What are the Benefits of a Digital Marketing Certification?
To decide whether a digital marketing certification is right for you, we'd recommend performing a simple cost/benefit analysis. To do so, simply create a list of all the benefits you'd expect from obtaining your certification. Then in a separate column in the same document, list out all of the costs. Once you've finished, you can compare the costs and benefits and decide whether to proceed.
To help you get started, we've laid out the five most important benefits associated with obtaining your digital marketing certification. As you go through our list, think about which items apply to you and list them in the "benefits" column for your analysis.
Develop Digital Marketing Knowledge and Capabilities
With the right digital marketing course, you'll find plenty of opportunities to increase your knowledge and enhance your digital marketing skills. When a course genuinely helps you improve, the certification itself is just icing on your cake.
There are plenty of courses out there with vastly different characteristics, so it's important to shop around and read reviews to find one that's best for you.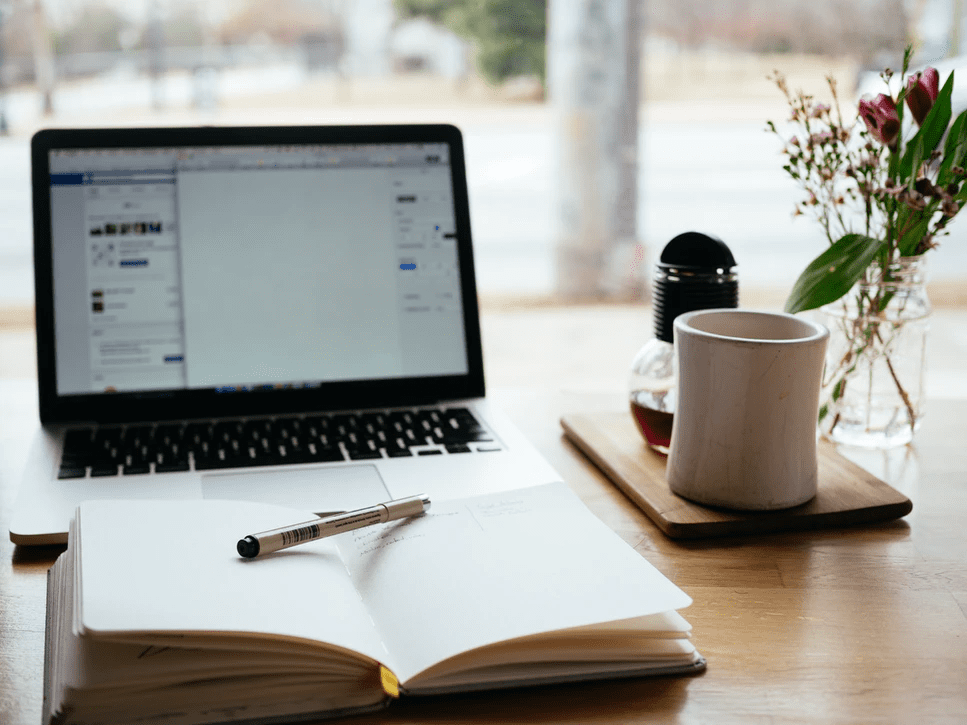 Look out for variation in course characteristics like:
How much course content is included

Whether you'll have unlimited access to course materials

Whether practical exercises are included with the course purchase

What topics are covered in the course syllabus and their relevance to your goals
The best courses will guide you through a process for setting up your own digital marketing campaigns, helping you get hands-on experience and build confidence in your skills.
Validate Your Digital Marketing Skills & Build Confidence
There's a huge category of aspiring digital marketers who have spent hours looking at digital marketing resources online and gaining loads of knowledge without putting it into practice – and this can happen for so many reasons.
Some people are scared of failure, some feel like they haven't found the right product or service to bring to market, and others aren't convinced that they know enough yet – sometimes even after months or years of doing research. 
From our perspective, all of these challenges come from the same place: a lack of confidence. If you aren't confident that you'll succeed, you're more likely to put off starting a new digital marketing campaign. Earning your digital marketing certification can help you build confidence, validate your skills, and motivate you to take the next step in your digital marketing journey.
Discover New Digital Marketing Tools & Trends
Digital marketing is a rapidly changing area of knowledge. Every year, new digital marketing software tools and trends emerge that will push brands to reconsider how they connect with their audiences online. 
As best practices evolve within the industry, the most dedicated digital marketing course creators update their lessons to include the new changes and continue providing their students with the best information.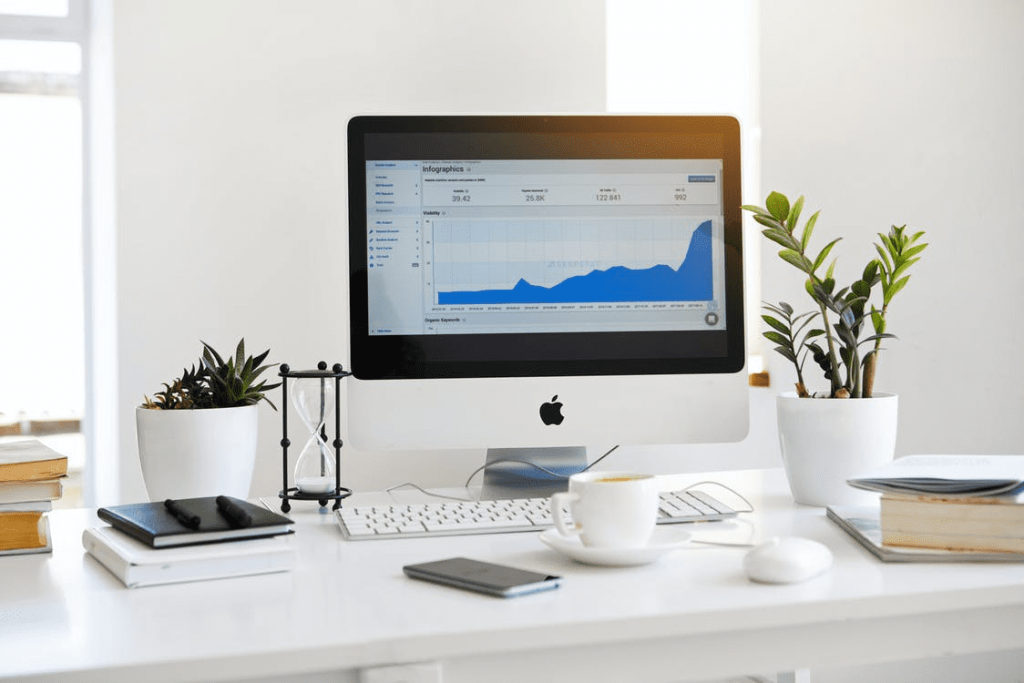 Choosing a recently updated digital marketing certification program can help you gain exposure to the latest software tools that are pushing our industry forward and driving campaign success for other marketers. You can find out about the latest trends that other marketers will be following as they execute their campaigns this year.
Enhance Your Marketing Campaign Outcomes
Earning your digital marketing certification can absolutely enhance your marketing campaign outcomes and help you sell more products and services online.
There's one caveat though – it really depends on which digital marketing certificate program you choose. We've reviewed courses that provide very surface-level content and ones that go much deeper, prompting students to apply what they learn by setting up their own mock advertising campaigns.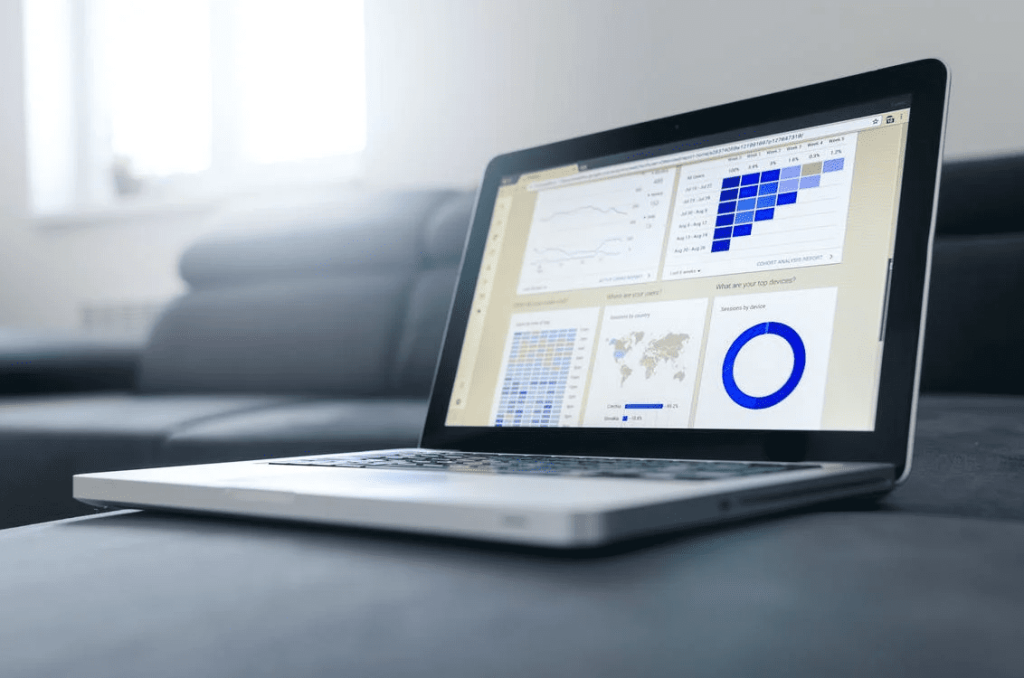 The most beneficial courses deliver a step-by-step process that you can replicate to start getting results on your own – whether you're a solo marketer or joining a team. 
Make Your Resume Stand Out and Earn More Money
If you're planning to apply for digital marketing jobs in the future, becoming a certified digital marketing professional can help push your resume to the top of the pile and even increase your earning potential. 
Having course certificates in your portfolio when applying for an entry-level role shows that you've got initiative, grit, and the determination to improve yourself and succeed – all qualities that potential employers are looking for in the interview process. If you're applying for management, showing continued education alongside project success is a surefire way to increase your chances of success.
What are the Drawbacks of a Digital Marketing Certification?
Now that we've clearly defined the potential benefits of a digital marketing certification, let's look at the costs. There are three basic types of cost that you will encounter, and they all heavily depend on the certification program you choose.
Time

– Completing a digital marketing course takes time. For a college certification, it might take years. Online courses typically contain between 5 and 50 hours of content which you can work through in a few days or weeks.

Money

– Completing a digital marketing certification costs money, but the price depends on the course. Tuition fees range from $15 for small, independent course creators to $3,195 for the

Duke University School of Continuing Studies

.

Opportunity

– Opportunity cost is the cost of not doing something else. The more time and money you spend on your digital marketing certification, the more you'll miss out on the opportunity to potentially do something different.
Digital Marketing Certification: Do You Really Need One?
We've highlighted everything you have to gain and broken down everything you have to lose – so how do you choose?
Do you really need that digital marketing certification or not?
Ask yourself these three questions, then decide:
What are my Digital Marketing Goals?
Whether you'll benefit from a digital marketing certification really depends on your goals. If you're planning to apply for digital marketing job roles, having a certificate can be a huge benefit. If you're planning to work as a freelance marketer or start your own agency, you may not need a certificate – but you can still develop your marketing knowledge and skills by enrolling in the right course.
What is my Digital Marketing Experience?
If you're already experienced in digital marketing and you can show potential employers evidence of your past success, getting a digital marketing certificate might be unnecessary. On the other hand, inexperienced or aspiring marketers can benefit from:
The opportunity to learn digital marketing techniques in a structured format

The confidence boost associated with successfully completing a digital marketing certification program
Is This The Right Certificate Program?
Choosing the right digital marketing course is the major key to getting the most benefit while earning your certification.
We noticed that most digital marketing courses focused on high-level concepts and basic knowledge instead of teaching practical skills that their students could use to start getting real results. 
That's why we created Directive Institute, an affordable digital marketing course with modules in search engine optimization (SEO), pay-per-click advertising (PPC), conversion rate optimization (CRO), and data analytics & optimization. The course is designed to help students gain practical experience by applying a step-by-step process for creating digital marketing campaigns. 
By the time you earn certification, you'll be able to launch your own campaigns with confidence or hit the ground running as you begin your digital marketing career in an entry-level tactical role. Plus, you'll have unlimited access to the course content so you can come back anytime and review what you know.
Key Takeaways
You don't really need to earn a digital marketing certification, but it can be extremely beneficial for the right person.

If you're focused on generating marketing results, getting certified is less important than developing a strong process for achieving your campaign goals.

If you're thinking about career growth in the corporate world, a digital marketing certification could strengthen your portfolio and open new doors for you.
Thanks for checking out our guide to digital marketing certifications! 
We encourage you to look at your personal goals and experiences in digital marketing, assess the potential costs and benefits of certification, and decide for yourself whether a structured certification program can help you along your journey.
Keep reading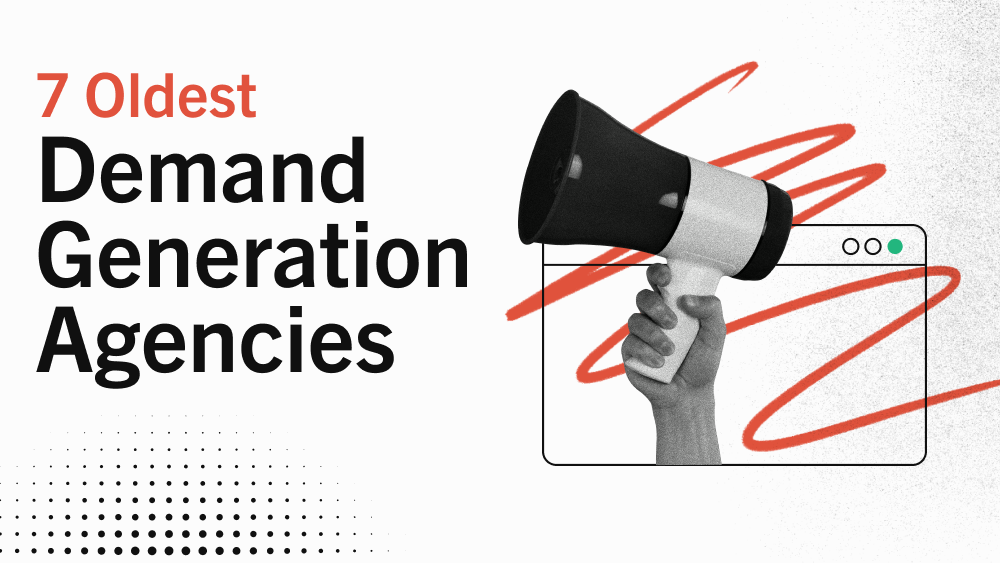 Agency Life
7 of the Oldest Demand Generation Agencies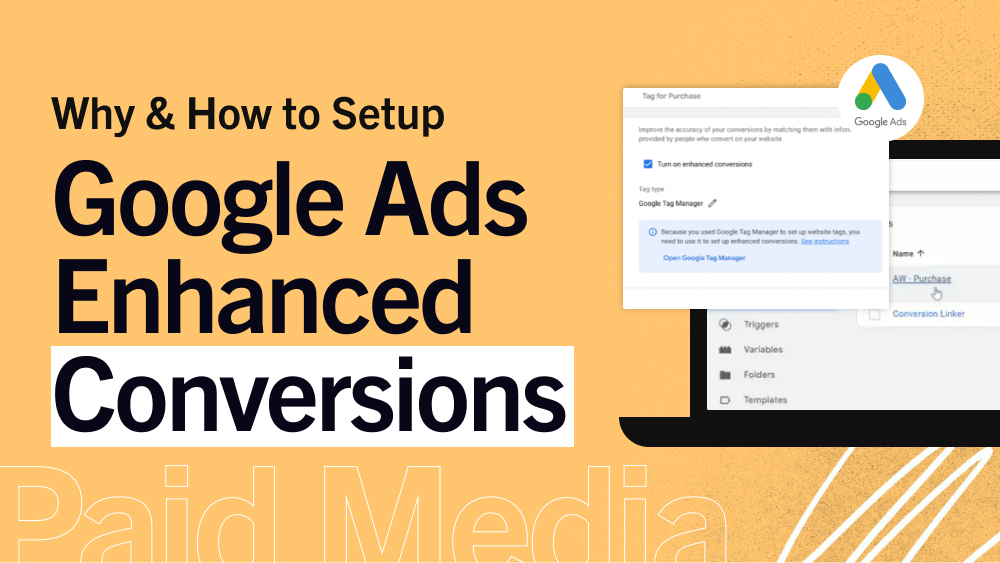 PPC
How to Setup Google Ads Enhanced Conversions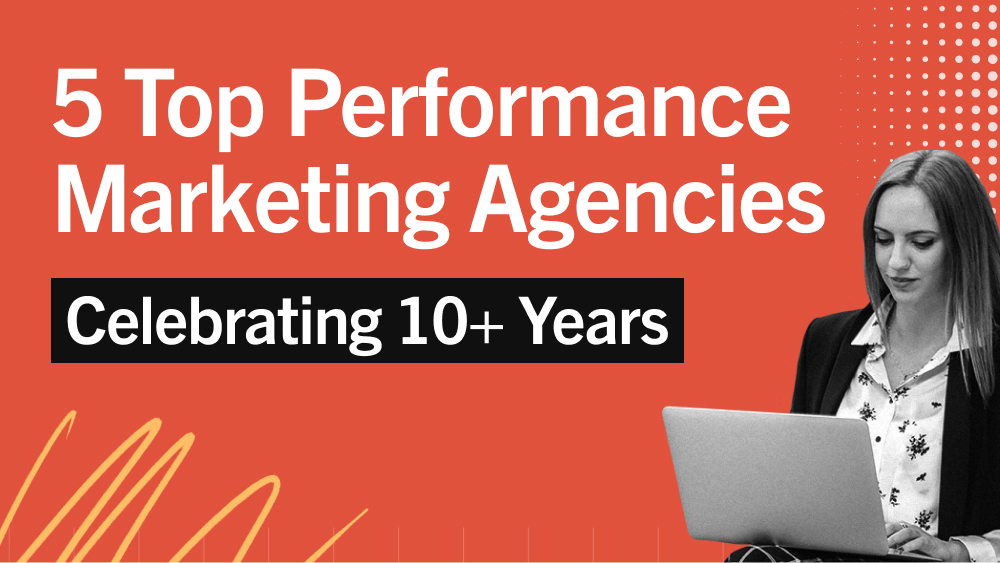 Agency Life
5 Top Performance Marketing Agencies Celebrating 10+ Years