Fresh Content Marketing Strategies That Turn Traffic into ROI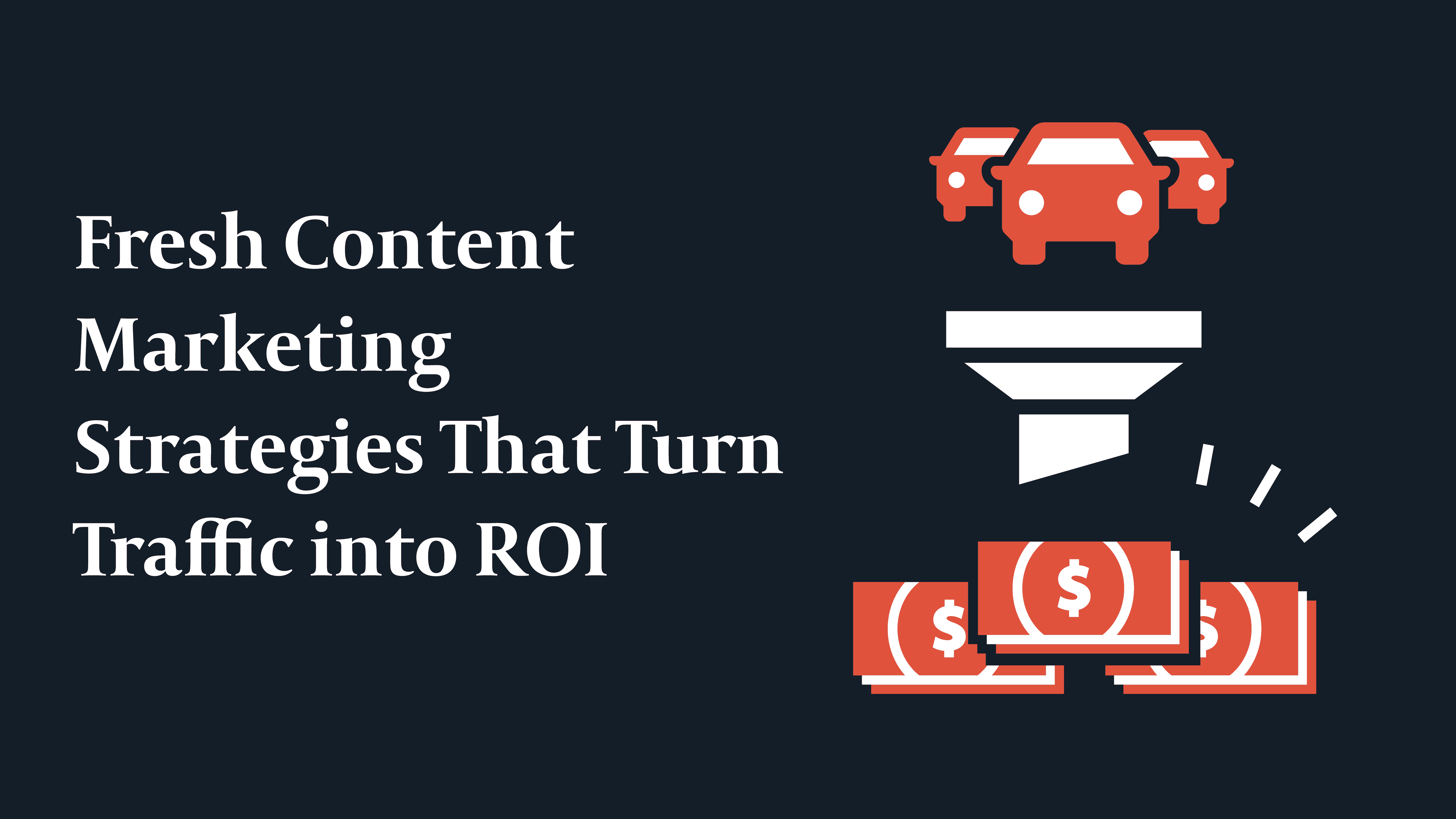 There has never been a better time to utilize content marketing to drive business, create high-quality marketing initiatives, and provide long-term value to your customers or clients.
So, how can you stand out from the crowd and create a content marketing strategy that brings in your target audience?
I'll provide nine content marketing strategies that I've used that deliver results consistently.  Read on.
1. Empathize with Your Audience
Trust is an essential ingredient in any relationship, and it's no different with your business and your clients.
The best way to build trust with content is by showing prospects you understand their digital marketing problems and want to solve them. Use your content to send a message to your buyers that you are informed, educated, and capable of solving the challenges they face. Give data-driven examples!
You can only provide content that accomplishes your target audience's issues if you understand your audience first.
You can meet your customers' pain points by writing top-of-funnel blog posts, publishing middle-of-funnel eBooks (with actionable steps the user can apply), or maybe your company is video savvy, and you can start a video series.
2. Leverage the Top Marketing Channels with Your Content
Content marketing is the fuel and is hugely impactful for digital growth. To get your content out, it's imperative that your content is discoverable via search marketing and social media. You need data-driven and credible content to drive these channels.
If you don't consistently post relevant content, you hurt your company's ability to reach new audiences. Overall, you miss out on new business opportunities. The reason?
Content is a beneficial way to drive new users to your site by ranking for keywords in Google. This helps your site find residency on more search engine results pages (SERPs).
The more brand awareness across the internet your company has, the higher your chances are to turn readers into potential leads and future customers.
One example of a piece that has ranked substantially well in the SERP is an article we recommended a client of ours compose around construction-bidding websites.
What we were able to do for our client in the construction project management software space was have them write a blog piece that piggybacked off a parallel industry. By tapping into what users within their industry were already searching, we helped our client rank for nearly 400 new organic keywords.
We also helped them consistently bring in new organic traffic and influence demo request conversions of their software after the piece began picking up more traction, roughly six months into being live.
When looking at the piece's performance today, after being active for a little over a year, it ranks for 387 keywords. It also brings in an estimated 2,200 organic users and has an estimated traffic value of $29,200.
Not too shabby, right?
Using SEMRush's traffic cost metric helps determine what you should create blog content around. It provides a number that indicates how valuable the keywords are that you rank for.
SEMRush's traffic cost estimation is based on how much you would have to spend in Google Ads to rank for the keywords you rank for organically.

Additionally,  it's essential to promote your relevant content on social media channels such as LinkedIn.
Find ways to incorporate catchy titles. Include a creative graphic that catches your audience's eye. Make sure the content revolves around a real issue/topic that your audience may have an interest in.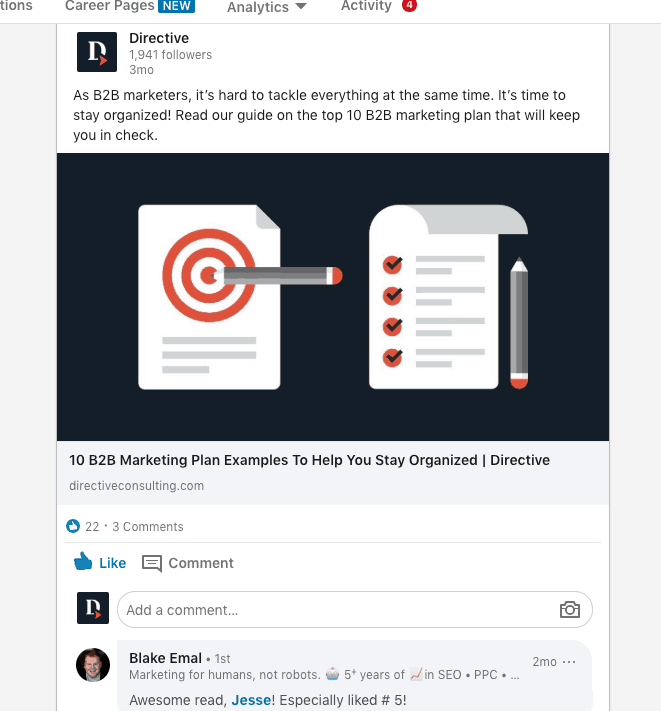 There are other channels where you can publish content, but these areas are where the majority of your targeted customers and buyer personas will be.
3. Set Specific Goals
For the vast majority of companies, their content marketing goals are to increase organic traffic, build brand loyalty, and ultimately ramp up conversions, so they turn into revenue.
Don't get caught up in creating content JUST to create. You'll push people away in the end.
To know what will move the needle for your team, define actionable tactics on HOW you plan to accomplish specific goals including:
Organic Traffic Goals: If increasing your organic traffic by 100 percent year-over-year is your primary goal, then your focus should be on generating top-of-funnel blog content that answers specific users' queries.
Do your research. What is your target audience asking online? Create content that answers their questions.
Build Brand Loyalty: If brand loyalty is your main goal, focus on setting up powerful email marketing campaigns that promote your existing blog posts, eBooks, guides.
Additionally, be sure to actively publish noteworthy company accomplishments onto your social channels. Let your audience know what you're up to!
Net New Leads – If new leads and conversions are your primary goal,  focus on creating middle-of-funnel assets. These can be eBooks, guides, and/or white papers created for users to familiarize themselves with your brand before they're ready to purchase.
How much are you aiming to increase traffic to your blog?  How many more downloaded case studies are you hoping to obtain? How many more products are you looking to sell?
Write down specific percentages to aim to achieve over the next six months to a year. Think about what you can add to your content strategy to hit your goals and also not waste your audience's time.
4. Write Content For Specific Stages in The Buyer's Funnel
When creating an article, you must know which stage in the marketing and sales funnel you are targeting and what objectives your content can achieve.
Are you hoping to:
Build brand awareness?
Educate buyers on your industry or products/services?
Nurture qualified leads?
Engage influencers in your space?
Serve existing clients and help them build a relationship with you?
Cross-sell or upsell your product/service?
Generate new leads and show why your target audience should trust you?
Establish yourself as a subject matter expert (SME)?
Shown below is the marketing funnel. We will unwrap the awareness, interest, and consideration phases.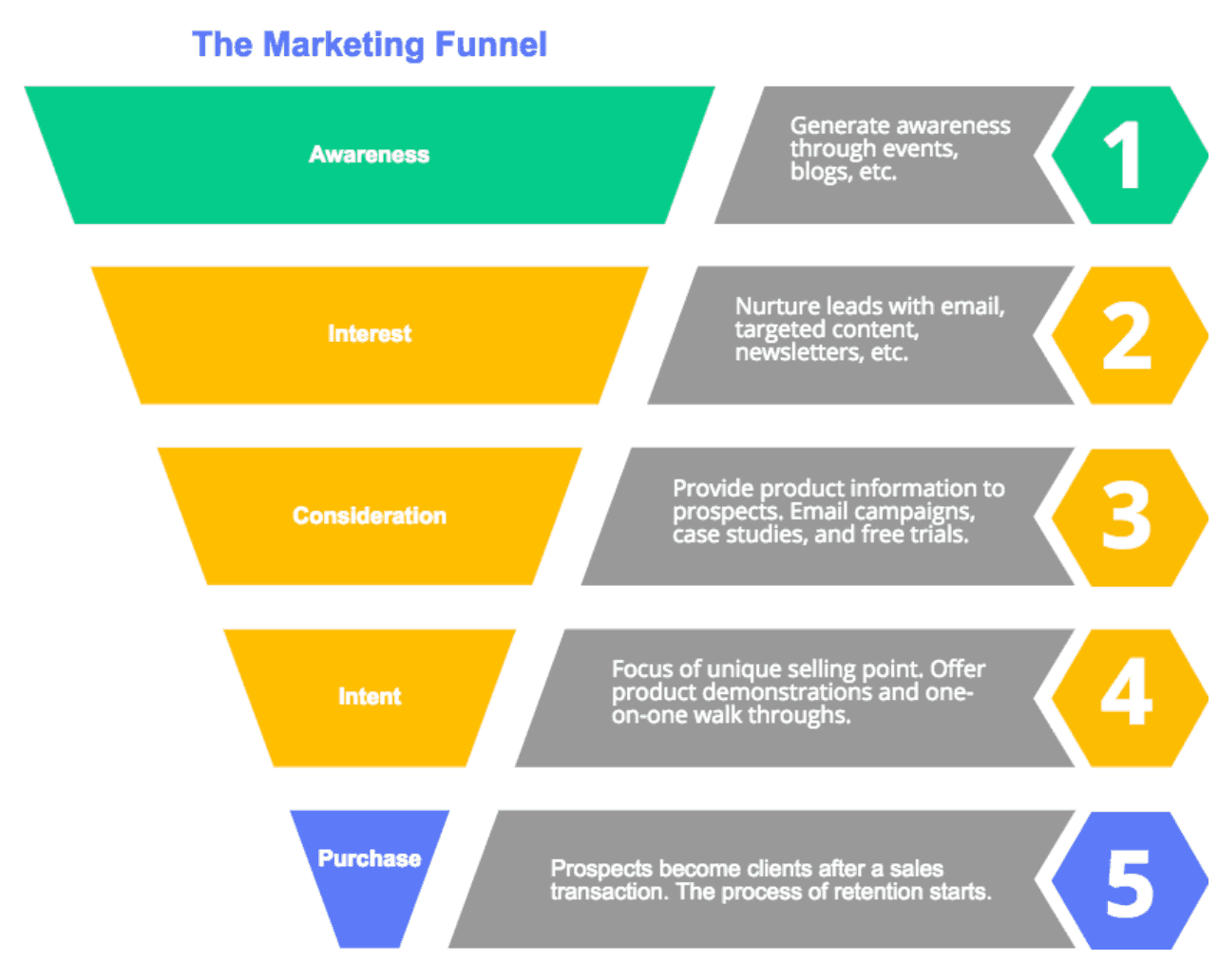 Source: What is the most important part of the lean marketing funnel
Build Brand Awareness: Your blog content here should answer your search queries in your industry, which is likely how visitors discovered your site in the first place.
There are several ways to come up with new blog ideas. One of the most effective tactics is to curate content based on questions found using Answer the Public. This tool allows you to type in phrases or themes and it provides hundreds of queries focused on specific keywords.
See below: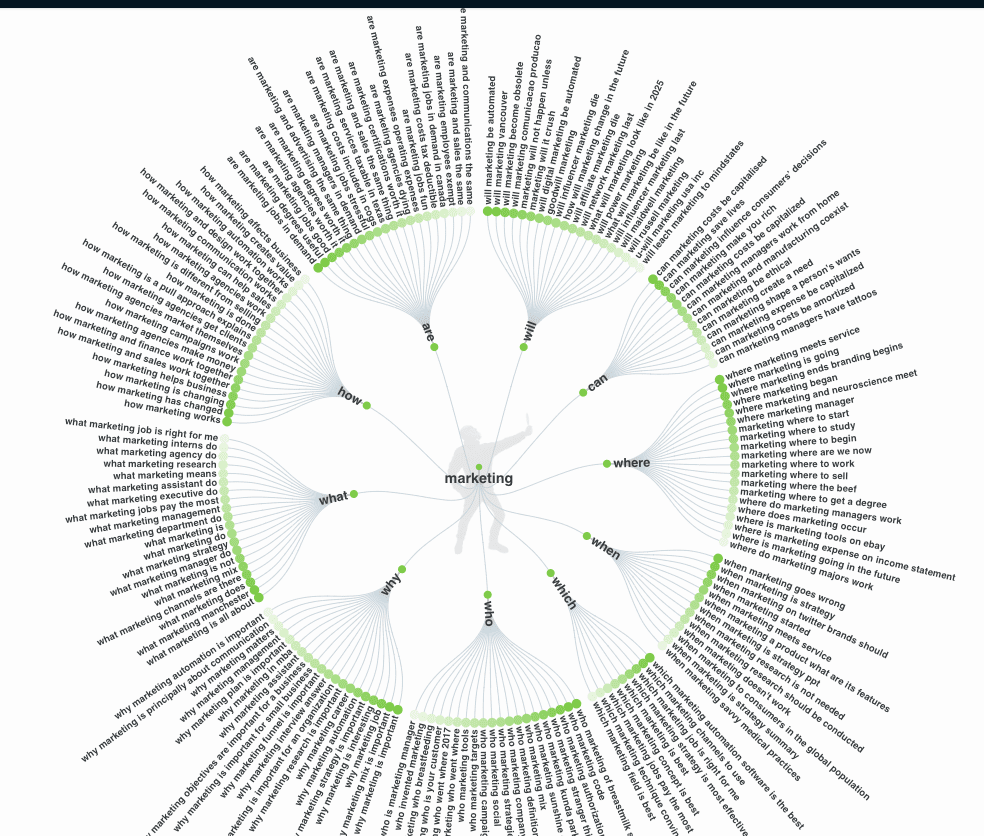 Unfortunately, the image the tool provides does not include a "user-friendly" view of the date. However, Answer the Public has created a Download CSV option where you can upload this information into Excel or Google Sheets for later use.
Further Audience Interest – This phase would be the stage where users have read your blog and potentially signed up for your newsletter or email list. However, they need more information before they are ready to purchase anything.
A beneficial tactic in this stage for your audience, without having to buy an expensive course, is signing up for email lists for products or internet influencers that interest them.
Pay attention to how often you send out content, what time you send out, and what problem your content solves. These emails do not have to be keyword-driven and can discuss recent product announcements or industry events as well. Focus on furthering the relationship here!
Become Part of the "Consideration" – In this phase, target your users with case studies, white papers, and eBooks that you can send out to your email list. You can also have them published in your "Resources" hub, if your site has one.
From here, you must confirm with your audience that your product/service is worth their time. Show why you are credible with a reliable resource they can refer back to before they make a decision.
5. Use Your Premier Resources
Think about this question: Who has the most knowledge about your organization's industry, product or service, challenges, and clients?
The answer is the members of your organization!
Your employees, leaders, and affiliates are going to be the best people to contribute here. Why? They are the ones interacting with the organization, industry, clients, and prospects daily.
When working with clients, we have seen businesses dedicate adequate resources towards an internal content team have the greatest success in quickly growing their organic traffic.
For example, a client we worked with, who is a global influencer marketing agency, quickly grew their monthly organic traffic. How? They dedicated a significant amount of internal resources towards content creation.
Over eight months, they "10x'd" their organic traffic and increased their keyword positions by "8x" from November 2018 to July 1st, 2019.
How?
They covered keyword-driven topics their staff had expertise on. I have displayed their substantial growth in the screenshots below.
November 2018 from SEMRush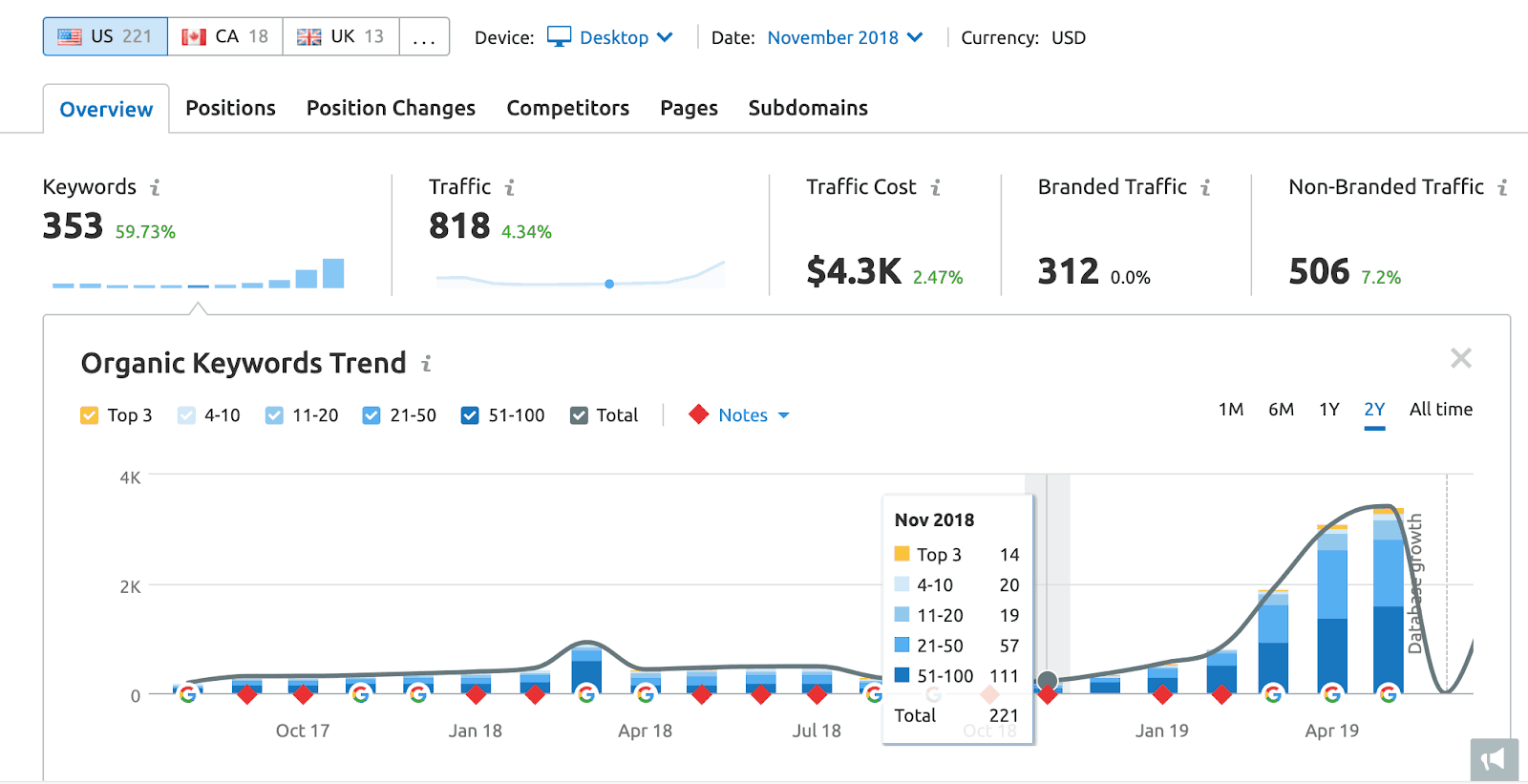 July 1st, 2019 from SEMRush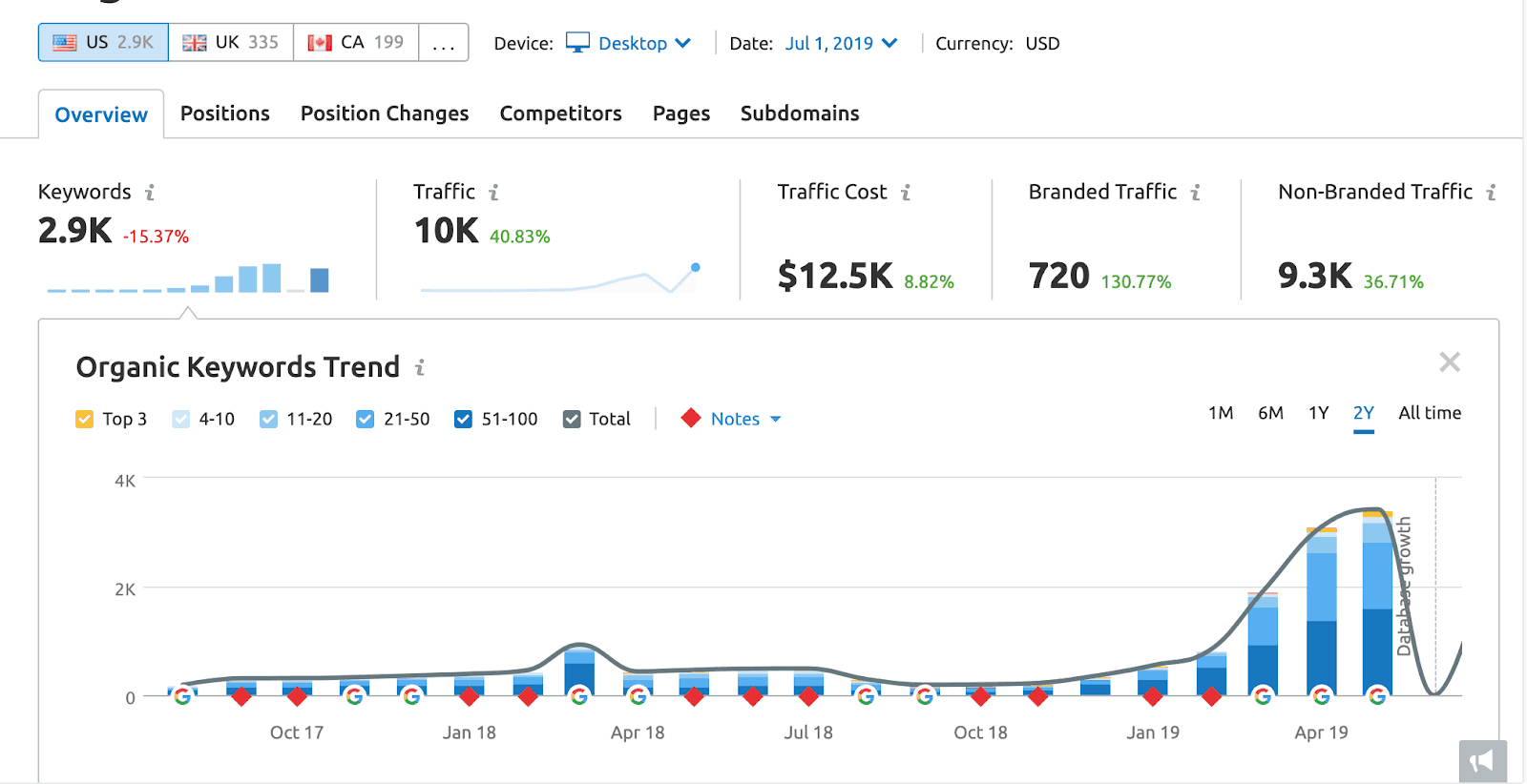 With our keyword research and suggestions, they were able to provide expert advice by leveraging the expertise of their team and cover topics such as:
Using paid media to drive influencer marketing
Content marketing trends
Top YouTube vloggers
Etc.
By dedicating resources to an internal content team that is well-versed with your business' audience, you can quickly scale your traffic and provide valuable content to your target market.
6. Create Buyer Personas
To craft content aimed directly at your target audience, you need first to see your content audience. The clearer the picture you have of who your audience is, the better you can cater to their content needs.
Here is an example of an aligned buyer persona in the construction industry.
Name: Pam
Title: Project Manager
Background:
Bachelor's degree in construction management and started as a project engineer
Enjoys spending time cooking, designing and being with her two kids
Started working on smaller projects and has gained success to become more  "high profile".
Demographics:
Female
Mid-30s
$80k-$120k income
Identifiers:
Very busy, managing project details and communications with different project partners and vendors
Usually in front of a computer, so email is preferable
Their Role:
Is responsible for meeting tight schedules while controlling costs
Manages day-to-day communications and operations
Pain Points:
Always putting out fires and emergencies
Has trouble gathering and properly communicating information from the field back to the office and management
How They Learn:
Listens to podcasts and audiobooks
Consumes educational content from YouTube channels/online content on the construction space
By outlining and clearly defining a buyer persona, as displayed above, you can better equip your content team to curate better content that resonates with your target audience. Magic.
7. Audit Existing Content and Evaluate Your Content Gaps
For some, the words "content audit" might instill panic. Performing a content audit is not as scary as it sounds and is a crucial task for your content marketing strategy.
Conduct a content audit to identify gaps in your content, compared to your competitors.
Look at what your competitors are doing and look for the following:
Do your competitors have a blog, and are they going after keyword-focused topics?
Do your competitors use images in their content? What other design assets do they use to keep users engaged?
Do your competitors have a library of eBooks or whitepapers you could source ideas from? Could you do something better?
Do your competitors have informational videos or webinars?
After reviewing these content must-haves on your competitors' sites, revisit your own. Are you missing the mark anywhere? Is there an area in your content strategy where you're winning and can optimize even further?
You'll never know until you take the time and review what your visitors see when they land on your site. Focus on what THEY need when they interact with you!
How to Convert An Audience Through Content
We have discussed what you need to create content that attracts your target audience. Now, let's look at how you create content that helps accomplish your business goals.
One useful approach to convert users is to follow up your top-of-the-funnel blog post with a middle-of-the-funnel offer, such as an eBook or guide. This should require necessary contact information in exchange for the asset.
Make their experience as seamless as possible!
As the reader journeys through your piece, offer them your free guide or eBook by using embedded CTAs in the body of your content. You can also include relevant pop-up offers.
Depending on the piece, it may be beneficial to offer at the end of the piece to avoid breaking up a critical thought and wrap up the conclusion with an action.
Keep in mind; you may have lost their attention at the end!
These resources are valuable because you can add email addresses collected from your eBook or guide conversions to an email marketing campaign. From there, reach out to potential customers when the time is right.
Conclusion
Investing in content marketing is just as it sounds. It's an investment in companies' futures to gain new customers!
While you might not see a return on certain blog pieces or eBooks, take a step back and see what your strategy may be missing. Maybe it needs a refresh and less competitive keywords. Perhaps it needs more statistics and less fluff.
Use the strategies above to optimize your content generation and marketing plan to provide premier content to your customers and clients, every time.
Keep reading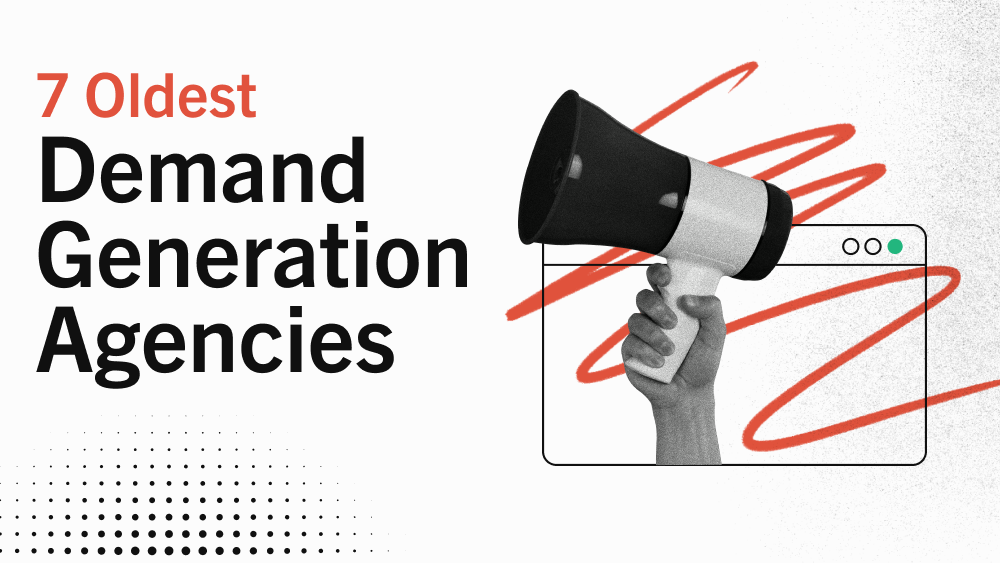 Agency Life
7 of the Oldest Demand Generation Agencies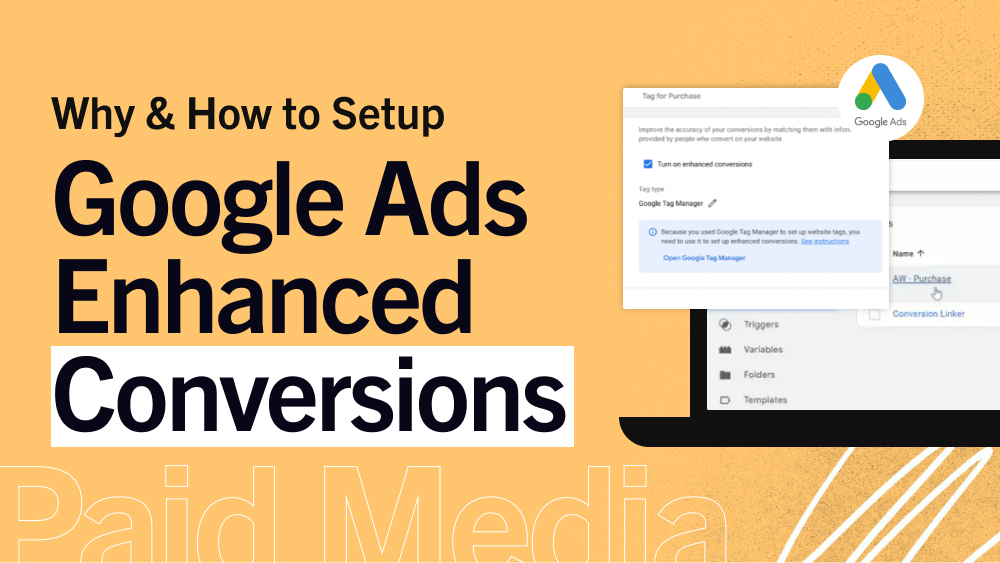 PPC
How to Setup Google Ads Enhanced Conversions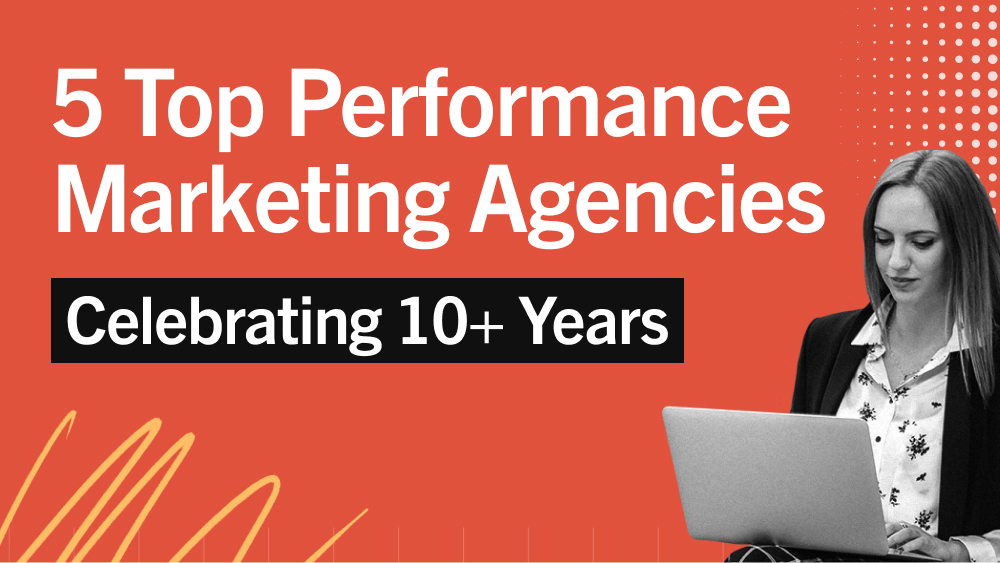 Agency Life
5 Top Performance Marketing Agencies Celebrating 10+ Years