How to Become a Digital Marketer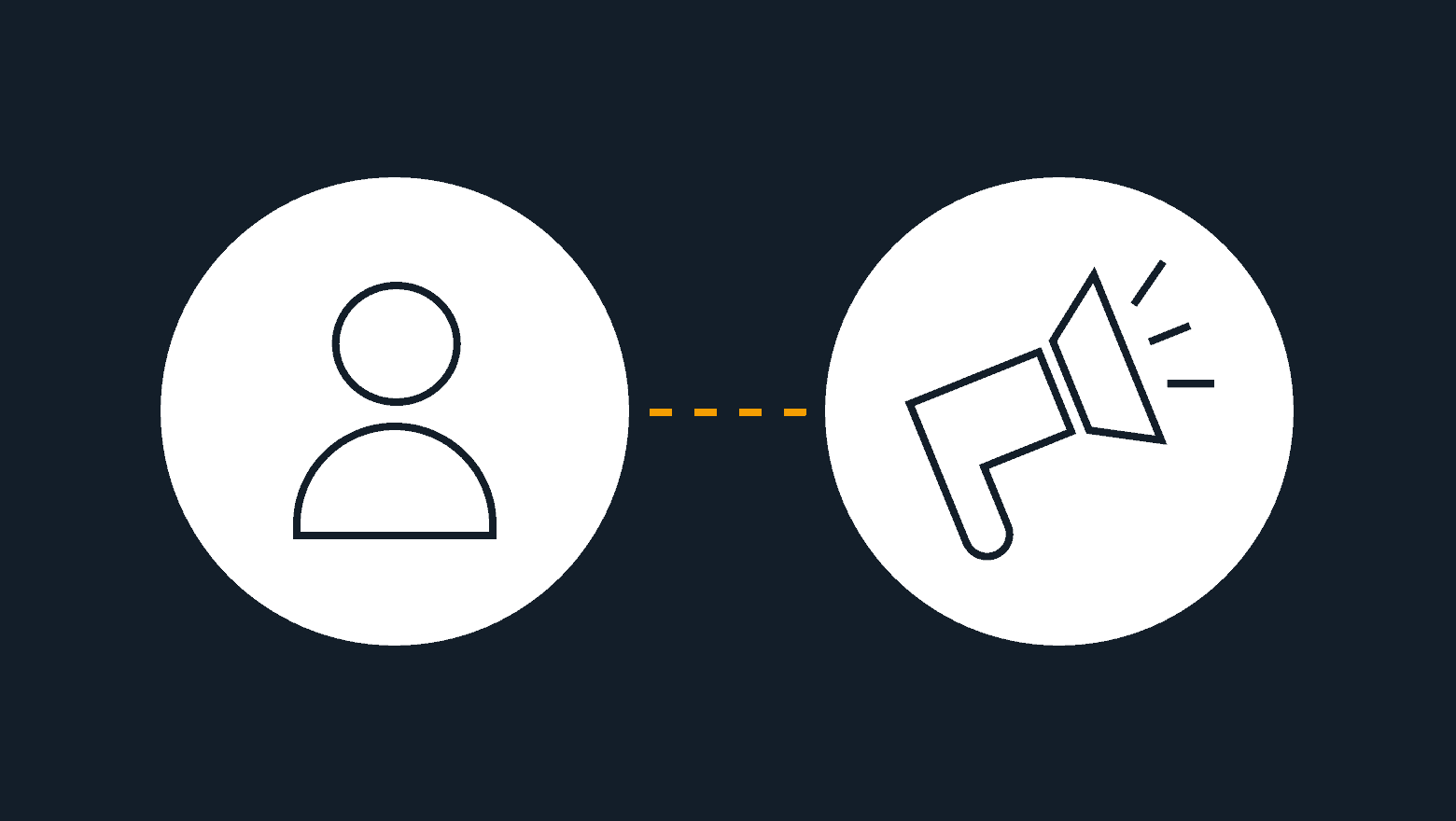 Looking for tips and advice on how to become a digital marketer?
Digital marketing is an exciting career path with all kinds of opportunities. You can use digital marketing to promote your own products and services, grow your personal brand, become a freelancer, start a marketing agency, or land a marketing job at a major corporation.
If you're researching how to become a digital marketer, you might have realized that there's no real established or conventional career path in the industry.
While some digital marketers go to college for a marketing degree, there are plenty of successful marketers whose knowledge and skills come from free resources, tactical online marketing courses, and good old-fashioned trial and error.
Forging a path into the world of digital marketing can feel like a huge challenge, especially if you aren't sure where you're heading. To help you get started, we've put together this short guide with our 7 best tips on how to become a digital marketer.
What is a Digital Marketer?
Digital marketers work to increase brand awareness, generate leads, and drive sales and business revenue through digital channels.
Digital marketing includes many different disciplines, such as search engine optimization (SEO), pay-per-click advertising (PPC), web development and administration, web design, digital analytics, conversion rate optimization (CRO), social media marketing, email marketing, digital PR, content marketing, copywriting and more. Digital marketers typically develop specialized skills in one or more of these disciplines.
Digital marketers can find in-house marketing opportunities at organizations of all sizes, join an agency that provides digital marketing services, or operate as freelancers or independent contractors. The possibility of remote work is one of the major benefits of a career in digital marketing.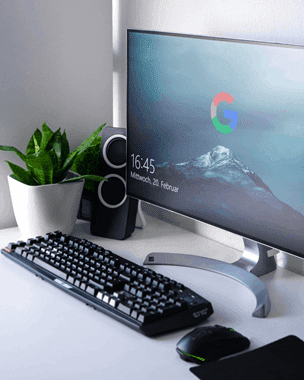 How to Become a Digital Marketer
Learn Everything You Can
Our first tip for becoming a digital marketer is to learn as much as you possibly can about the history of digital marketing, the biggest players in the industry, the most popular digital marketing channels, and the most important success-determining factors for all types of online marketing campaigns.
If you're just getting started, there are loads of free resources that you can start learning from today. Reading digital marketing blogs or listening to podcasts about digital marketing can help get you up to speed on the latest trends and industry knowledge. You'll also start to realize which marketing channels or disciplines interest you the most.
Get Diverse Experience and Specialize
As we've already mentioned, digital marketing consists of many different disciplines. If you're just getting started in online marketing, you may have yet to experiment with all the different ways you can market products or services online. Here are just a few of the most popular channels:
        Search Engine Optimization (SEO) – A digital marketing strategy that targets organic search engine traffic.
        Paid Search (PPC) – A strategy for generating website or landing page traffic using paid, targeted advertisements.
        Email Marketing – Marketing a business by building and nurturing an email list.
        Social Media Marketing – Promoting a business through a social media platform, such as Facebook, Instagram, LinkedIn, or Twitter.
        Conversion Rate Optimization – Improving the design and user experience of a website or landing page(s) to maximize conversions.
For new marketers, we'd recommend experimenting and getting some experience across all online marketing disciplines, then focusing your skill development on one or two favorites. Specializing helps you develop unique skills and know-how, making you a more useful marketer and a more valuable team member.
Take a Digital Marketing Course Online
Once you've identified your biggest areas of interest in digital marketing, an online digital marketing course is one of the best ways to start gaining hands-on experience, developing practical know-how, and expanding your skillset. You can even obtain a certificate of course completion to add to your resume.
While most free online resources describe high-level concepts, the best digital marketing courses focus on the details and provide a proven process for generating results with digital marketing.
There should also be a practical element where you'll get experience with tools of the trade (digital marketing software and web-based resources) and hone your skills by developing real campaigns.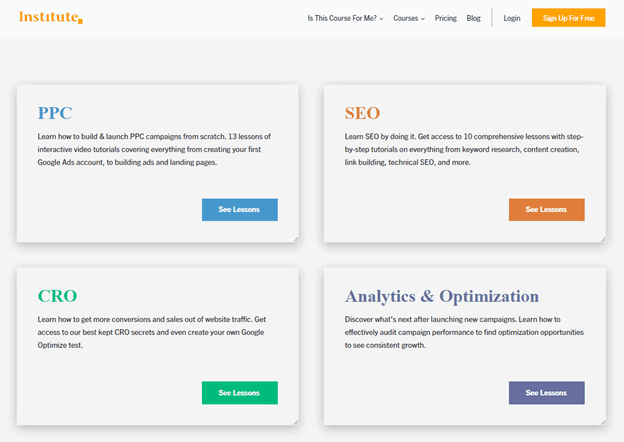 At Directive Institute, we're offering four digital marketing courses in four major disciplines of digital marketing – SEO, PPC, CRO, and Analytics & Optimization. We've designed each course to deliver practical knowledge that helps you market your own business or start getting results in a professional digital marketing role.  
Experiment by Building Your First Campaigns
At some point in your digital marketing career, you'll need to start getting experience by working on your own campaigns.
You can build mock campaigns as part of a digital marketing course or set up a marketing plan to promote a product or service that you offer.
Another option for getting experience is to offer marketing services to friends, family members, or a local business.
Apply for an Internship
Internships are becoming more common in the world of digital marketing. Internships will help you get exposure to a real digital marketing work environment, and you'll have the opportunity to observe and learn from real professionals who do marketing work every day.
As a result, you'll get a strong sense of what it's like to work in digital marketing and whether it's a good fit for you.
Target Entry Level Digital Marketing Roles
If you're hoping to find work in either a digital marketing agency or in the corporate world, look for entry-level digital marketing positions that match your marketing skills and interests.
Some roles – like "Marketing Coordinator" or "Marketing Assistant" will have you performing tasks across a variety of disciplines. There are also more specialized roles like "PPC Specialist" or "SEO Specialist" with a narrower focus.
Land Your First Digital Marketing Job
Once you've started launching and managing your own campaigns, you're well on your way to becoming a digital marketer – the last step is landing your first job!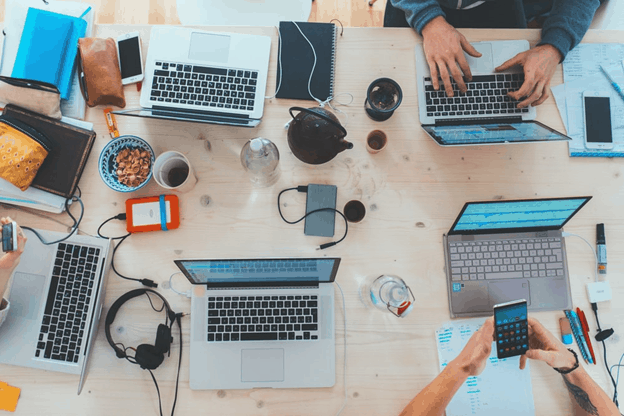 We'd recommend preparing a resume along with a portfolio of your digital marketing experience, any campaigns you've worked on, and certificates for any courses you've completed.
There are thousands of jobs posted online with the keyword "digital marketing", so don't be afraid to send out a lot of applications in search of a role that's perfect for you. Once you get your foot in the door, remember to celebrate your new career, and keep learning so you can keep moving forward.
Congratulations! You're one step closer towards becoming a digital marketer!
Summary
Thanks for checking out our tips on how to become a digital marketer!
We hope this list inspires you to push outside your comfort zone and start working towards the digital marketing career you've always wanted.
Keep reading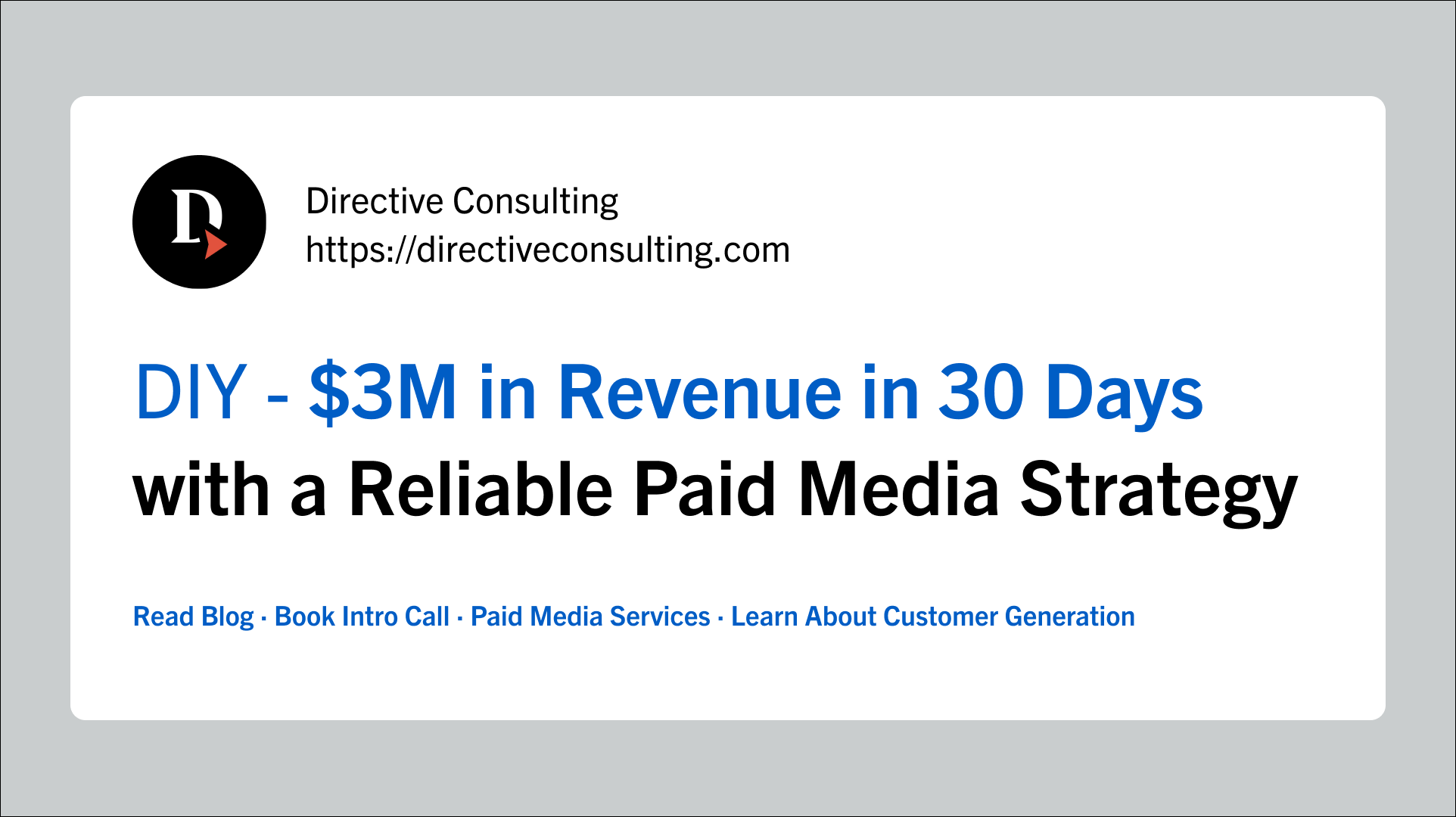 PPC
DIY: $3M in Revenue in 30 Days with a Reliable Paid Media Strategy
Social Media
Boost Your LinkedIn Engagement by 22% with These 3 Content Types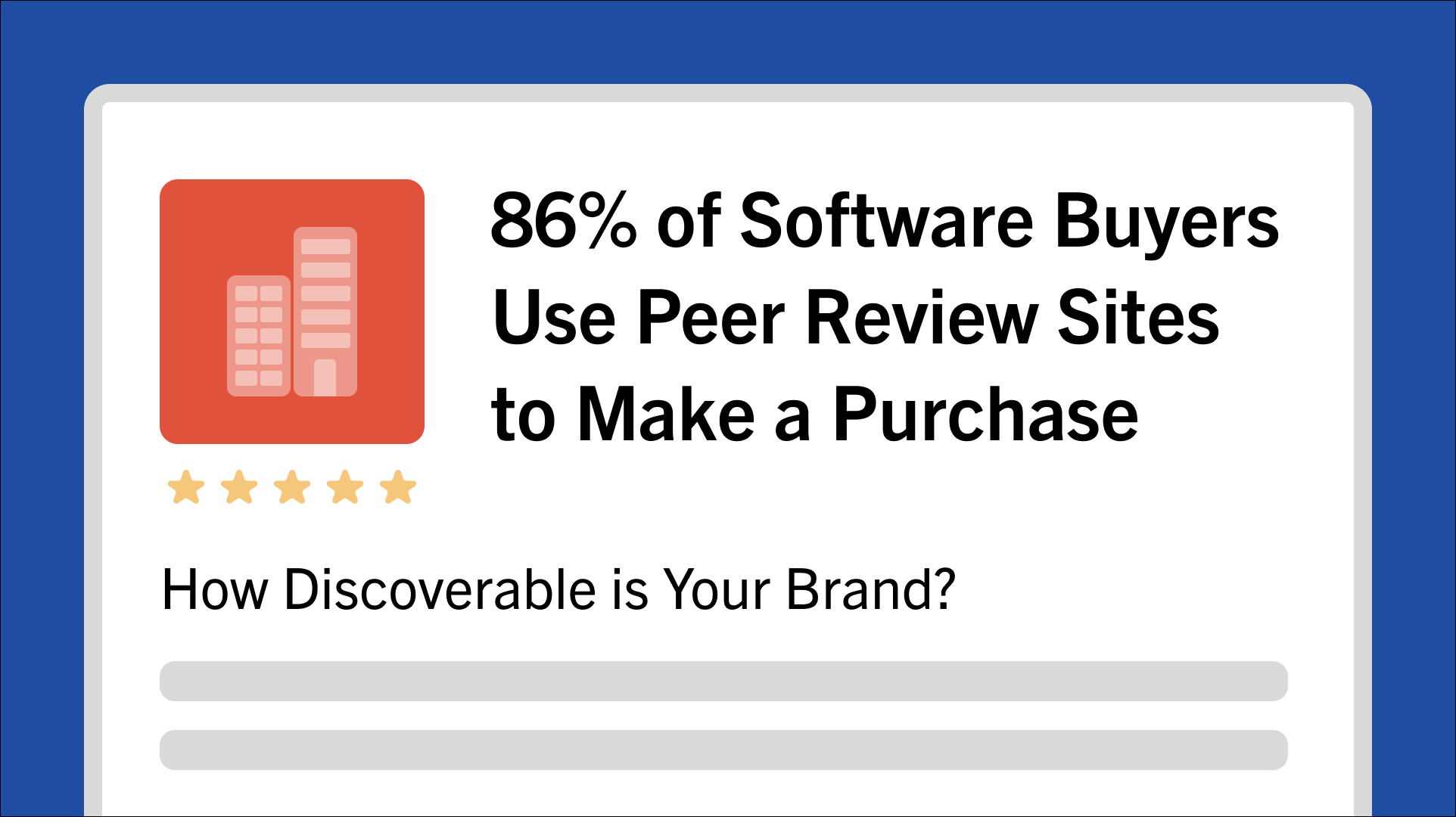 Sales
86% of Software Buyers Use Peer Review Sites to Make a Purchase. How Discoverable is Your Brand?