How to Get a Job in Digital Marketing: 10 Tips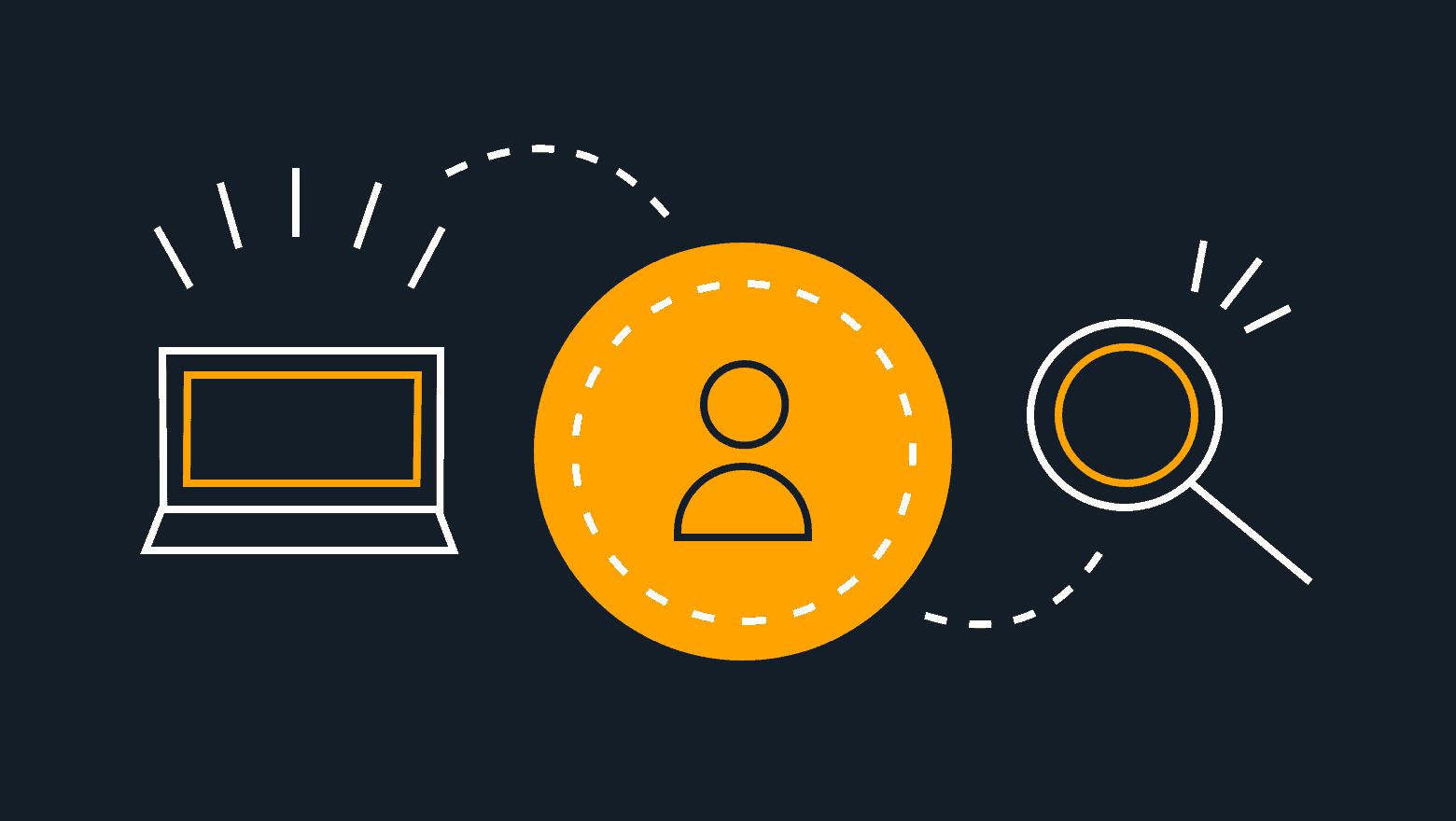 Looking for tips on how to get a job in digital marketing?
Businesses in North America and around the world are investing more and more money into digital marketing, making now the best time ever to start your career in digital marketing. Working in digital marketing is fun and rewarding – you'll learn new things every day, build your soft skills like communication and team working, and deliver projects that make a real impact on the world.
Whether you're coming from a strong marketing background or new to the world of digital marketing, landing your first job in digital marketing is the hardest part of starting your career – you've got to get your foot in the door!
To help you make it happen, we've put together our top 10 tips on how to get a job in digital marketing.
Why Get a Job in Digital Marketing?
Digital marketing professionals are going to be in high demand as companies continue to invest heavily in online marketing initiatives. It's a great time for a career switch! Here's why you should consider getting a job in digital marketing.
Apply your Skills
Digital marketing incorporates a range of functional and personal skills. Digital marketing jobs are great because they allow you to benefit from a well-rounded skill set while continuing to up-skill on the job. Digital marketers use language skills to create content and ad copy, visual skills to design landing pages, and mathematical skills to analyze campaign data. You'll have plenty of opportunities to apply your skills and learn new ones from colleagues and team members.
Be with Like-Minded People
If you're passionate about marketing, excited about learning new things, and dedicated to making every project a success, you'll meet plenty of like-minded people in your role as a digital marketer.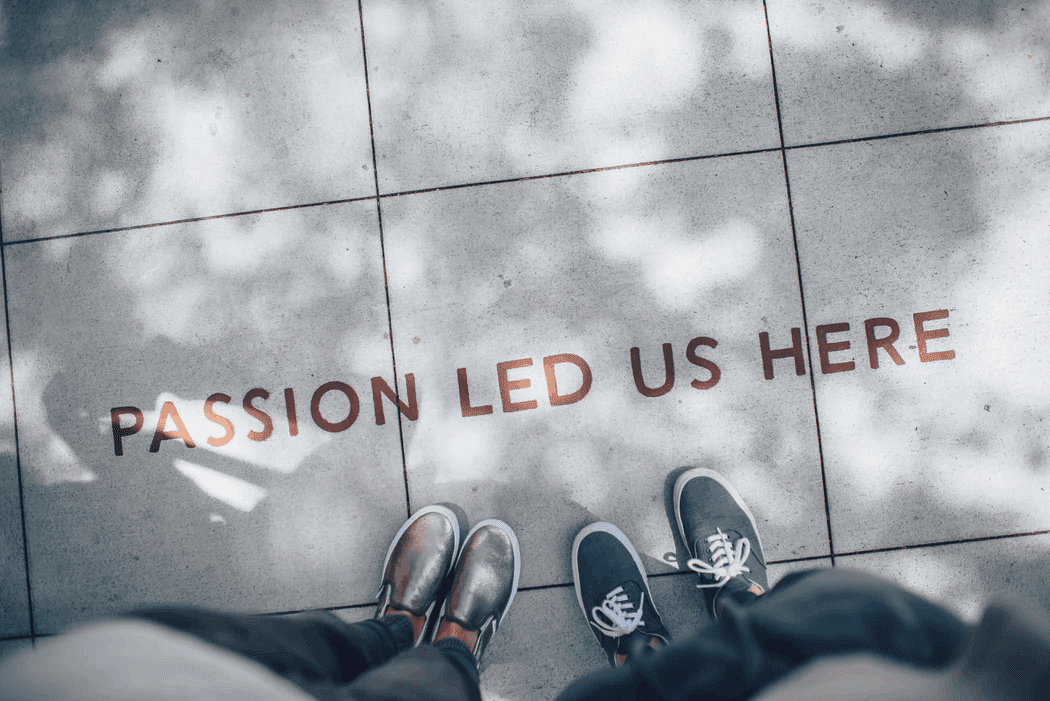 Image: Do you have a passion for marketing? Find a role as a digital marketer and you'll go to work every day with people just like you.
Image source:https://images.unsplash.com/photo-1455849318743-b2233052fcff?ixlib=rb-1.2.1&ixid=eyJhcHBfaWQiOjEyMDd9&auto=format&fit=crop&w=1050&q=80
Make an Impact
As a digital marketer, you will have the opportunity to launch marketing campaigns that make a real impact on your customer's business. It is always rewarding to deliver a successful campaign, see great results, and receive positive feedback.
Build a Career
A job in digital marketing can help you build a marketing career with no limits on what you can achieve. You might start out as an SEO specialist, move up to become an SEO manager, switch companies to become a marketing manager, then a director, and eventually even a VP of marketing. The career paths that exist for digital marketers today look promising as businesses continue to invest more money in online marketing every year.
Job Security
Digital marketing isn't going away anytime soon. As long as the Internet doesn't disappear, digital marketers will be able to find work.
How to Get a Job in Digital Marketing: 10 Tips
Enroll in College as a Marketing Major
A college marketing education gives you a solid foundational knowledge of marketing techniques, but you'll need to choose more specialized courses to access detailed instruction on digital marketing techniques.
When you complete your major, you'll get a college diploma, a line on your resume indicating that you survived post-secondary education, and you may even have the opportunity to do a co-operative work program that helps you land your first marketing job. You'll also spend more time developing math, language, visual, and research skills – all of which are super useful in digital marketing.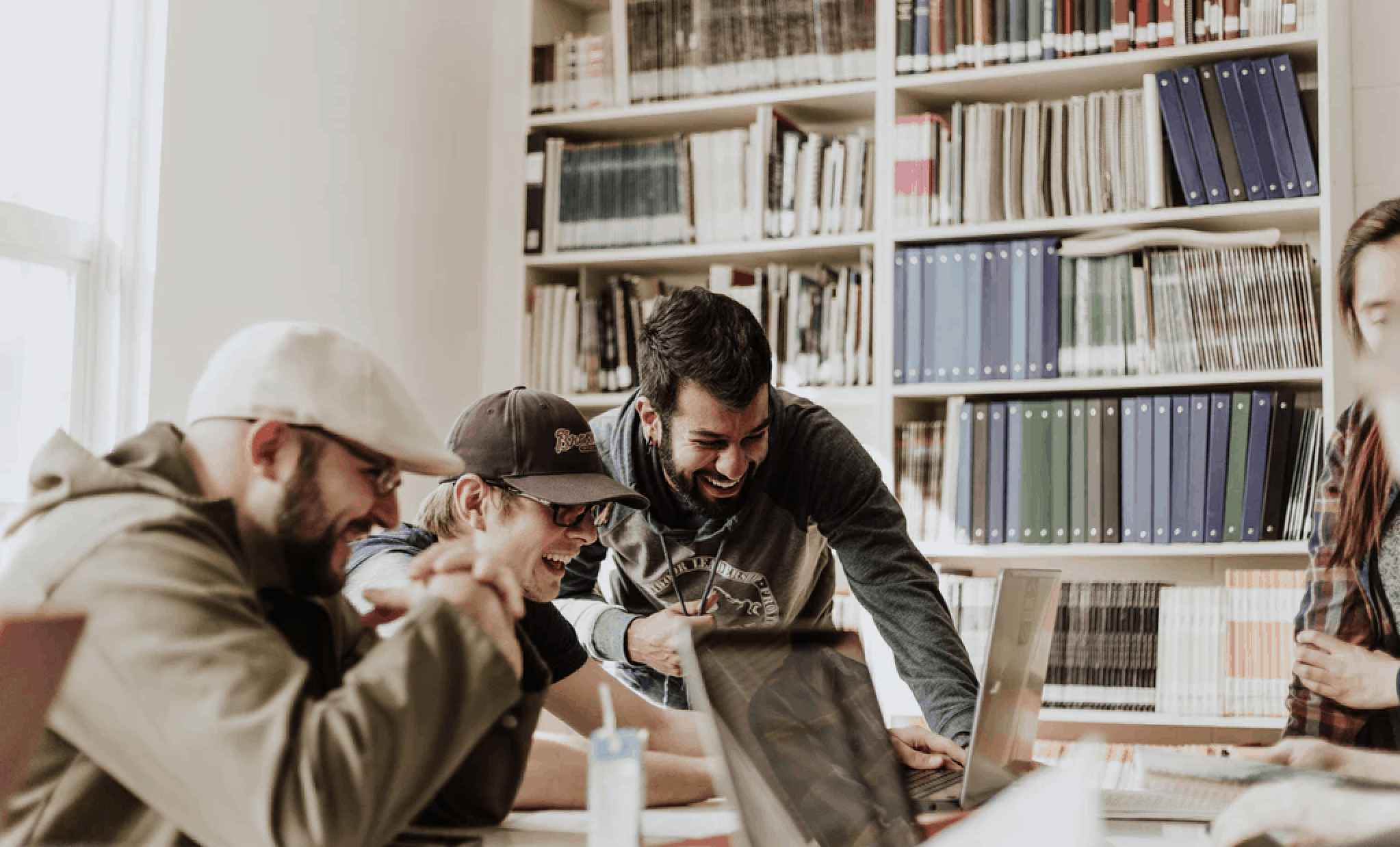 Image: Enroll in college as a marketing major to learn the skills you'll need to succeed in digital marketing.
Image source: https://images.unsplash.com/photo-1523240795612-9a054b0db644?ixlib=rb-1.2.1&auto=format&fit=crop&w=1050&q=80
Before you enroll in a college course, do your due diligence that the curriculum is up-to-date and that your courses will include projects and practical experience – not just theory.
Study the Major Components of Digital Marketing with Free Online Resources
In addition to linguistic, visual, and analytical skills, digital marketers need to be familiar with digital marketing best practices across a variety of domains. The easiest way to brush up on your digital marketing knowledge is with free resources, including the numerous blog posts, how-to guides, podcasts, and news articles available online.
To improve your job prospects, you may want to specialize in an area of digital marketing that matches your best personal and technical skills. Five of the main ones are:
Search Engine Optimization: Researching and creating content that ranks in organic search engine results
Digital Advertising: Creating and optimizing online advertising campaigns
Conversion Rate Optimization: Optimizing your website, landing pages, and ads to optimize results
Social Media Marketing: Connecting with customers and driving social media engagement
Email Marketing: Building and nurturing a subscriber list to drive sales
Whichever specialty you choose, there are a wealth of resources available online to help expand your knowledge and skills.
Get Certified with an Online Digital Marketing Course
While learning digital marketing with free online resources can be done, getting certified with an online digital marketing course is an even better way to boost your employment prospects.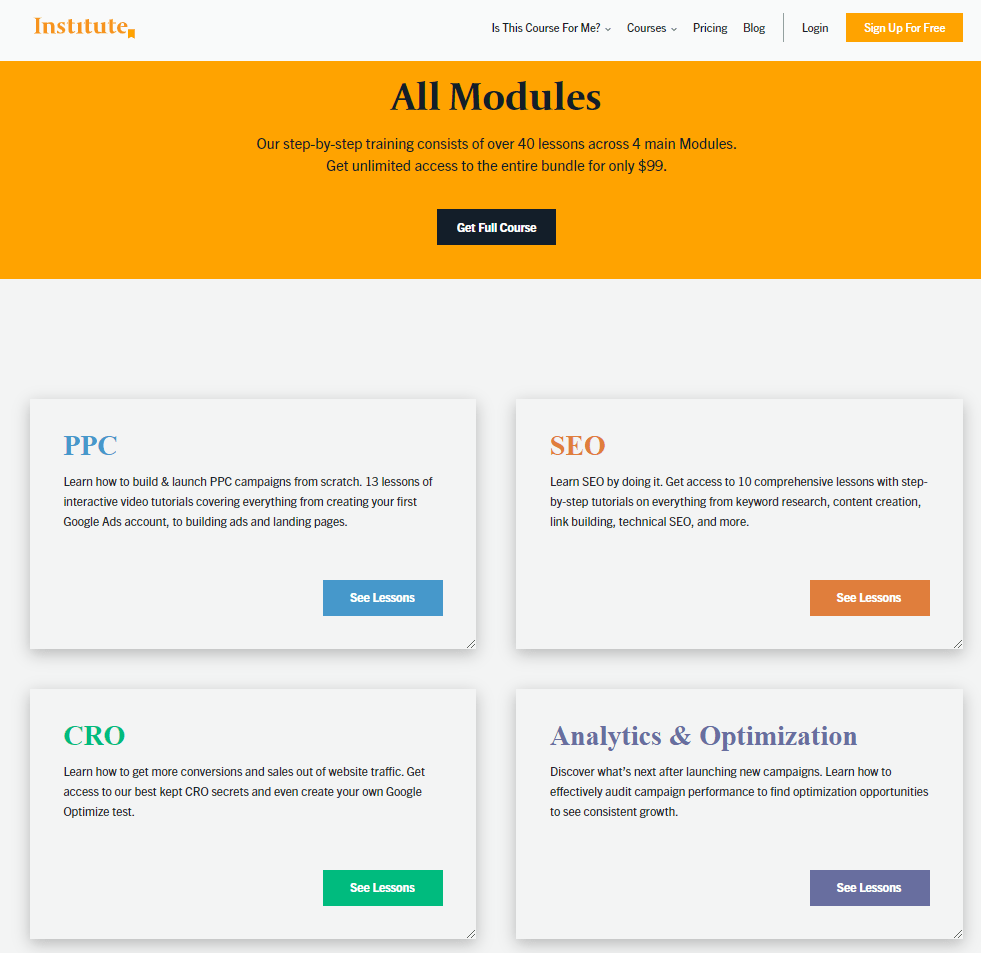 Image: Build your digital marketing skills, earn certifications, beef up your resume, and enhance your job prospects with Directive Institute.
A digital marketing course offers a structured approach to developing your marketing skills and knowledge, with step-by-step instructions for building new campaigns.
You'll gain practical experience that you can share in job interviews and leverage to generate rapid results when starting a new job in PPC or SEO. You'll also obtain a certificate of completion that you can add to your resume and present it to employers as evidence of your success.
Intern at a Digital Marketing Agency
Interning at a digital marketing agency is one of the best ways to start gaining experience and exposing yourself to the world of digital marketing.
Internships can be paid or unpaid and usually last between one and six months, depending on the program. Performing well in an internship can sometimes even lead to a job offer.
Before accepting an internship anywhere, do your best to contact someone that has interned at that company in the past and get their (preferably unbiased) opinion about their experience. Ask what kind of projects they were included in, how much training they received, and how much they learned.
Gain Experience Doing Projects for Friends and Family
Once you've gained some practical experience building your first SEO campaigns as part of a course, switch to doing digital marketing projects for family and friends.
Do you know a family member with their own website? Offer to help rank their site in the search engine results pages and grow their online presence, or just help them install Google Analytics.
Do you know someone who owns a business? Ask if you can help them set up a paid advertising campaign or check their website with technical SEO audit tools to identify and prioritize issues.
You can even start a blog of your own to practice your content marketing skills and gain experience that way.
Many digital marketers got some of their most valuable experience doing work for family and friends – even if they did the work for free!
Start Freelancing
If you've worked a few successful projects for family and friends, it could be time to break into the industry with a freelance gig. Freelancing is an ultra-flexible form of employment, allowing you to work on a project basis and as much or as little as you'd like.
Websites like Upwork and Freelancer offer marketplaces that connect freelance digital marketers and other professionals with customers who need their skills for projects.
Connect with Other Marketers
In the course of freelancing, completing an online course, or attending college for marketing, you're bound to meet other marketers who share your passions and interests. Networking with other marketers is one of the best ways to find new, welcome job opportunities where your skills are valued.
You may choose to team up with other marketers to deliver more complex projects as a freelancer, or you may be asked to collaborate with in-house marketers at a client company.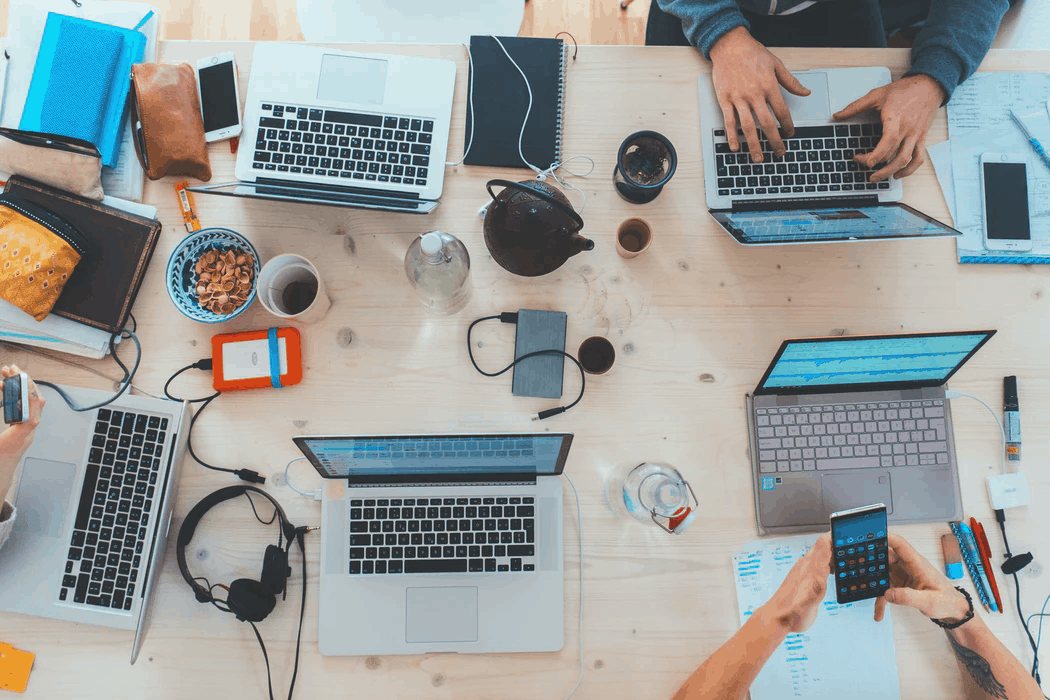 Image: Connecting and networking with other marketers can help ensure that you're always in demand for new project work and collaboration opportunities.
Image source: https://images.unsplash.com/photo-1519389950473-47ba0277781c?ixlib=rb-1.2.1&ixid=eyJhcHBfaWQiOjEyMDd9&auto=format&fit=crop&w=1050&q=80
Once you have proven yourself as a reliable team member, those marketers will want to work with you again and again, so make an effort to keep in touch and reach out periodically to maintain your connections.
Build a Killer Resume
Building a killer resume is extra important for landing a job in digital marketing – it's essentially how you market yourself as a marketer, so any mistakes or omissions may count extra against you.
With that said, it's worthwhile to go the extra mile and create a resume that portrays you in the best light. Include all of your digital marketing certifications that you've worked hard for and emphasize the knowledge-based SEO skills and personal skills you've developed from your successes so far.
Create a Digital Project Portfolio
One of the best ways to land a digital marketing job is to create a digital project portfolio that showcases campaigns you have created. You can include real campaigns that went live and mock campaigns that you created as part of a course or just to practice.
A digital project portfolio provides employers with hard evidence of the quality of your work, showcasing your capabilities so they can hire you with confidence.
Search for Entry Level Job Roles
Entry-level digital marketing jobs come in two main varieties:
Marketing Coordinator Roles – Marketing coordinators perform and coordinate marketing activities across a variety of disciplines, including SEO, PPC, and social media. This is typically a jack-of-all-trades role on a small team.
Area Specialist Roles – Area specialists focus on a single area of digital marketing, such as SEO, PPC, graphic design, web design, or social media. Look for roles like "SEO Specialist", "PPC Specialist", "Social Media Specialist/Coordinator"
Marketing coordinator roles are great for broadening your skillset, while a job as an area specialist gives you the opportunity to narrow your focus and optimize one key area of your marketing abilities.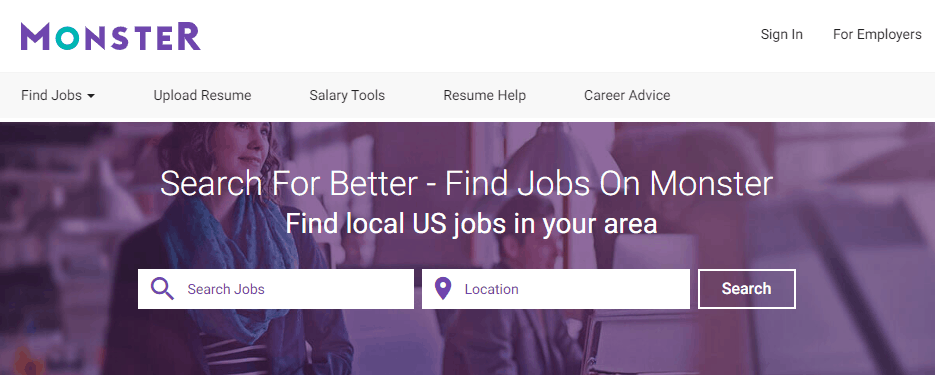 Image: Online job boards like Monster.com post thousands of new jobs every day, including entry-level marketing coordinator and area specialist roles that are perfect for new digital marketers.
You can search for entry-level marketing jobs using online job boards like Indeed, Monster, and Workopolis. A lot of companies post job vacancies on their own website first, so check out some of your favorite company's websites to see if they're hiring.
Summary
Thanks for checking out our guide on how to get a job in digital marketing!
In this guide, we highlighted 10 different tips to help you improve your job prospects in the world of digital marketing. We covered everything from how to increase your marketing skills and knowledge, through to freelancing, networking, and searching for entry-level jobs. We hope this guide helps inspire you to level up your skills and pursue your dream career in digital marketing.
Keep reading
SEO
10 Rules for Thriving at an Agency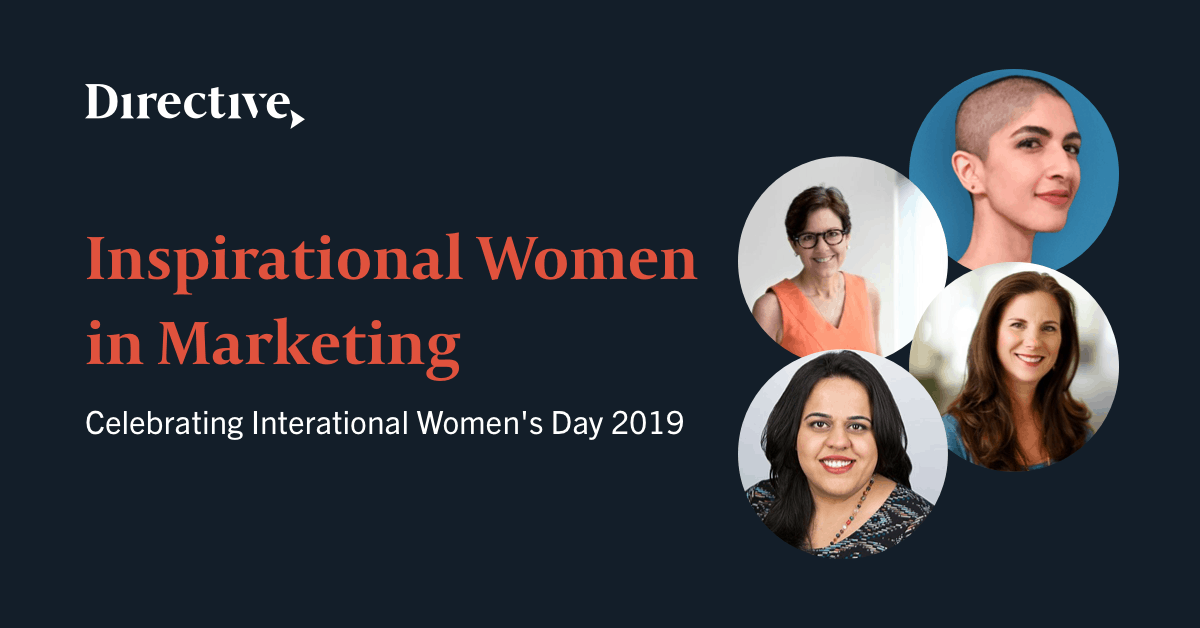 Perspectives
30+ Women in Marketing Who You Needed to Follow Yesterday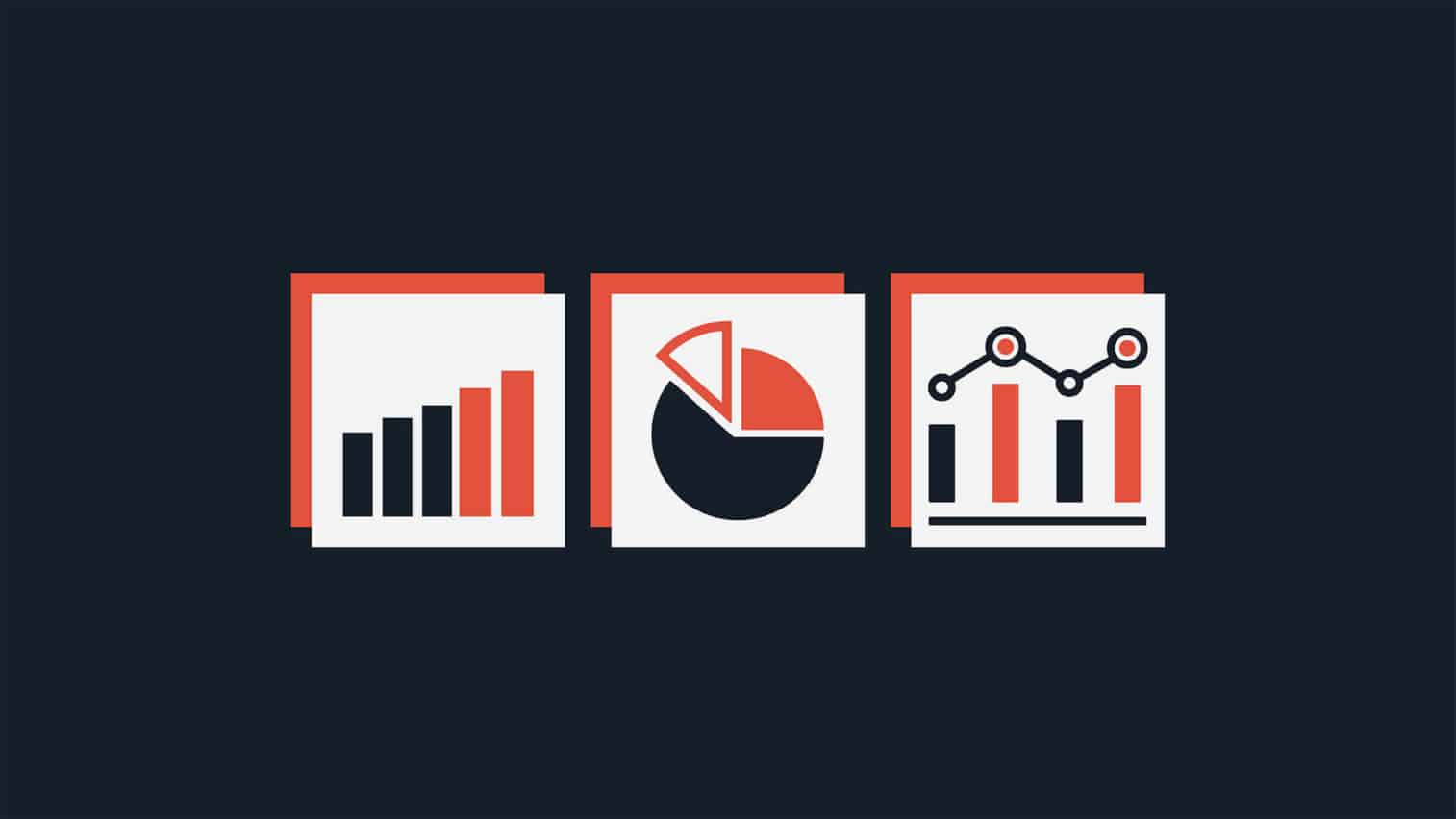 B2B
B2B Digital Marketing Best Practices to Succeed This Year