How to Learn Digital Marketing [The Best Way]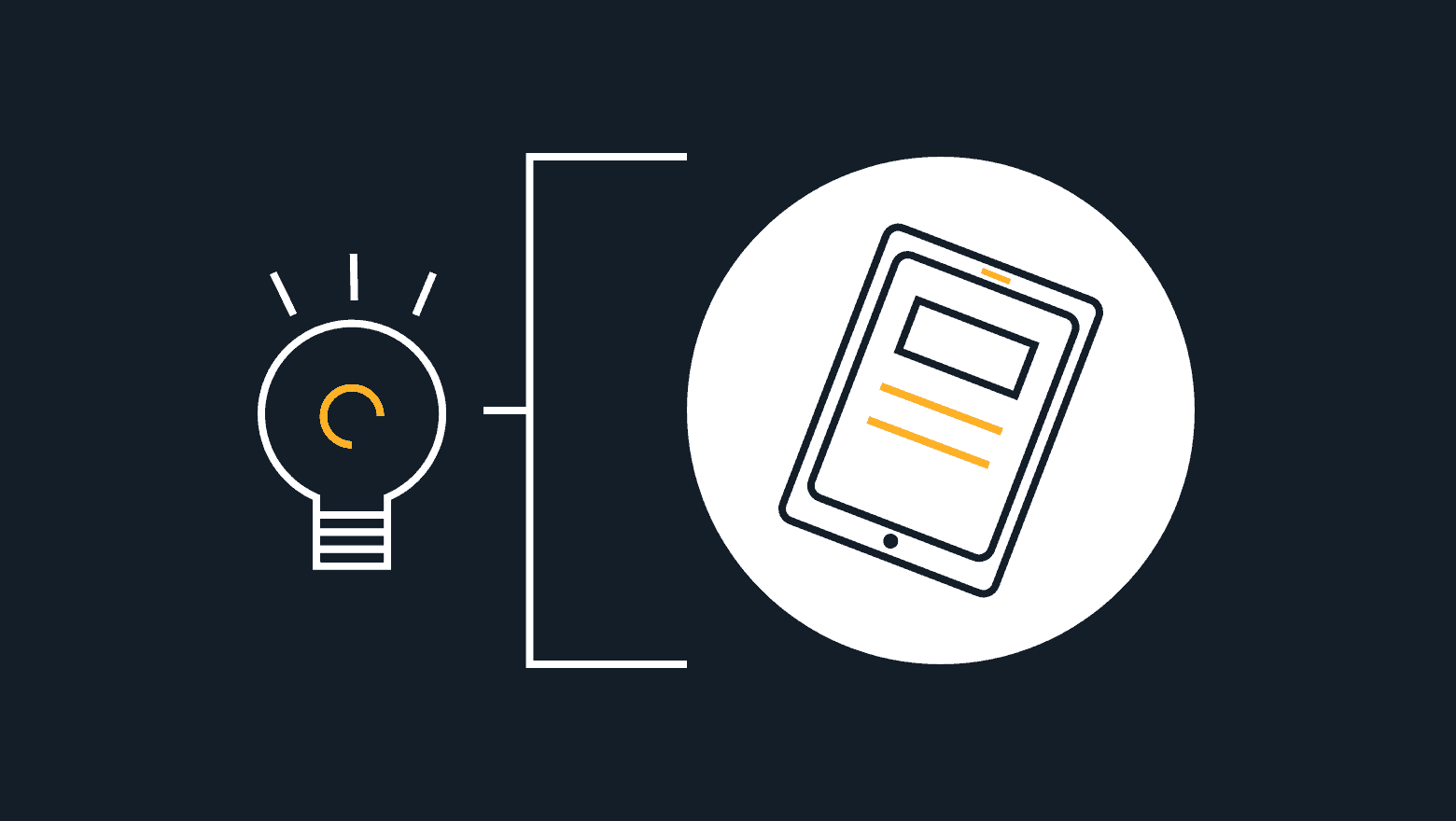 Wondering how to learn digital marketing?
Digital marketing can be a lucrative and rewarding career trajectory. You can learn to market your own business, join an in-house marketing team, or join a marketing agency and work on digital marketing projects to support other businesses. You can even enjoy more freedom in your life by taking advantage of opportunities to work remotely or start your own web-based digital marketing company.
If you're excited by the prospect of taking control of your future with online marketing, Directive is here to help. We've created this short guide to show you how to learn digital marketing the best way.
What is Digital Marketing?
Digital marketing includes all marketing efforts that use digital channels to reach an audience. Some of the most common free and paid digital marketing channels include:
Social media
Organic search
Paid search
Display advertising
Email marketing
Content marketing
As you learn digital marketing, you will discover and develop the skills necessary to effectively launch and manage digital marketing campaigns across multiple channels and touchpoints.
How to Learn Digital Marketing: The Best Way
Start with an Overview
If you're just getting started with digital marketing, here's a quick overview of the five main areas of competency you will need to develop.
Search Engine Optimization (SEO) – Optimizing your website and web pages to increase their likelihood of ranking in the search engine results pages for targeted keywords and generating organic website traffic.
Pay-per-click Advertising (PPC) – Launching and optimizing paid advertising campaigns on major ad networks, especially the Google Search and Google Display advertising networks.
Email Marketing – Building a targeted mailing list and using it to market products or services.
Content Marketing – Marketing your business by creating and sharing valuable, high-quality content like videos, blog posts, and infographics.
Social Media – Creating social media profiles and making regular posts to engage prospective customers, manage feedback, and increase brand awareness.
Learn the Fundamentals
Most people begin the journey to digital marketing mastery with a Google Search – and you should too.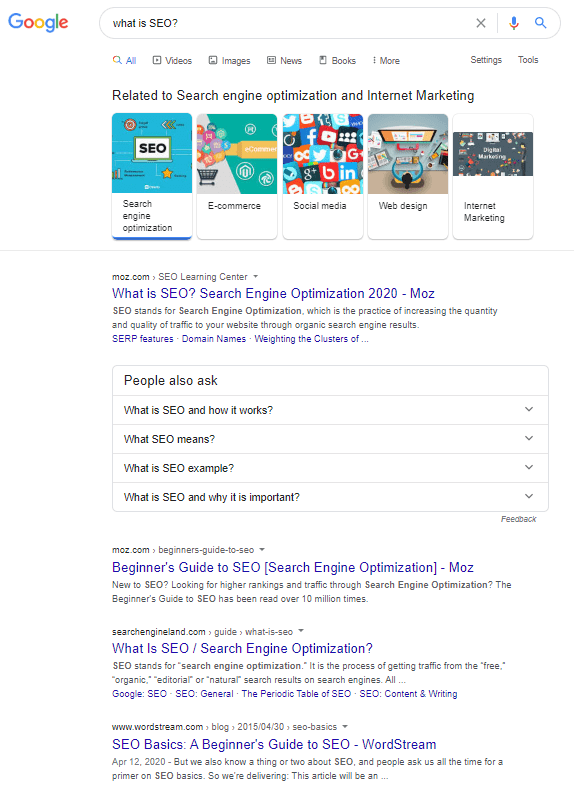 Image: Google search results for "What is SEO?"
For each of the major areas of competency we identified above, try using search engines to find articles that explain the fundamentals. Learn a little bit more about each of the major digital channels and the skills you will need to leverage it to its maximum potential. Look up statistics like how many searches Google handles every year or the average rate of return from PPC campaigns on the Google network. Find some great examples of high-quality content on search engines. Look at social media profiles for major brands and see how they engage with their audiences.
As you learn more, write down any questions that you come up with so you can eventually look up the answers and expand your knowledge.
Take a Digital Marketing Course
If you're committed to learning digital marketing, taking a digital marketing course online is one of the best ways to accelerate your path to digital marketing mastery.
An online digital marketing course offers a structured approach to developing your marketing skills and knowledge in the digital space. The best digital marketing courses combine theoretical learning and knowledge acquisition with practical, hands-on experience in creating and optimizing marketing campaigns.
While blog posts and articles might focus on a single specific aspect of digital marketing, taking a course is the best way to get a complete, end-to-end overview of how to successfully market your business in a specific digital channel.
Narrow Your Focus
When you're figuring out how to learn digital marketing, you may notice that it's impossible to learn every online marketing channel at once. The best strategy is to narrow your focus, work towards mastering one or two of the most profitable and effective online marketing channels, then expand your skillset as needed.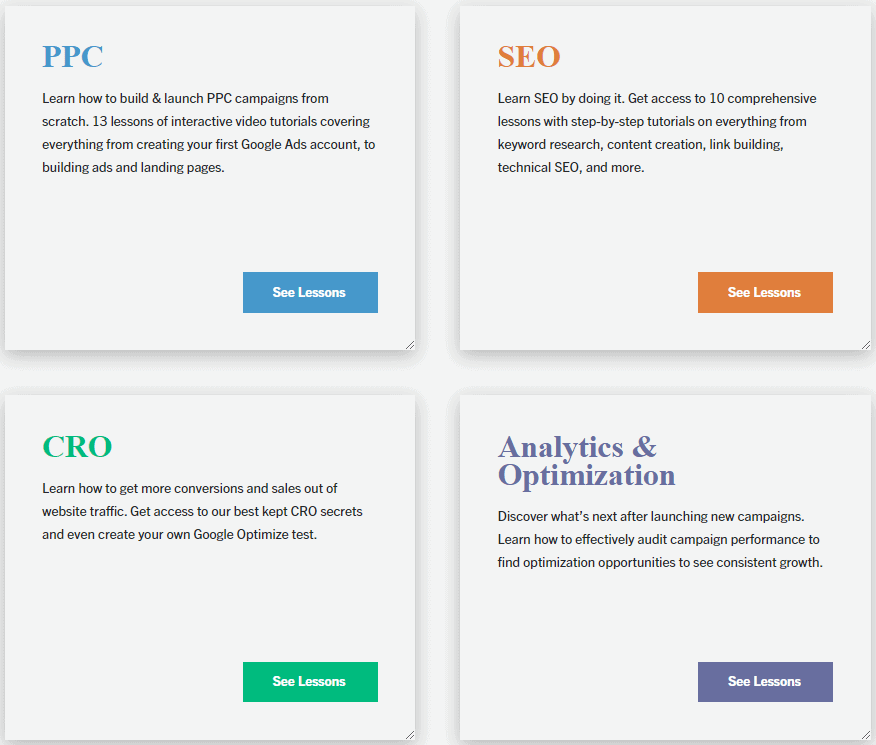 Image: Directive Institute offers digital marketing courses in four high-impact skill areas: search engine optimization, PPC advertising, conversion rate optimization, and campaign optimization/analytics.
For beginners, we'd recommend focusing your initial efforts on PPC advertising and SEO. These digital channels can give you access to search engine traffic, increasing the volume of relevant traffic to your website, and creating more opportunities for you to convert website visitors into paying customers.
Building Your First Campaign
Digital marketing excellence isn't about who has the most knowledge, it's about who has the most know-how. That's why it's important for you to start getting real campaign building experience as early as possible in your digital marketing career. We'd recommend either a paid search campaign or an SEO campaign for your initial forays into digital marketing.
For your first digital marketing campaign, you shouldn't have to worry yet about making sure your campaign is profitable or performing the most minor optimizations. Focus on applying the skills you've learned up to this point and make sure you keep track of any questions that come to mind so you can look up answers at a later time. You may want to start by establishing and writing down a goal for your first campaign, such as generating a certain number of leads or sales.
Don't be afraid to use video tutorials, guides, and other reliable information sources to help you make decisions as you structure your first campaign.
Honing Your Craft
Your first digital marketing efforts may not generate incredible results immediately, but that's totally okay.
Once you've gone through the process at least once, it's time to start honing your craft and developing your own know-how and processes for campaign success. You can target your skill development towards the most important areas for your campaign type.
For a PPC campaign, focus on:
Setting up and using Google Ads & Google Analytics
Designing ad creative
For an SEO campaign, focus on:
Setting up and using Google Search Console, Google Analytics, and Google PageSpeed Insights
Link building and content promotion
Technical SEO optimization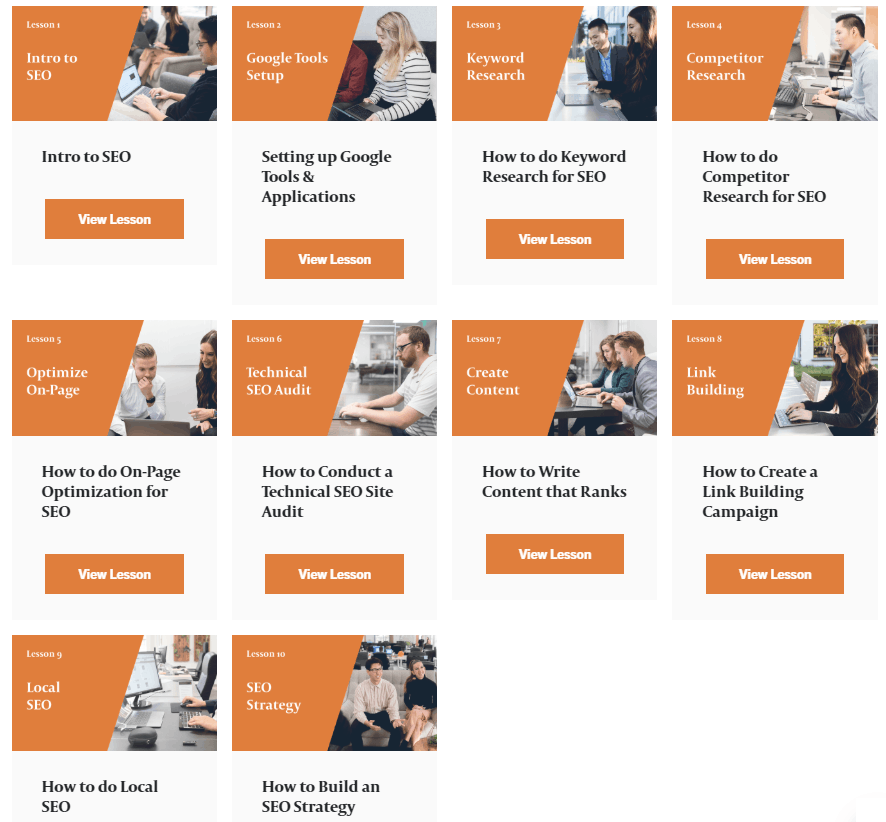 Image: The SEO curriculum at Directive Institute makes it easy to start developing the most important skills for succeeding in organic search.
Broadening Horizons
Once you've launched a marketing campaign on one digital channel, you may choose to broaden your horizons by targeting another complementary channel. The best digital marketing professionals use multiple digital marketing channels to deliver a multi-channel experience for prospective customers.
If you've created an SEO campaign to capture organic traffic, try building an email list by asking your website visitors to opt-in, then use remarketing or content marketing to bring those visitors back to your website in the future.
If you started with a paid search campaign, expand out of the Google Search network and start running Bing Ads, Facebook Ads, or advertise on Google's display network.
Digital marketing is constantly changing and evolving. While it may be impossible to fully master it, you should continue to push beyond your comfort zone and learn as much as possible.
Keeping Up With Trends
Changes in the world of digital marketing happen fast, so it's important to keep up. The best way to keep up with digital marketing trends is to listen to the biggest voices in our industry and pay attention to what they're saying.
Digital marketing blogs, case studies, and podcasts are published every day with loads of new information on the latest trends in digital marketing.
The more you watch and listen, the more you'll know, and the more you'll be able to optimize your campaigns based on the newest and best data.
Summary
Thanks for checking out this guide on how to learn digital marketing.
To help more people succeed in digital marketing, we created the Directive Institute and published four amazing courses in PPC advertising, SEO, conversion rate optimization (CRO), and Analytics & Optimization.
Sign up for a free trial, preview our interactive, step-by-step lessons, and start learning digital marketing today!
Need additional support? Get in touch with the best SaaS SEO Agency and the best Paid Media Agency for SaaS.
Keep reading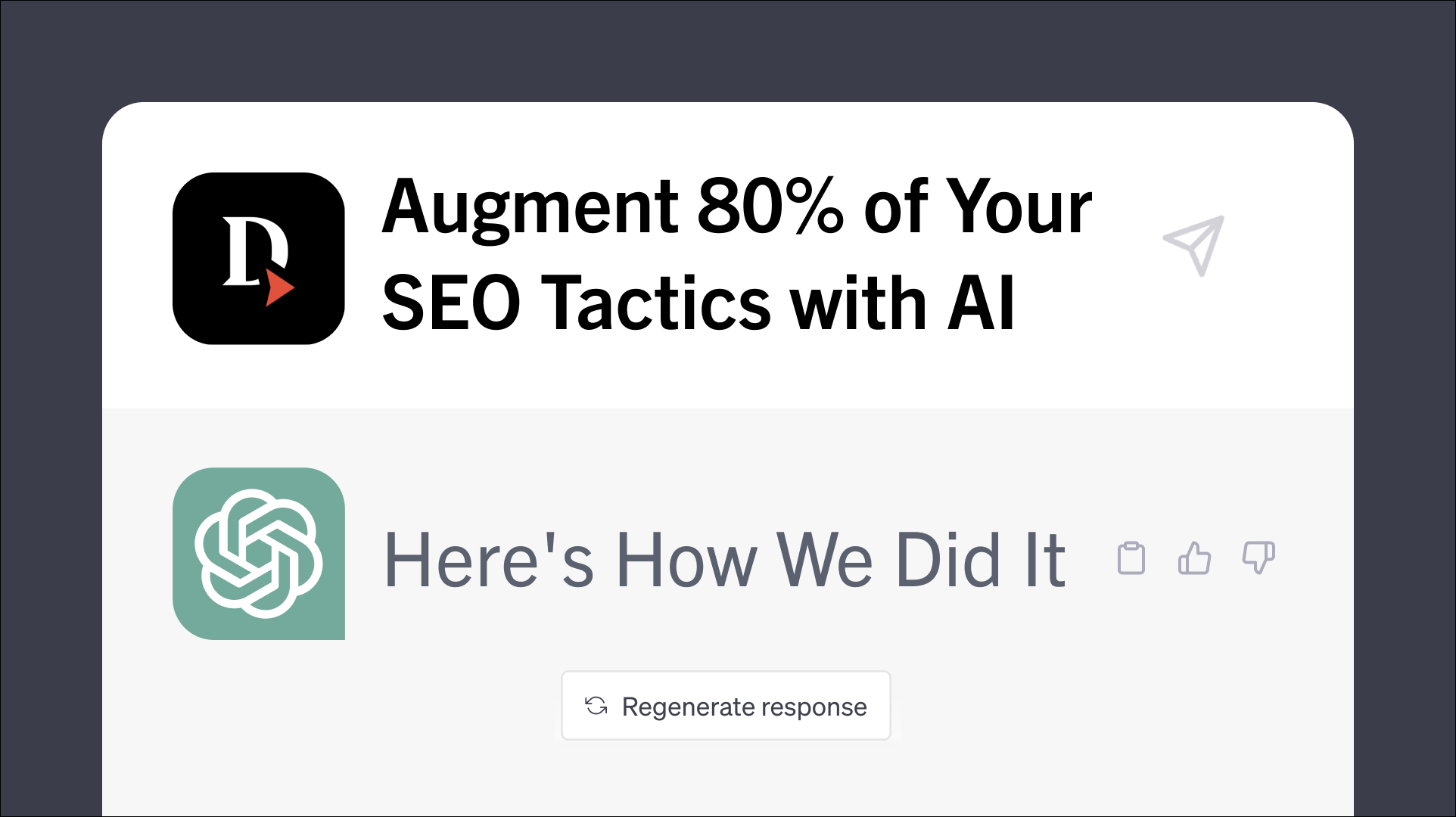 Blog
Augment 80% of Your SEO Tactics with AI. Here's How We Did It.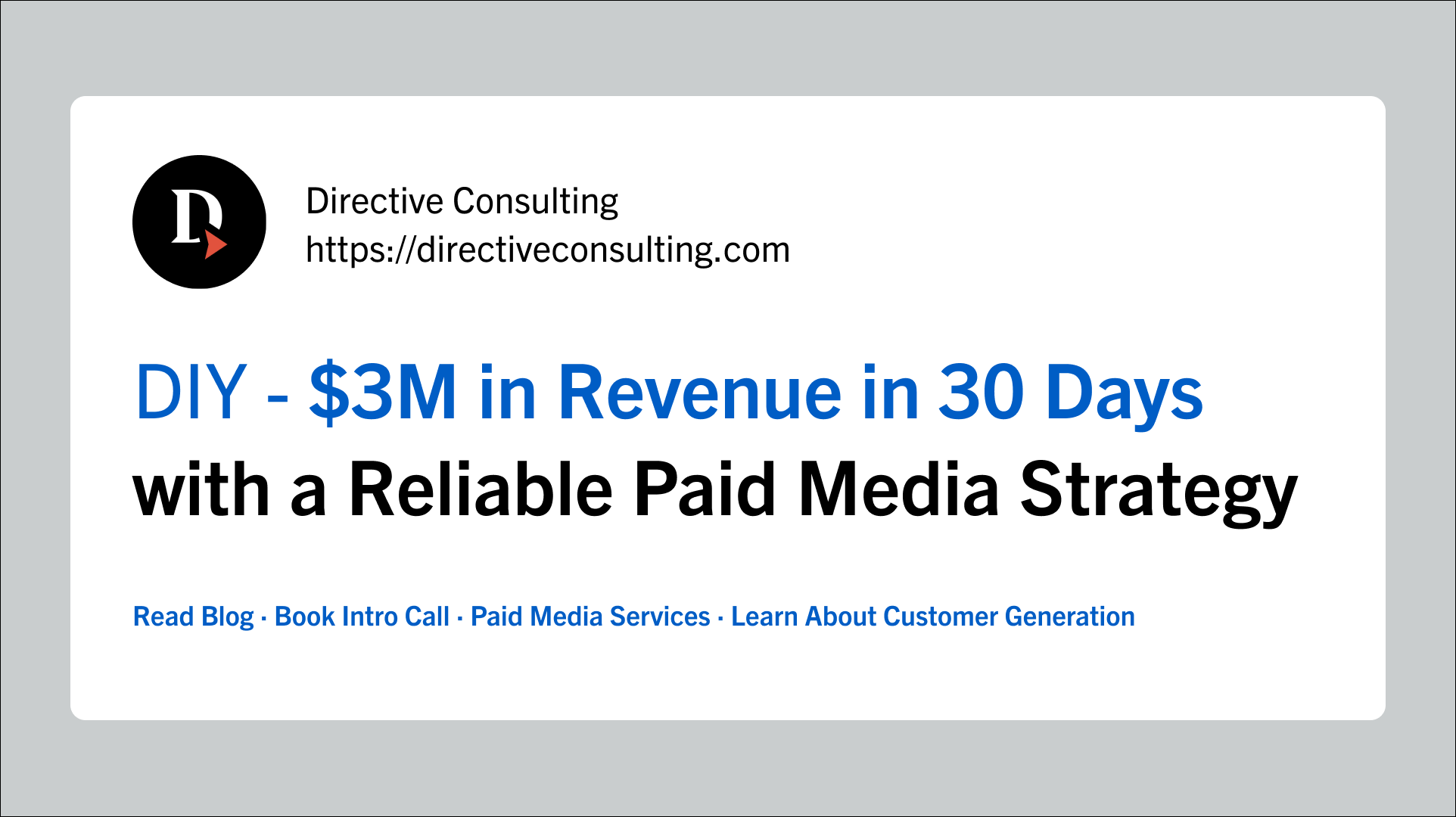 PPC
DIY: $3M in Revenue in 30 Days with a Reliable Paid Media Strategy
Social Media
Boost Your LinkedIn Engagement by 22% with These 3 Content Types