The Best SEO Blogs You Should Follow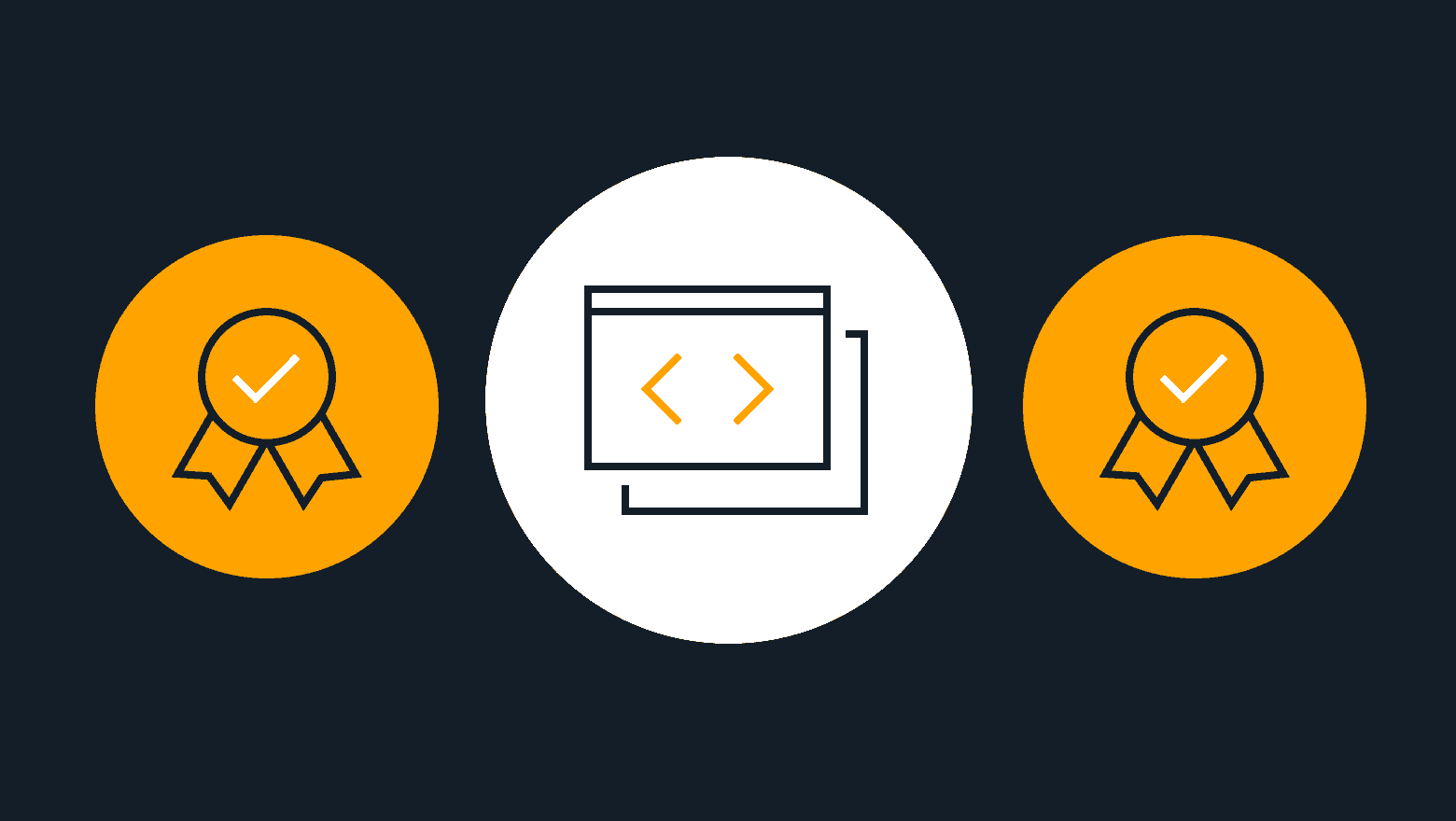 Are you keeping up with the best SEO blogs on the Internet?
Digital marketing is constantly changing. With every new Google update, the SEO industry shifts towards new trends and best practices, turning the SEO techniques of today into old news.
For marketers, that means there's a need to stay in the loop on what changes are happening so you can be ahead of the curve when it's time to change gears.
To make it easy, we've curated this list of the 8 best SEO blogs you should follow. SEO blogs are some of the best digital marketing resources that can help you learn more about search engine optimization and keep up with the latest industry news and trends.
The 8 Best SEO Blogs You Should Follow
What Makes It Great: Moz is an industry leader in search engine optimization, providing one of the most comprehensive and feature-rich SEO software tools for digital marketers. Based on their standing in the industry, this is already one of the most trustworthy and authoritative blogs that marketers can depend on.
The Moz blog features think pieces, SEO experiments, and loads of practical tips and advice for digital marketers. There's also a great weekly video called "whiteboard Friday" that includes a video explanation of common SEO questions or topics with a whiteboard as a visual aid.
Recommended Content: Intro to SEO Competitive Analysis 101 – Whiteboard Friday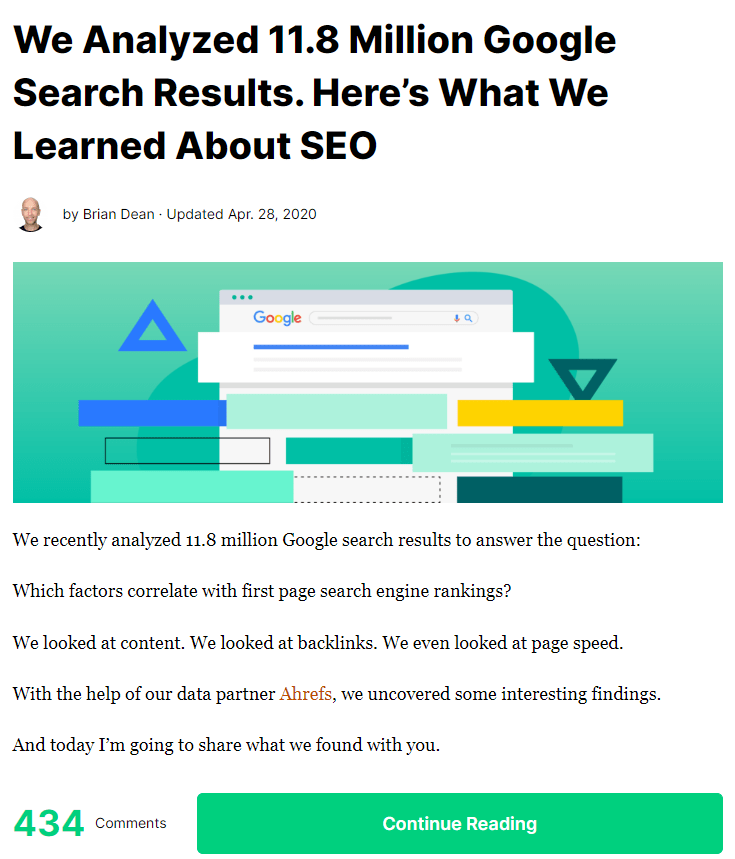 What Makes It Great: When it comes to providing valuable and actionable content, the Backlinko SEO blog is one of the best SEO blogs there is. Brian Dean seems to alternate between in-depth guides with step-by-step instructions for essential SEO techniques and massive experiments that reveal deep insights into the functioning of Google's algorithms and the ranking factors that really matter.
Another thing we love about Backlinko is the overall style of the content. New posts are generally long-form with plenty of images and you can really see the effort that goes into each post. While lesser blogs seem to rehash the same old content in new posts, Backlinko consistently offers new data and new perspectives that make it uniquely valuable as a resource for digital marketers.
Recommended Content: We Analyzed 5 Million Google Search Results. Here's What We Learned About Organic Click Through Rate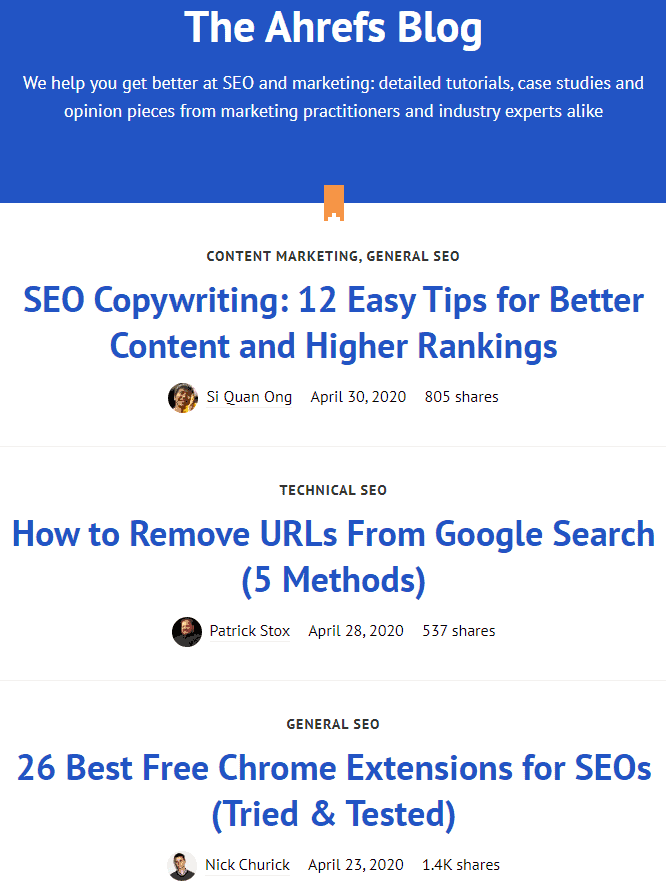 What Makes It Great: Another one of the best SEO blogs that's highly authoritative due to the strong industry standing and reputation of Ahrefs. Readers of this blog will find a database of hundreds of articles dating back to 2015 and containing some of the best SEO experiments, news and updates available anywhere.
One of our favorite features of the Ahrefs SEO blog is that it's neatly organized into categories so you can find information on the exact topic you're interested in with a one-click filter. Topics include:
Affiliate marketing
Ahrefs Insights
Blogging
Case Studies
General SEO
Paid Search Marketing (PPC)
SEO Industry
SEO Studies and Research
Technical SEO
While some of the topics are a little bit thin, there are 70+ articles on General SEO and 25+ articles on technical SEO – that's enough to keep you busy for some time.
Recommended Content: How to Get on the First Page of Google [Interactive Guide]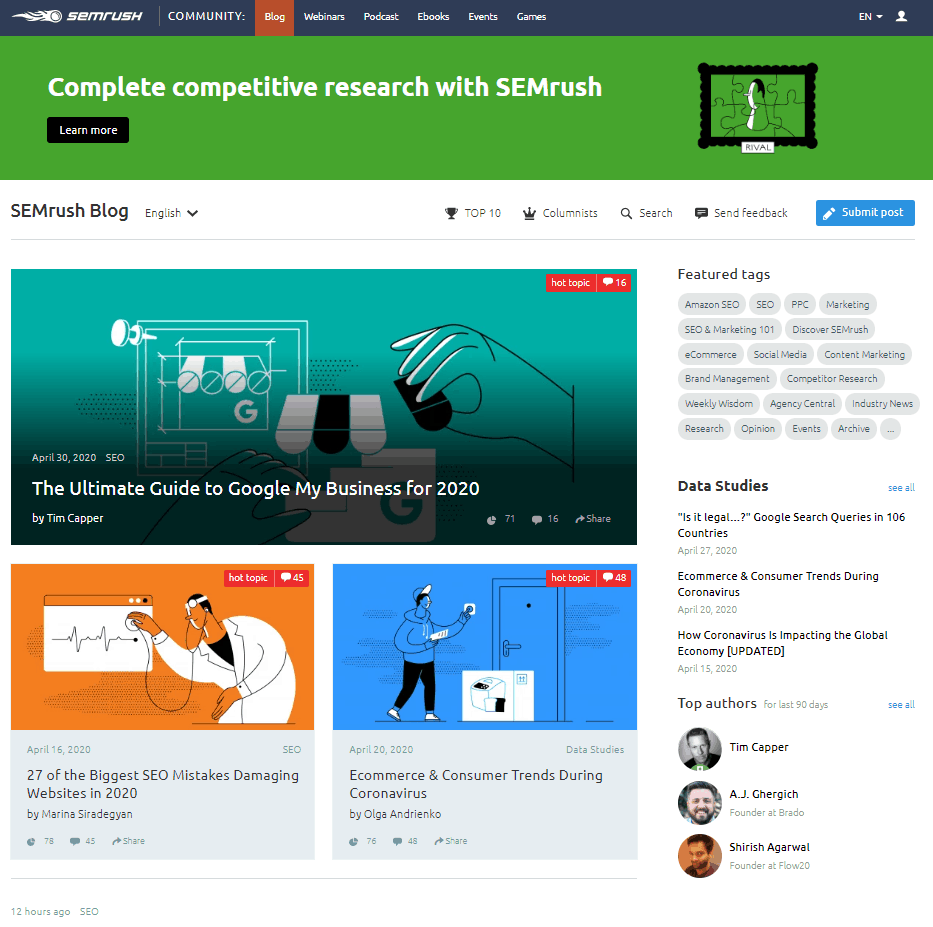 What Makes It Great: SEMrush is widely known as a leading provider of SEO software solutions for digital marketers, but they're also pretty great at blogging. The SEO, SEM, PPC and Content Marketing blog by SEMrush features over a thousand individual pieces of content, making it one of the most comprehensive sources of SEO knowledge and information available on the web.
With so much content to sift through, users can benefit significantly from the "Featured Tags" widget that filters content by category. There are loads of written articles on a variety of topics as well as weekly video content (Weekly Wisdom!) that's always published with an accompanying transcript.
Recommended Content: What is Schema? Beginner's Guide to Structured Data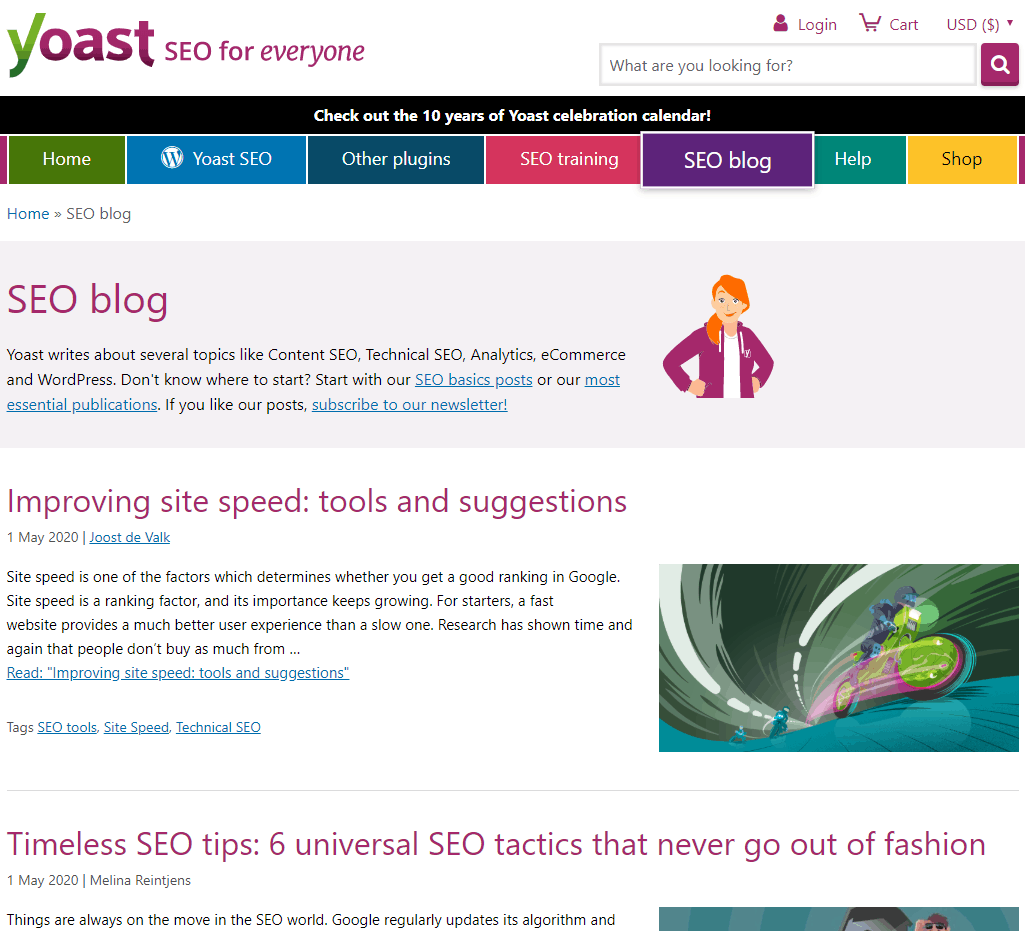 What Makes It Great: Yoast SEO is the most popular search engine optimization plug-in for WordPress, and has spent the last 10 years making it easier for digital marketers and WordPress webmasters to publish SEO-optimized content.
If you use the Yoast plug-in on your website, this blog is absolutely essential reading. There's a great mix of SEO news and insights, how-to guides, and actionable info for getting the most out of your Yoast plugin for WordPress.
Lately, Yoast has been honing in on topics like search intent and user experience, so there's plenty of content about optimizing the customer journey and improving readability and navigation on your website to support ease-of-use. The best SEO blogs focus on keeping you up to date with the latest trends and that's something we see with each one of the frequent updates to the Yoast SEO blog.
Recommended Content: Readability: Dumbing down or opening up?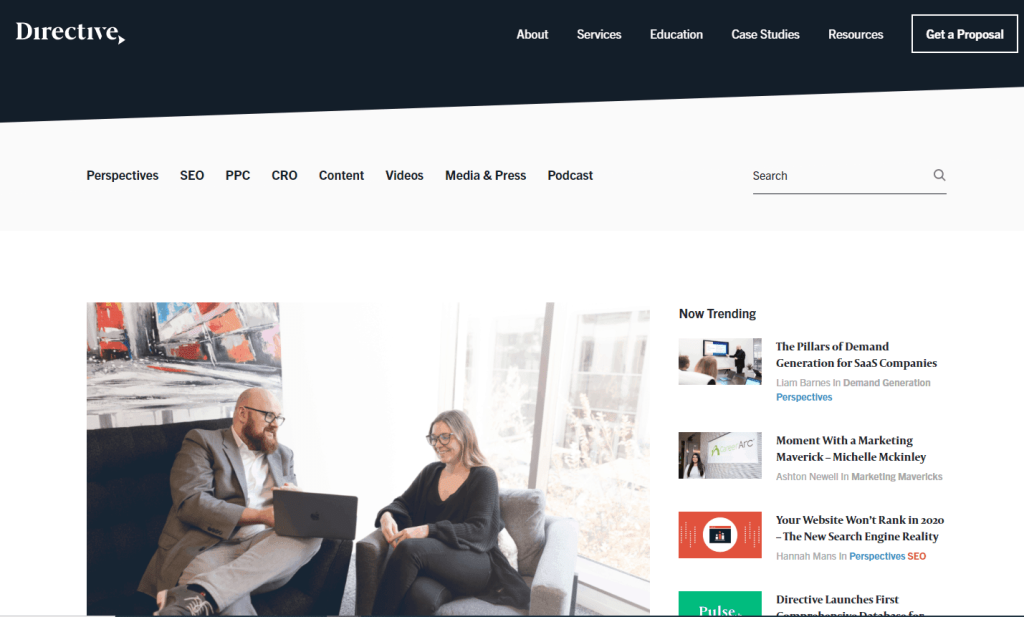 What Makes It Great: How do we know for sure that our blog belongs on this list? The search marketing blog by Directive is where we publish all of the knowledge, best practices and insights that we develop while delivering real results for our agency clients. We love writing about the techniques and tools that we use every day to drive organic search success so our readers can copy us and do the same.
In addition to our own insights and SEO experiments, we've got loads of interviews from industry experts, plenty of video content, and a tagging system that makes it easy to find articles on the topics that matter most to you.
Recommended Content: ROI for SEO: Why You're Missing Out on Low-Cost Leads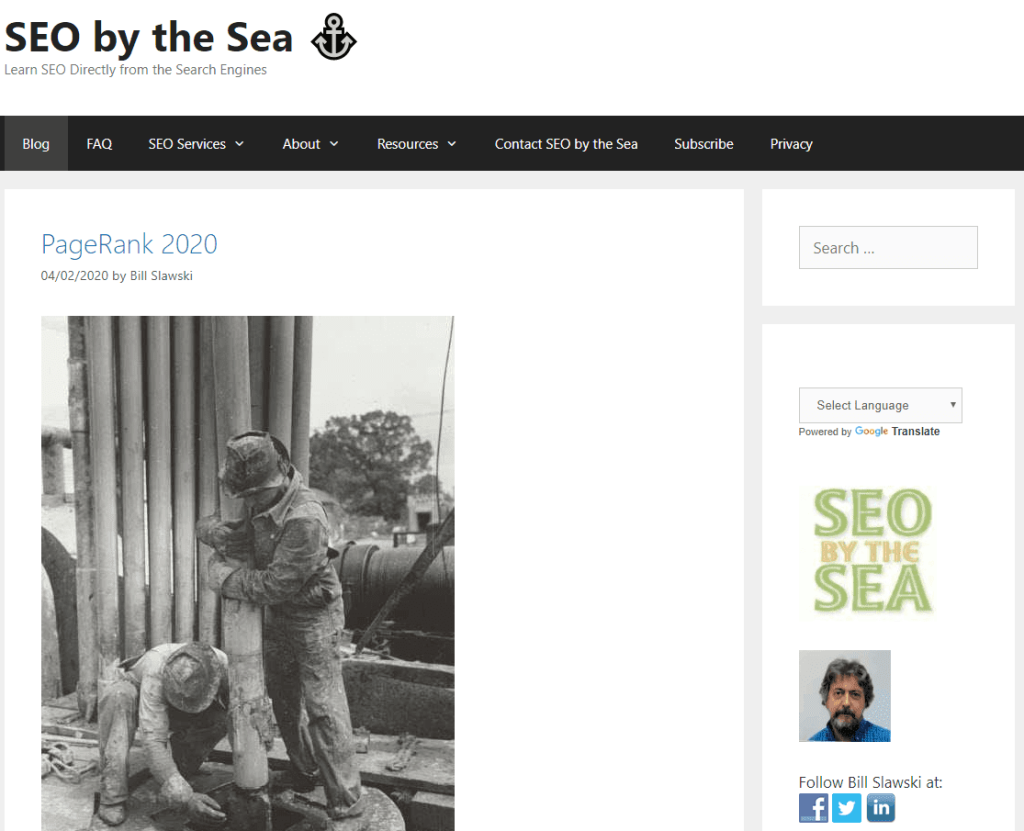 What Makes It Great: Aesthetically, this is not the most attractive blog we have ever seen. When it comes to content, however, Bill Slawski is detail-oriented and insightful in ways that other blogs simply aren't. While many of the other blogs on this list use long format posts with lots of pictures, Bill focuses on publishing shorter articles with topical news and SEO trends that digital marketers should be following.
The tagline for this blog is "Learn SEO Directly from the Search Engines". This tagline is exemplified by Bill Slawski's unique SEO experiments. While other publications focus on scraping and analyzing large data sets, Slawski prefers to engage directly with search engines by typing in test queries, looking at the results and developing his own conclusions. This leads to a great deal of theorizing and lots of great insights.
Recommended Content: How Google May Annotate Images to Improve Search Results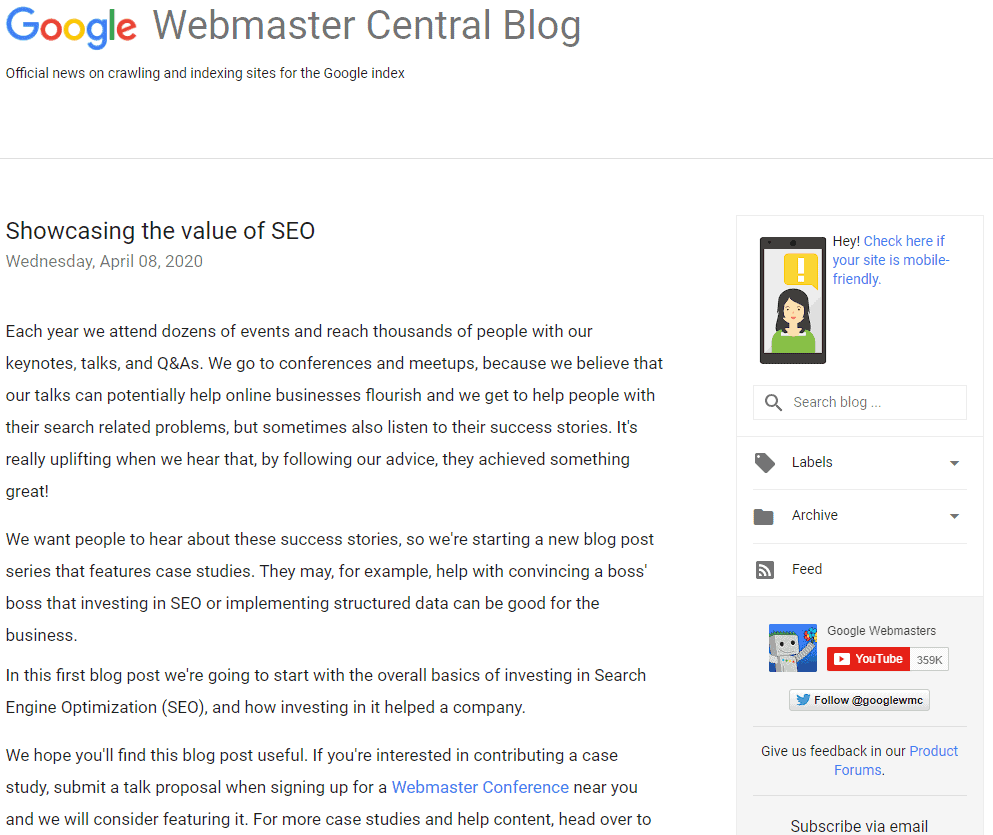 What Makes It Great: If you're looking for the best SEO tips and advice straight from the world's leading search engine, the Google Webmaster Central Blog is the place to get it. Google publishes several different blogs including one for G Suite Developers and one about artificial intelligence, but the webmaster central blog is where Google shares all of its news and insights related to search engine optimization.
The webmaster central blog hosts hundreds of articles, all labeled, tagged and archived to optimize navigation and user experience.
Recommended Content: When indexing goes wrong: how Google Search recovered from indexing issues & lessons learned since.
Summary
Thanks for checking out our list of the 8 best SEO blogs that you should follow. These blogs represent the best and most reliable sources for news, info, updates and insight into the ever-changing world of search engine optimization. By keeping up with these blogs, you'll be able to move first on the latest SEO trends and accelerate your online marketing success. Lastly, be sure to follow Directive, the best SaaS SEO Agency, and read our blogs!
Keep reading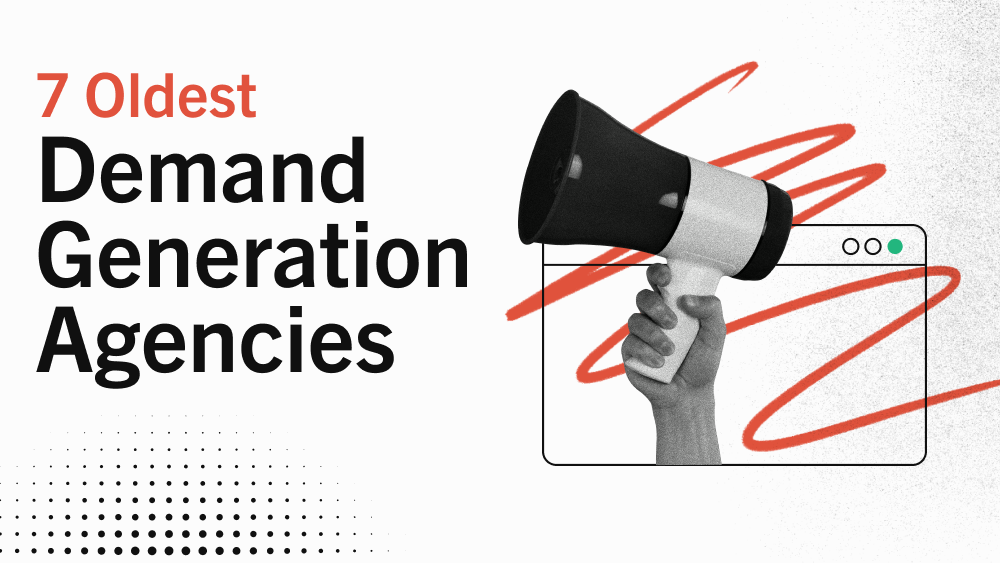 Agency Life
7 of the Oldest Demand Generation Agencies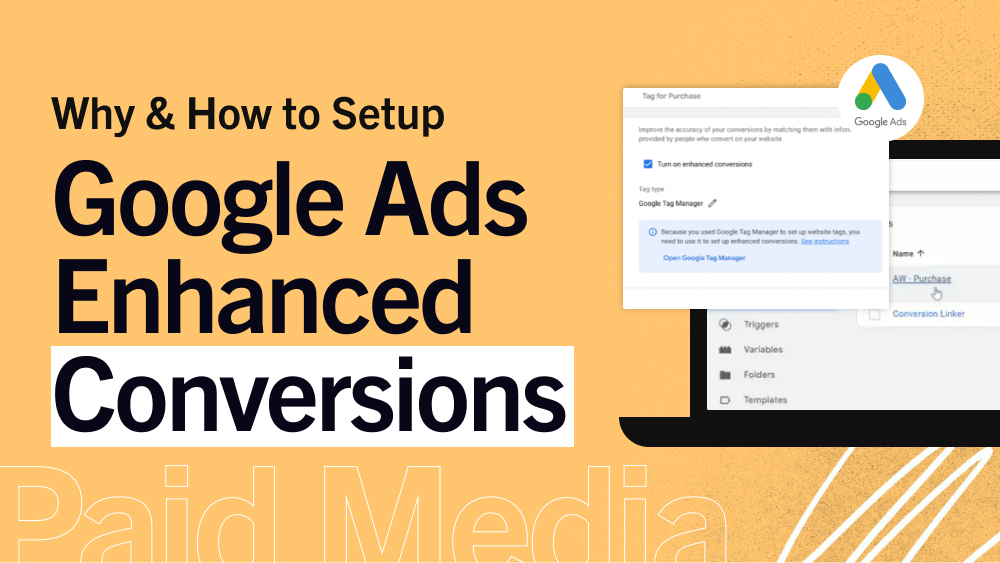 PPC
How to Setup Google Ads Enhanced Conversions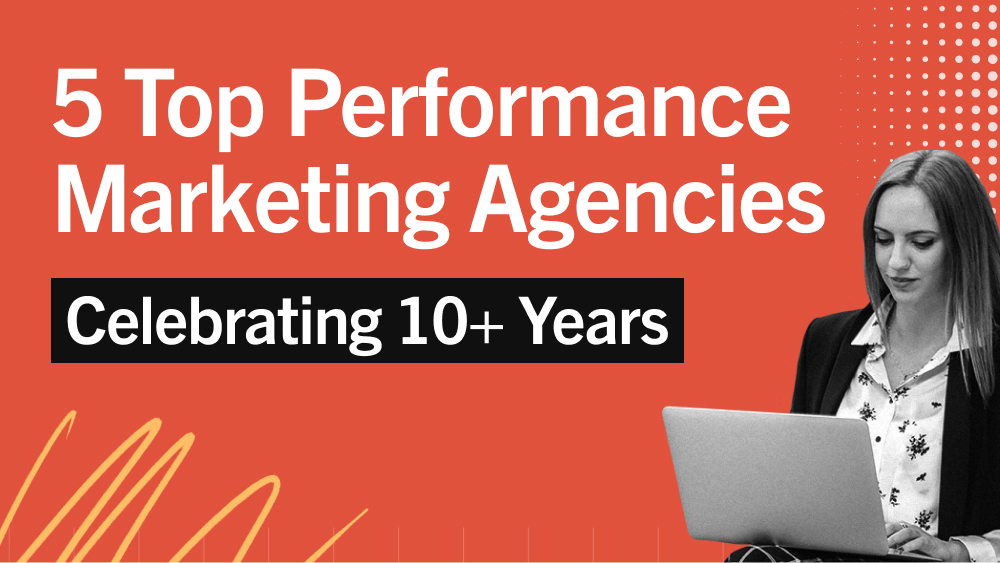 Agency Life
5 Top Performance Marketing Agencies Celebrating 10+ Years