9 Must-Have Digital Skills that Employers Need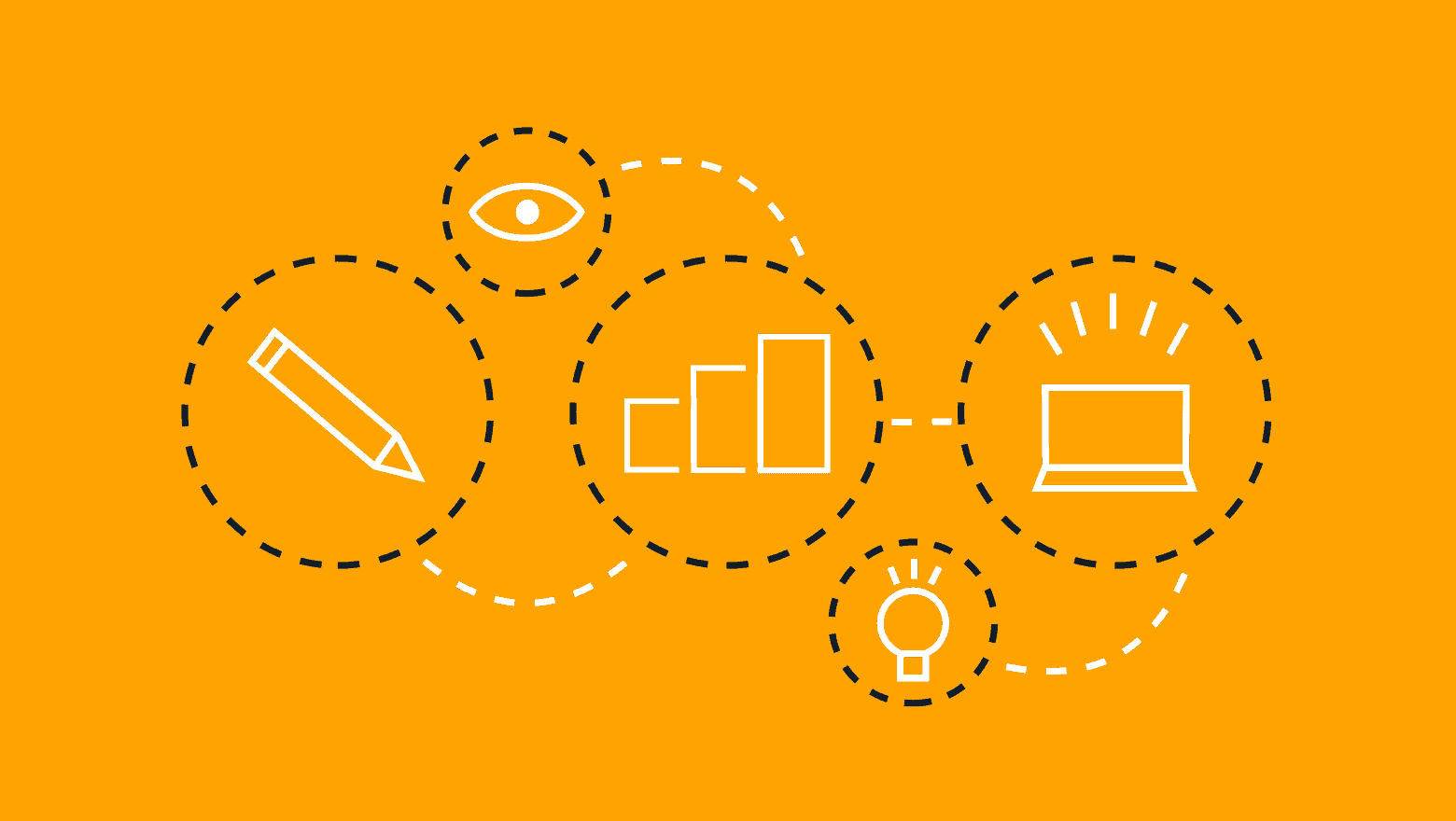 If you're planning to make a career change, you should start by looking at which digital skills will be in high demand for employers this year.
Organizations in the 21st Century are undergoing rapid digital transformation and adopting new digital technologies to remain competitive in the marketplace. While some companies are ahead of the game on things like artificial intelligence and machine learning, others are continuing to explore the business growth opportunities offered through engagement in the digital economy.
With the right digital skills, you'll be able to secure challenging and fulfilling work with an employer who values your knowledge and insights. To help you get started, we've put together this list of the 7 must-have digital skills that employers need.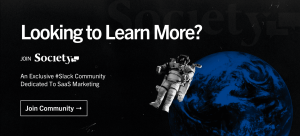 Search Engine Optimization (SEO)
Overview: SEO is a set of digital skills for increasing the visibility of a website on search engines and capturing more organic traffic that results in new leads, opportunities, and business revenue.
Key Business Value: Most employers understand the value of operating a website as a sales channel but plenty of businesses are missing out on the potential benefits of increasing their organic traffic and driving even sales with SEO.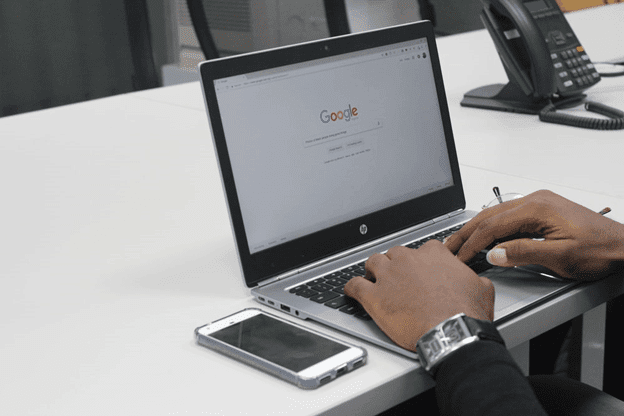 Getting Started: SEO is a multi-faceted discipline that includes elements of technical website development, content creation, and digital PR. To start building your digital skills in SEO, check out our digital marketing course on Directive Institute.
Pay-per-click (PPC) Advertising
Overview: PPC advertising is a digital marketing strategy that uses paid, targeted advertisements through Ad publisher networks to generate brand awareness, generate leads, and drive sales and drive revenue.
Key Business Value: For the first time in 2019, businesses in the United States spent more money on digital advertising than they did on traditional advertising methods. That's because digital ads are more targeted, easier to track, and more cost-effective than traditional ads.
As digital advertising spending continues to increase each year, we're seeing a growing demand for digital skills and marketing expertise in paid search advertising.
Getting Started: Google Ads is the world's largest ad publisher network with over a third of the total market share for online advertising revenue. Developing digital skills in PPC begins with a thorough understanding of the Google Ads platform and how businesses can use it to build profitable ad campaigns.
Website Conversion Rate Optimization (CRO)
Overview: Conversion rate optimization is a process of designing and testing a website or landing page to enhance user experience and increase the likelihood that visitors to the page will take the desired action (filling out a lead form, making a purchase, etc.)
Key Business Value: CRO is the most cost-effective way for businesses who already generate paid or organic traffic to start improving their digital marketing ROI. Increasing end-of-funnel conversions makes your entire marketing campaign more efficient and ensures that you're getting the most value from the traffic and brand awareness you generate online.
Getting Started: Conversion rate optimization combines a variety of digital skills, including ad copywriting, graphic design, and technical website optimization. CRO specialists also use software tools like Google Optimize to perform content experiments that lead to increased conversions.
Website Development/Administration
Overview: If web design is the process of creating a website, website administration is the process of maintaining and updating that website to ensure that it generates the most value over time.
Key Business Value: A website is like a digital storefront for your business. It needs to present a consistent image or branding, but it also needs to be updated frequently to reignite the interests of returning customers, provide new information to visitors, and reflect current design trends.
There are thousands of businesses who don't update their websites frequently enough with new content, or whose websites suffer from poor technical optimization because of a lack of digital skills within their organization.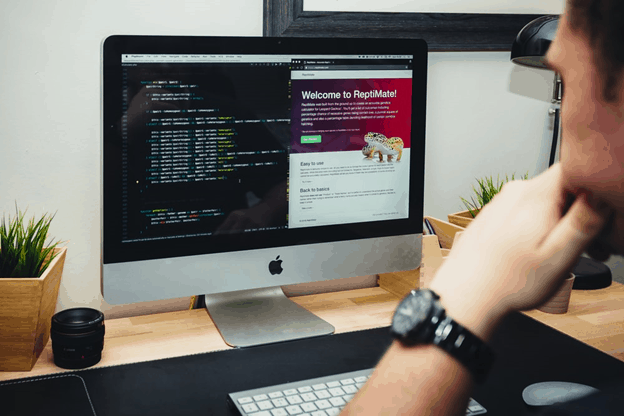 Getting Started: Web development is another diverse digital skill set that includes graphic design, content creation, and HTML, CSS, and JavaScript coding. Web developers should also be familiar with content management systems like WordPress and database management systems like SQL.
Social Media
Overview: If you've got the digital skills necessary to build awareness or drive sales for a brand using social media, you'll have plenty of opportunities to impress employers. Organizations leverage their social media presence to generate publicity and brand awareness while connecting 1-to-1 with their customers and projecting a positive company image.
Key Business Value: Every brand understands the massive potential impact of developing their social media presence, but many have yet to invest the time and effort in growing a following and creating content that drives real engagement and brand loyalty.
Still, businesses recognize the value of being able to communicate advertising messages to a large audience for free – or launch a viral marketing campaign – and they're willing to invest in someone who can grow their social followings and bring that vision to life.
Getting Started: Start by looking at how some of the most successful social media brands are promoting themselves. What kind of content do they post? How frequently do they post? At what time of day? Focus on the platforms with the biggest reach: Facebook, Twitter, Instagram, and LinkedIn. Gain experience by building your own personal brand and growing an online following.
Local SEO
Overview: Local SEO is for businesses that provide in-person services or sell physical products from a brick-and-mortar location. The purpose of local SEO is to increase the visibility of a business in local search results.
Key Business Value: Small local businesses can benefit massively from local SEO. Organizations that take the time to claim and optimize their online business profiles, create directory listings, and manage their online reputation are more likely to be discovered online by potential customers.
At the same time, thousands of small business owners are too busy with daily operations to focus on local SEO – but they'd love to hire someone with the right digital skills to make a difference.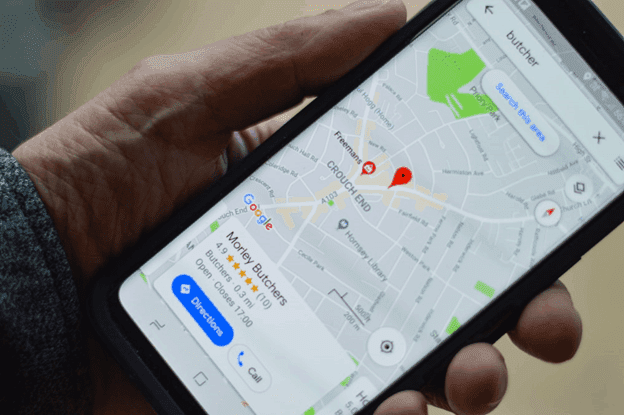 Getting Started: The best way to start learning Local SEO is to partner with a local business and do a case study together. Find a local business with a great product or service and a minimal online presence in local search. Offer to set up their Google My Business profile, configure their directory listings, and manage their online reviews and reputation. Use software tools like Podium and Bright Local to support the process.
Email Marketing
Overview: Email marketing focuses on building an opt-in email list, nurturing that list with valuable newsletters and content, and marketing to that list with special offers, promotions, and opportunities.
Key Business Value: Email marketing is a high-value, high-ROI form of digital marketing. Businesses that sell products online can use email marketing to reconnect with past customers and drive return purchases. They can also use email marketing to drive brand awareness with a weekly or monthly newsletter or by sending special offers to subscribers. According to a guide published by HubSpot, email marketing generates an average of $38 for every dollar invested.
Getting Started: Learn to use email marketing automation software tools like MailChimp, AWeber, and HubSpot to manage leads and send marketing emails. Sign up for some popular newsletters from your favorite companies and study their emails to see what works and what doesn't.
Eventually, you'll need to develop your digital skills by getting hands-on experience, so create a simple landing page and start building your own e-mail list based on an interest or industry that you're passionate about. Learn to create high-converting emails and analyze the performance of your campaigns using data. Before long, you'll be ready to put your digital skills in email marketing to work for any employer.
Summary
With the right digital skills, you'll be able to take on new projects that drive digital transformation and business growth, making you a major asset for employers.
For help building your digital skills, check out our in-depth courses at Directive Institute. You'll find proven processes for generating real results in digital marketing as you develop those must-have skills that employers are searching for.
Keep reading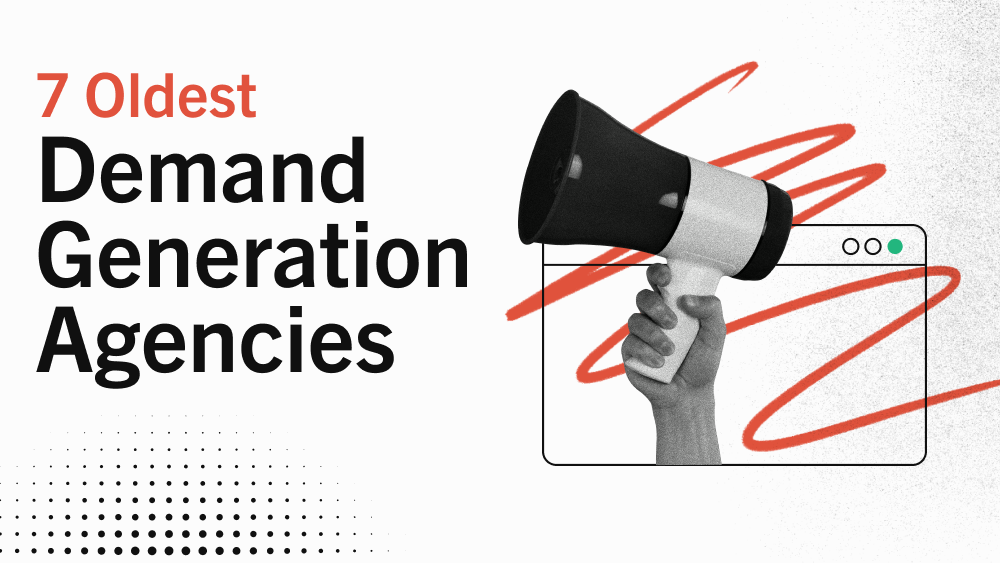 Agency Life
7 of the Oldest Demand Generation Agencies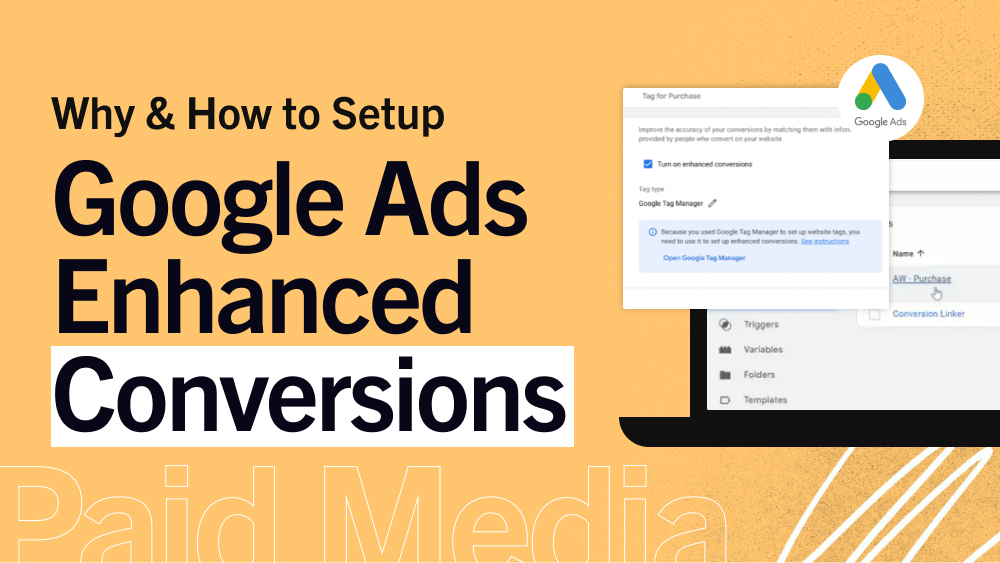 PPC
How to Setup Google Ads Enhanced Conversions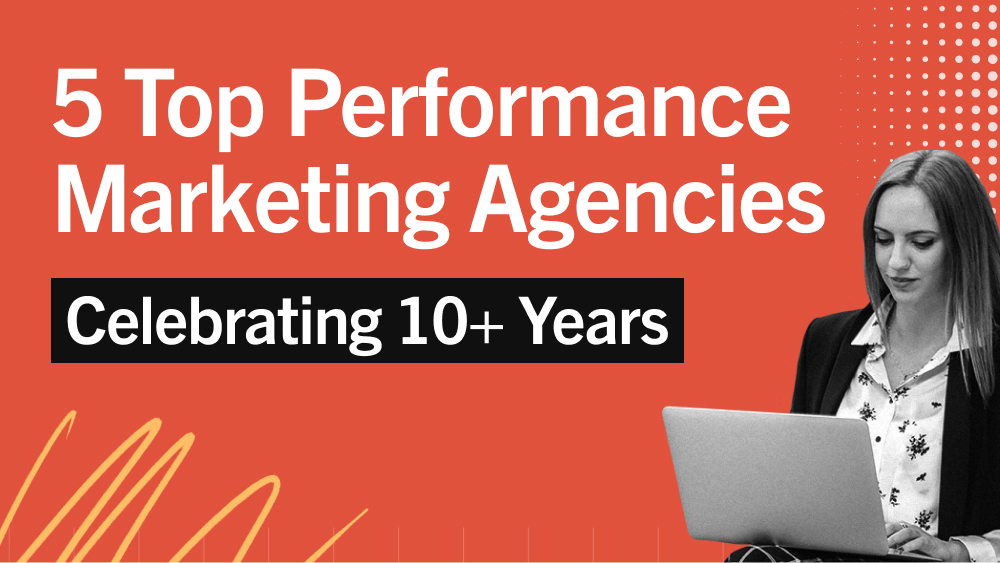 Agency Life
5 Top Performance Marketing Agencies Celebrating 10+ Years