10 Top Benefits of a Digital Marketing Career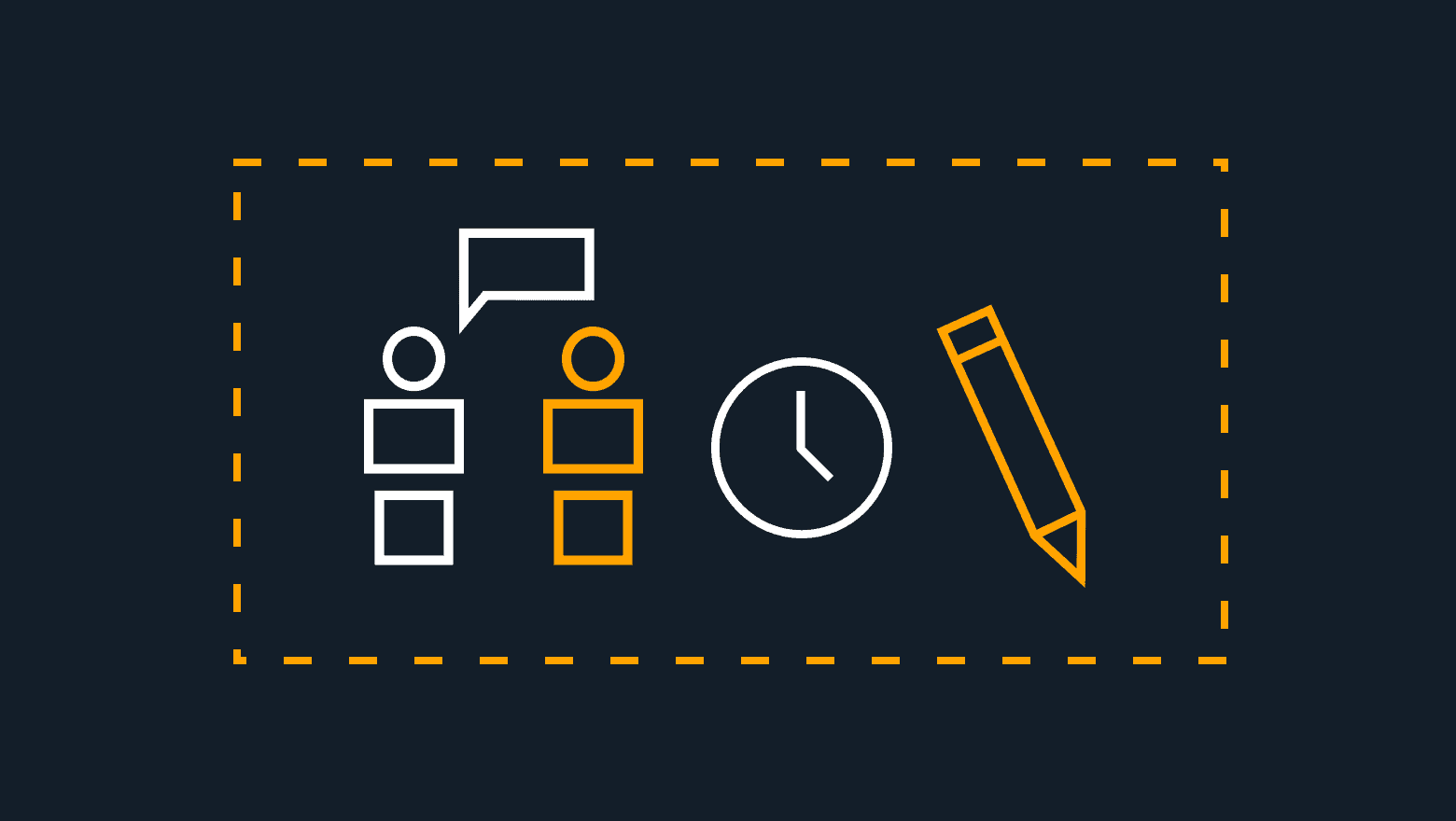 If you're creative, passionate, and excited about doing work that makes a difference, a digital marketing career could be a great fit for you.
Digital marketers combine specific knowledge of online marketing techniques with their own creative skills to deliver profitable digital marketing campaigns for themselves, their clients, or their employers. Digital marketers can be generalists, or they can specialize in specific channels like social media, email, organic search, paid search, or content marketing.
To help you envision yourself in a digital marketing career, we've put together this list of the top ten benefits of a digital marketing career.

Top 10 Benefits of a Digital Marketing Career
You'll find huge demand for skilled digital marketers.
Digital marketing is one of the fastest-growing professional fields on Earth right now. As organizations continue to undergo digital transformation, we're seeing increased worldwide spending on digital marketing channels that amounts to billions of dollars every year. 
Globally, digital advertising spending in 2018 totaled $283 billion—a figure that increased to $332 billion by 2021 and is expected to exceed $500 billion by 2024.
As organizations continue to invest their cash in digital marketing initiatives, this will translate to more entry-level job opportunities, and more management-level and executive roles in digital marketing.
You'll find diverse roles to choose from.
One great benefit of a career in digital marketing is the tremendous diversity of roles that you can choose from, whether you're switching to a new role or just getting started in the industry.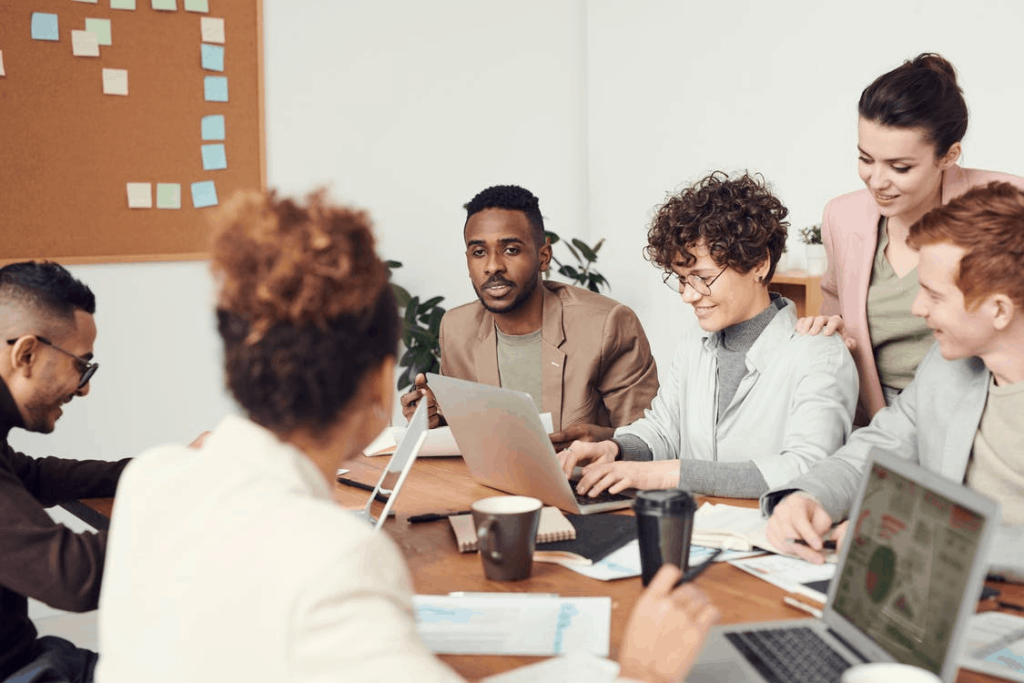 Depending on your skills, you can choose to target roles such as:
PPC Specialist

– An entry-level specialist role with a focus on creating, managing, and optimizing digital advertising campaigns

SEO Specialist

– An entry-level specialist role with a focus on creating and executing organic search campaigns

Digital Marketing Specialist

– A generalist role with a focus on executing digital marketing campaigns across multiple marketing channels.

Social Media Specialist –

An entry-level role that focuses on building brand awareness, engagements, and driving conversions through social channels.
A career in digital marketing gives you the freedom to specialize in marketing channels where you can make the most of your existing talents and abilities.
You'll be well compensated.
There's plenty of opportunities to earn great compensation for your work in the world of digital marketing. 
Entry-level jobs can start at $50,000-$60,000 in annual salary, and may include health care and other benefits depending on your employer. After gaining a few years of knowledge and experience, you may have the opportunity to move into a management role where you'll earn $60,000-$80,000 or more. From there, you could even begin to target the lucrative Director of Marketing or Marketing Executive roles. 
To maximize your salary, most recruiters recommend switching companies every 1-2 years. The best part? Switching companies is usually smooth and easy in digital marketing because of the high (and growing) demand for qualified people.
You'll have your choice of employers.
Look at some online job boards and you'll find hundreds of postings for job roles related to digital marketing. The annual growth in digital marketing job availability tells us that more and more employers are seeing the value that digital marketing experts can bring to their organizations.
The fact that every organization can benefit from digital marketing means that you can work for your favorite ice cream brand, sports apparel retailer, software company, or even for a marketing agency. High demand in the marketplace means more flexibility in job choice for marketers.
You'll find plenty of upward mobility.
Finding upward mobility in traditional industries can be extremely challenging. Companies that have solidified their business models and streamlined processes can operate with lean management, leaving little or no room for internal promotions.
But this isn't the case in digital marketing.
Because of rapid job growth throughout the industry, there's plenty of room for advancement as organizations expand their digital marketing operations and even create new leadership and executive roles for digital marketing specialists.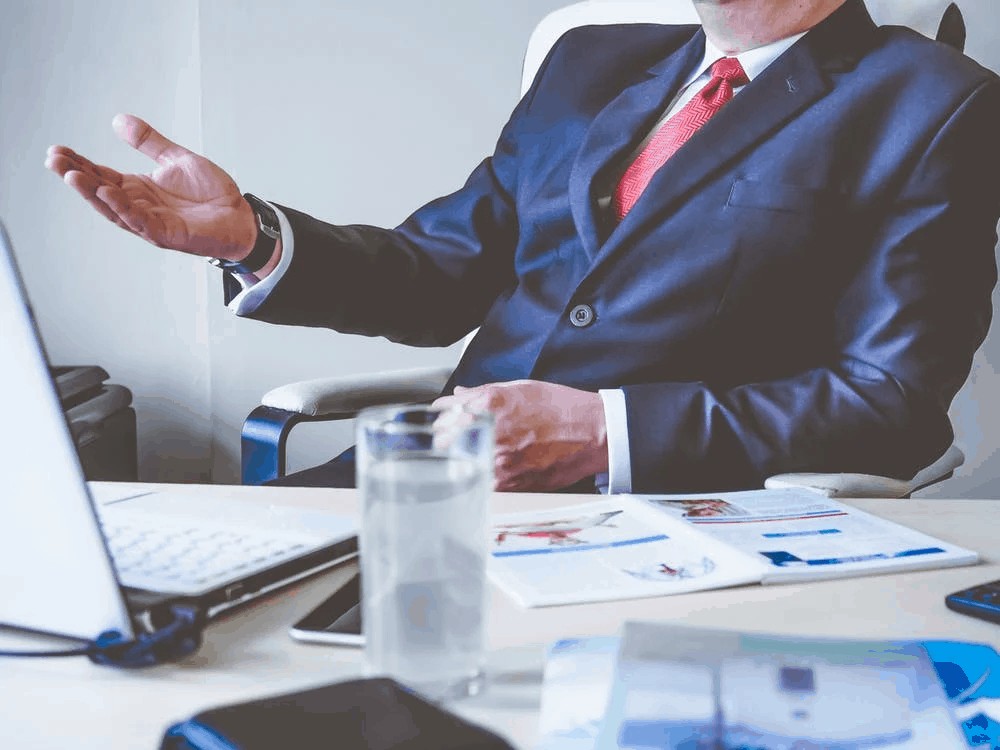 Starting a digital marketing career today will set you up to take on a leadership role in the next five or ten years – and there will be plenty of companies that need your skills to train and lead their digital workforce.
You can work for yourself.
With the skills of a digital marketer and some entrepreneurial spirit, you can skip employment altogether and choose to work for yourself instead.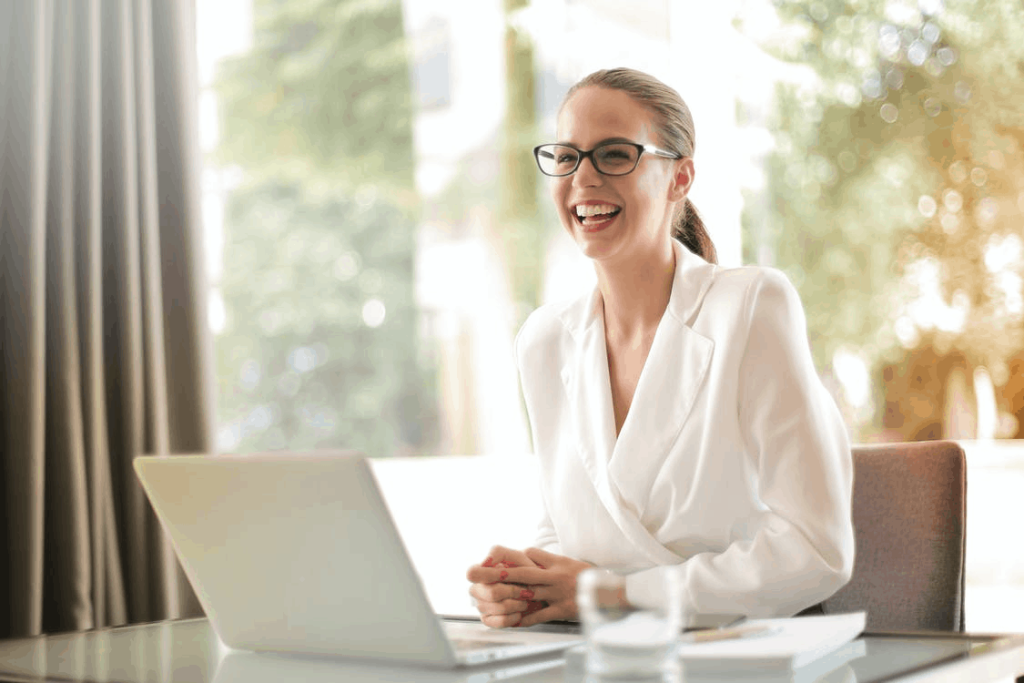 You can launch your own digital brand, products, or services online, market them yourself, and reap all of the rewards. It's plenty of work at first, but it's definitely worth it to see the fruits of your labor. 
You can leverage your existing skills.
One of the awesome benefits you'll find when transitioning to a career in digital marketing is the ability to leverage your existing skills. 
If you love writing, you can start writing informative blog posts and persuasive ad copy. If you love graphic design, you can apply your skills to create captivating landing pages and attention-grabbing display ads. If you love working with numbers, digital marketing offers plenty of opportunities to excel with effective data analytics.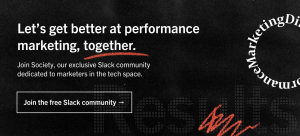 You can use your creativity to make an impact.
The most satisfying part of a digital marketing career is using your own creativity to make an impact. When you design an advertisement that people really relate to, or write a text ad that connects strongly with your audience, that relationship you've created can be an awesome source of gratification.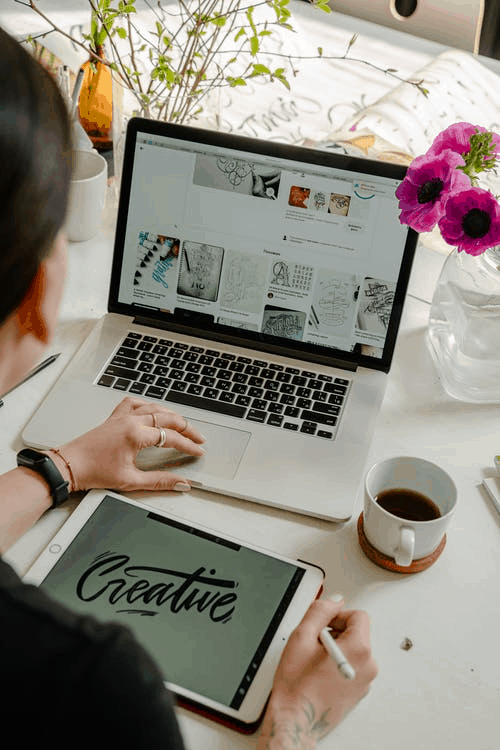 In addition to connecting with your audiences, you'll also have the opportunity to make a real impact for your business, helping others achieve their persona, business, and financial goals, and support their families.
You'll be able to work remotely.
While it can be enjoyable to share an office space with like-minded individuals, working remotely is usually considered a massive benefit.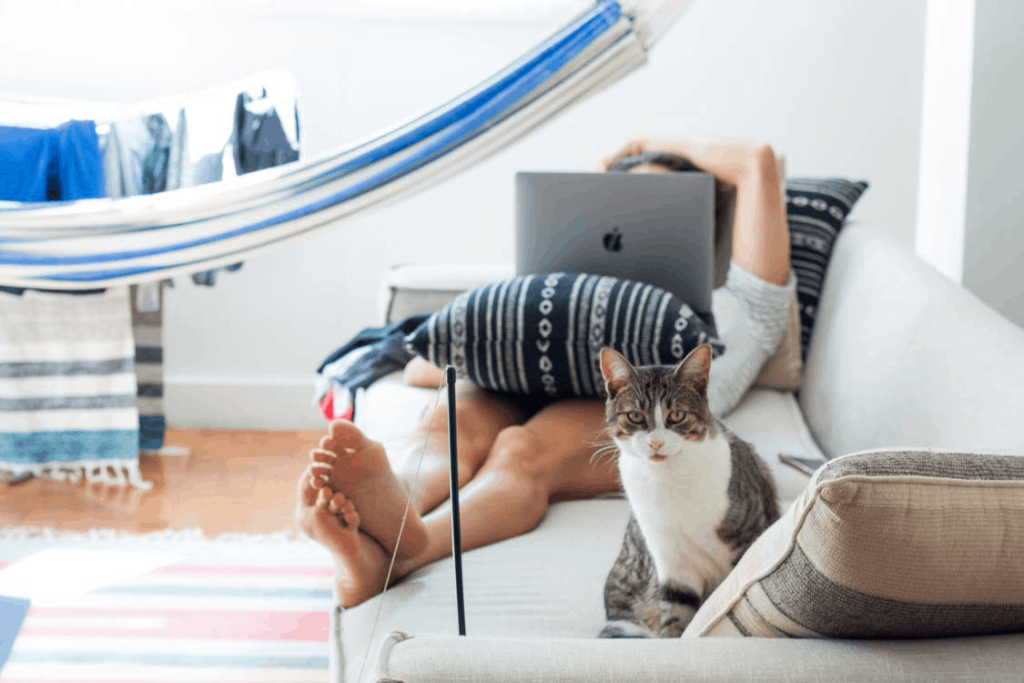 You'll spend less time commuting to work, get more sleep, save money, and be able to spend more time doing what you care about – pursuing hobbies and side projects, or spending time with friends and family.
You can finally achieve work-life balance.
Would you be surprised to learn that many working professionals who report high levels of work-life balance are in digital marketing roles?
Indeed published a list of the top 25 jobs for work-life balance. Here's a quick run-down of digital marketing or marketing-related jobs that made the list:
#2 – Marketing Assistant

#4 – Web Designer

#9 – Content Manager

#12 – Marketing Manager

#14 – Creative Manager

#15 – Data Analyst
Digital marketing jobs typically don't require a lot of overtime, leaving you plenty of time to enjoy the daily pleasures of living. That translates into lower stress and high job satisfaction – two essential ingredients for a happy and successful digital marketing career.
Summary
There are so many benefits associated with a career in digital marketing—and we didn't even mention the chances you'll have to collaborate with like-minded people, discover new opportunities by networking with clients and learn new and exciting things at work every day.
If you're excited about launching a digital marketing career for yourself, we'd recommend getting started with our digital marketing course at Directive Institute. With modules in SEO, PPC, CRO, and Data Analytics, you'll get in-depth instruction, earn practical experience through course exercises, and find out whether a digital marketing career is really right for you. Ready to Get Started? Try 4 Lessons for Free.
At Directive, we pride ourselves on delivering exceptional results for our clients through our proprietary Customer Generation approach—and our tech marketing specialists are the driving force behind our success. If you're interested in becoming a part of our team and embarking on a journey of professional growth and development, we invite you to check out our careers page. Our team is committed to providing exciting opportunities for growth and learning, and we look forward to welcoming you aboard as we navigate the ever-changing tides of the tech marketing world. Join us today!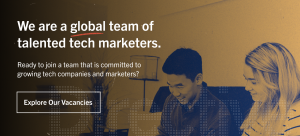 Keep reading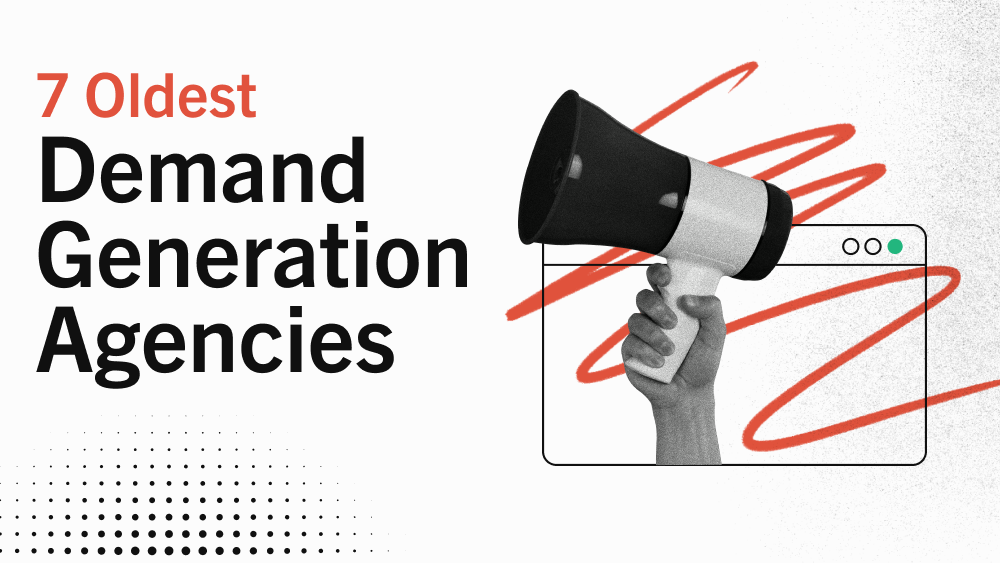 Agency Life
7 of the Oldest Demand Generation Agencies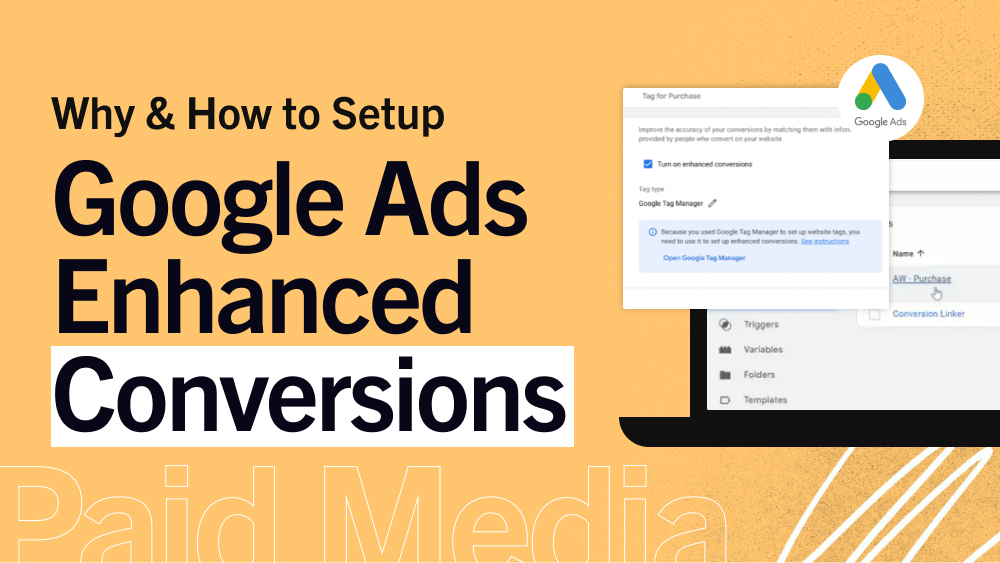 PPC
How to Setup Google Ads Enhanced Conversions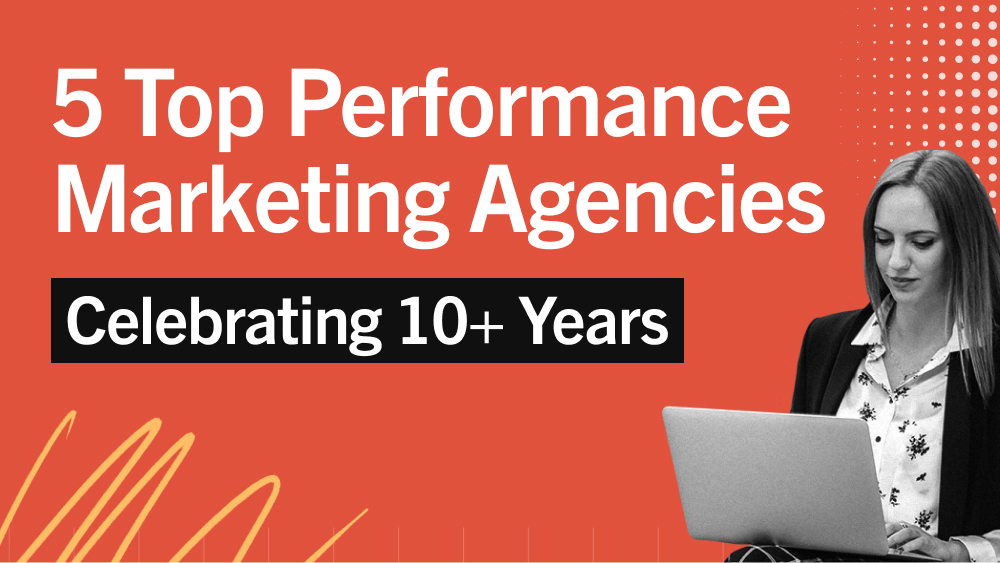 Agency Life
5 Top Performance Marketing Agencies Celebrating 10+ Years