10 Best Digital Marketing Skills You Should Know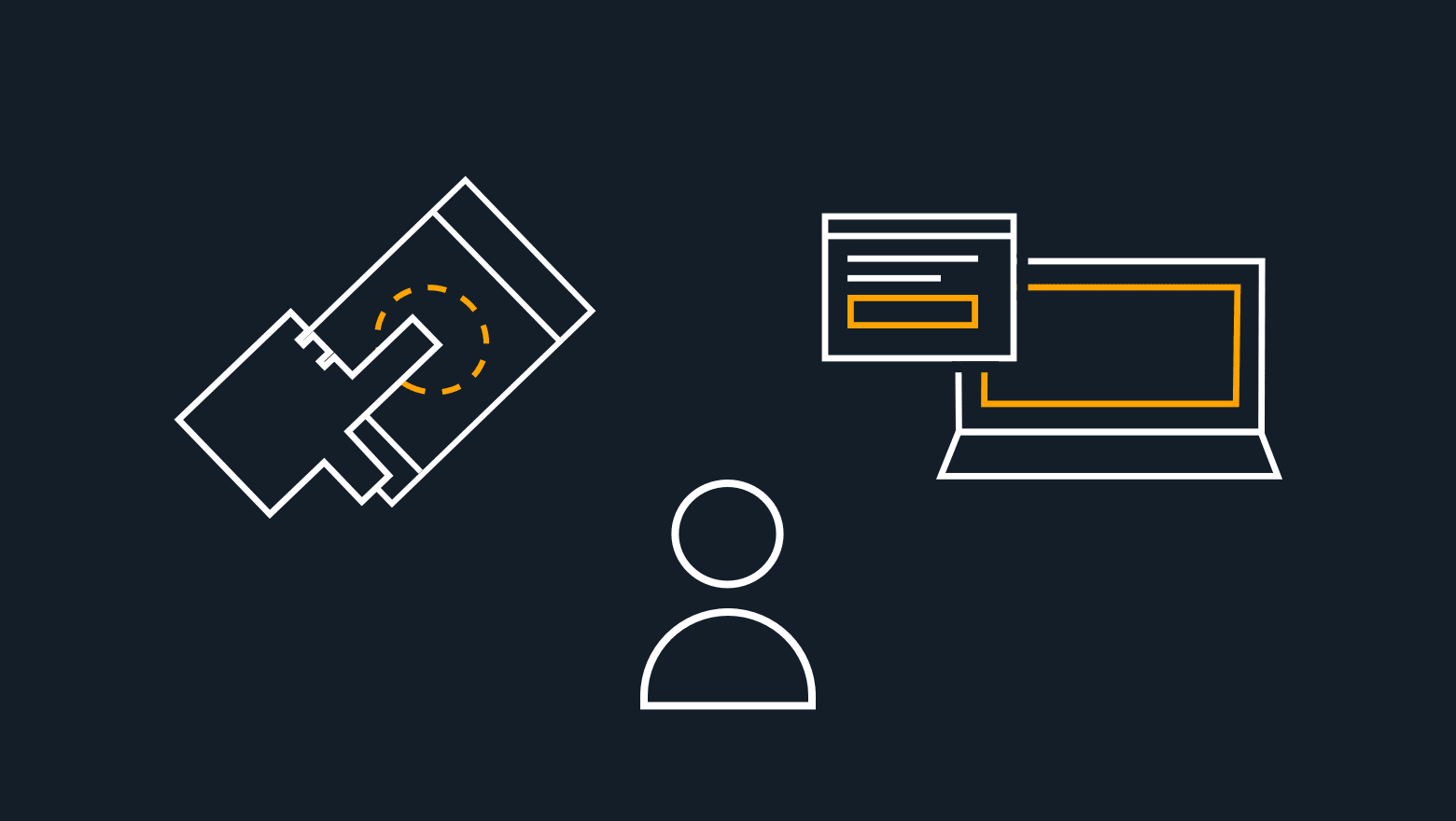 There are more opportunities for aspiring digital marketers than ever before. A career in digital marketing can allow you to work remotely and earn great compensation while maintaining a healthy work-life balance.
If you've been thinking about making a career change, we know the process can feel intimidating, especially when there's a lot to learn and you aren't sure how to get started or where to focus your attention first. 
So here's a free tip from us:
The fastest way to succeed in digital marketing is to develop your digital marketing skills by gaining practical experience. 
While you can and will always learn more about your preferred digital channels, having digital marketing skills means that you understand how to plan and execute marketing tasks that generate a desired outcome. This is what employers are looking for when hiring digital marketers: a candidate who can prove they have the skills to deliver results.
To help you get started, we've put together a list of the 10 best digital marketing skills you should know.
10 Best Digital Marketing Skills You Should Know
Keyword Research
Keywords play an extremely important role in many digital marketing campaigns.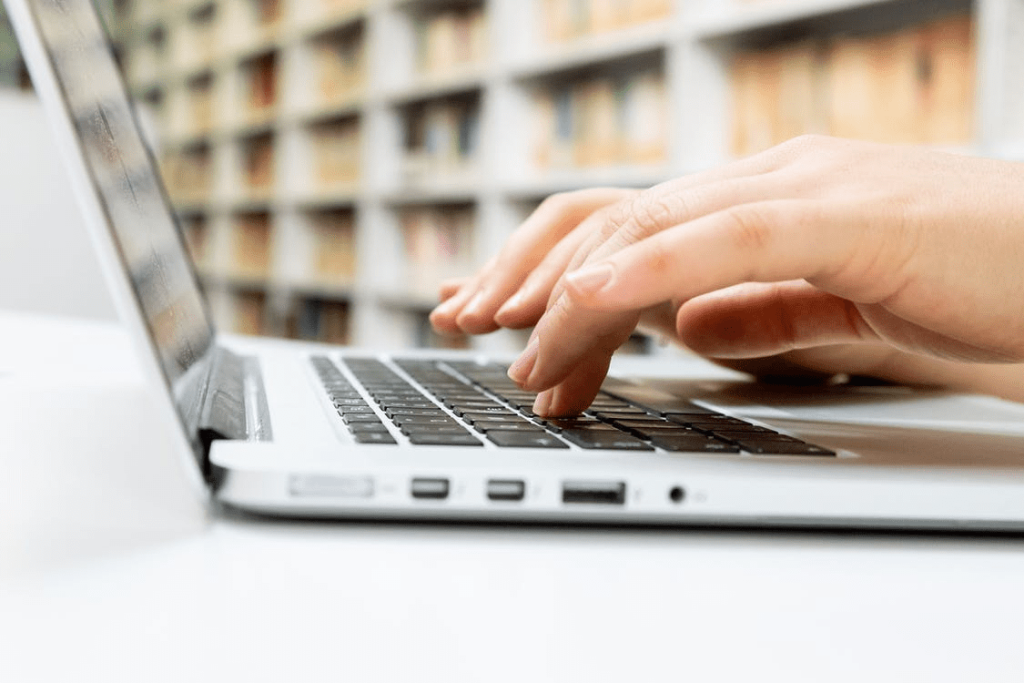 In organic search campaigns, SEO experts use keyword research to determine what keywords they should attempt to rank for by publishing new, keyword-optimized content on their websites. 
In paid search advertising, PPC experts use keyword research to determine when and how much their organization should bid for an ad placement.
As a digital marketing expert, you will use SEO software tools to discover, research, and evaluate keywords for inclusion in your digital marketing campaigns. You can learn about keyword research through a digital marketing course or by consulting free online articles and resources.
Ad Copywriting
If you're working with any type of paid advertising platform (paid search, display advertising, or paid social), ad design and copywriting are two critical digital marketing skills that you'll need every day.
Ad copywriting is the process of writing persuasive and attention-grabbing headlines and descriptions for your text or display ads. Copywriting skills can also be applied to create long-form landing pages that focus on converting users near the bottom of the sales funnel.
Writing a fantastic headline for your text ad can make the difference between a profitable campaign and one that misses the mark with your audience. The best way to improve your ad copywriting skills is by studying other successful examples and testing your skills by running your own paid advertisements.
Content Creation
Content creation is a massive skill area for digital marketers. There are many formats to choose from, including text, images, video, infographics, and more. Content creation skills are immensely valuable in organic search campaigns, digital public relations, and content marketing campaigns focused on generating shares, backlinks, and user engagement.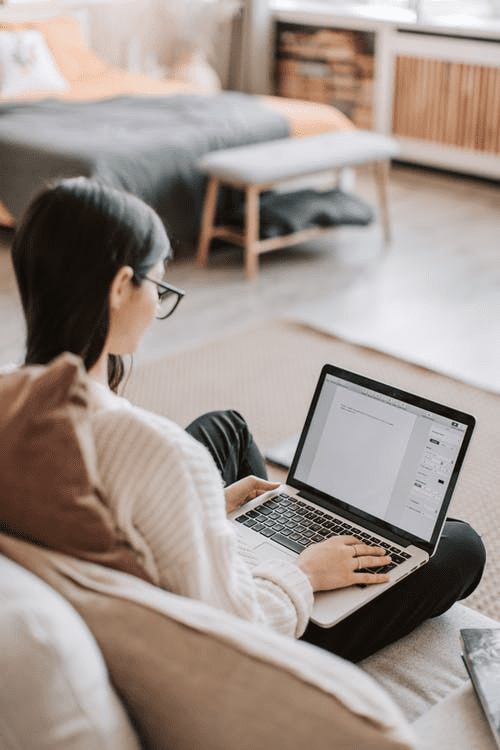 As a digital marketer, you may not be the person holding the camera or writing all of the words, but you'll need to have a solid understanding of how to create content that engages and resonates with your target audience while pushing your digital campaigns towards their marketing objectives.
On-Page SEO Optimization
On-page SEO optimization is a process of optimizing individual pages of your website to rank for a specific keyword in the organic search results. 
SEO experts may perform on-page SEO optimization before publishing a new piece of content, sometimes with the help of an SEO software tool. Some SEO experts perform regular website audits, reviewing their organization's published content for on-page SEO, and making changes as needed. 
Building your own personal website and trying to rank specific pages of your site for desired keywords is a great way to practice your on-page SEO skills.
Conversion Rate Optimization (CRO)
Conversion rate optimization (CRO) is the ongoing process of performing content experiments on a landing page to discover high-performing variants that drive conversions. 
CRO techniques are usually applied to PPC landing pages where digital marketers modify calls-to-action, sales copy, lead generation form design, page layouts, and other design elements to improve their conversion rates and drive campaign success.
The principles and concepts of CRO can be applied successfully to any page on your website, but they have the greatest impact on your PPC landing pages and other high-intent pages where users are most likely to convert.
Landing Page Design & Optimization
The ability to design and publish simple and effective landing pages is a huge benefit for digital marketers. Whether you're a solo marketer, promoting your personal brand, or working for a corporation, a single-page landing page is all you need to start generating conversions from your paid advertising or email outreach campaigns.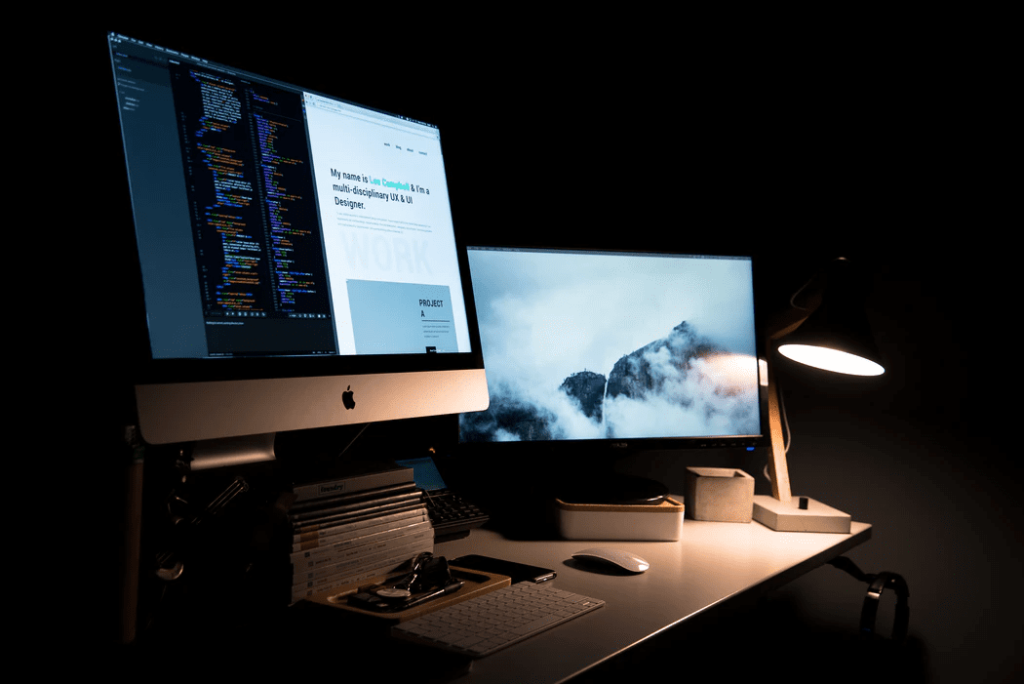 Landing page design uses many of the same principles as conversion rate optimization. You want to give your visitors a clear value proposition and encourage them to accept it by limiting their options, winning their trust, and removing friction. Engaging images and sales copy, a compelling CTA, and social proof are all important elements of effective SaaS landing page design.
Remarketing & Retargeting Campaigns
Remarketing is the most important type of PPC advertising campaign available on Google Ads, which is why we chose to include it on this list. Even if you're planning to specialize in email marketing or SEO, we strongly recommend learning how to launch and manage a retargeting campaign.
Remarketing advertising campaigns specifically target users who have engaged with your brand in the past, either by interacting with your social media profiles or visiting your website. These users already recognize your brand and may be considering a purchase, and these two factors make remarketing audiences convert at a much higher rate than audiences who may never have encountered your brand before.
Data Analytics
Data analytics is a digital marketing skill that's extremely valuable for marketing professionals. Digital marketing channels produce a huge amount of data and the best digital marketers know how to work with that data to understand their campaigns and make improvements.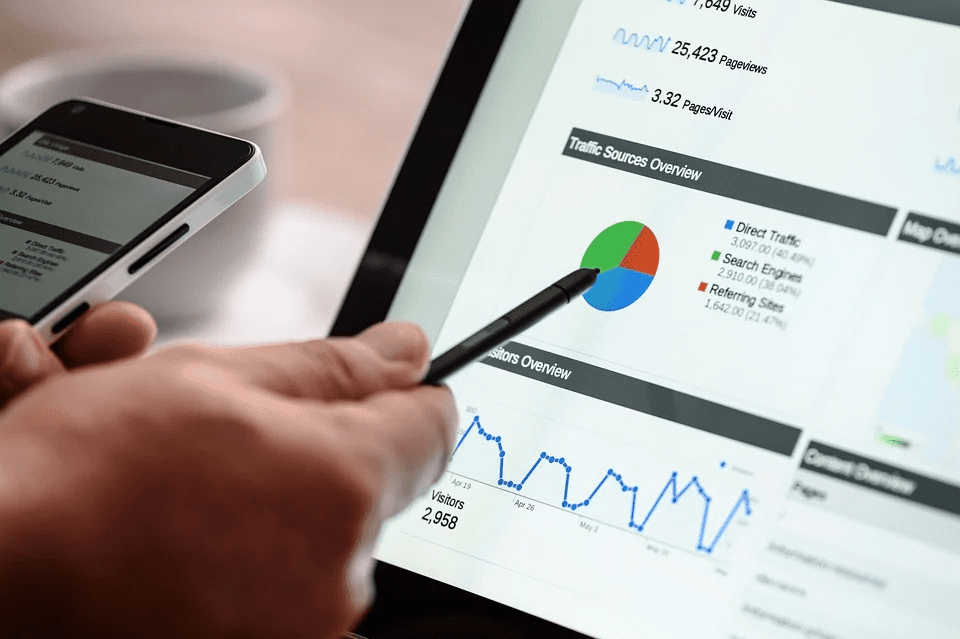 If you're running a website, you'll use Google Analytics to access data about your website visitors. You'll need to analyze data, extract information, and use those insights to inform your campaign optimization decisions and drive success. 
If you're advertising through Google Ads, you'll need to analyze and interpret your campaign results to find the best opportunities for improvement. When your campaigns are under-performing, data can tell you whether it's time to change up your bidding strategy, redesign ads, or work on your landing pages.
Financial Forecasting & Auditing
Financial auditing and forecasting are useful digital marketing skills for professionals working at agencies or in-house marketing teams.
The purpose of a financial forecast is to analyze a specific marketing plan, make some data-driven assumptions about how it will perform, then transform those predictions into a forecast of campaign profitability. A well-supported financial forecast can be included in a project proposal to demonstrate the expected value of a new marketing campaign before launching.
Financial auditing is also important – that's when you look at an organization's existing digital marketing strategies and assess what's working and what's not to maximize ROI.
Reporting & Data Visualization
Reporting and data visualizations are important tools for communicating with customers about campaign expectations, results, and profitability.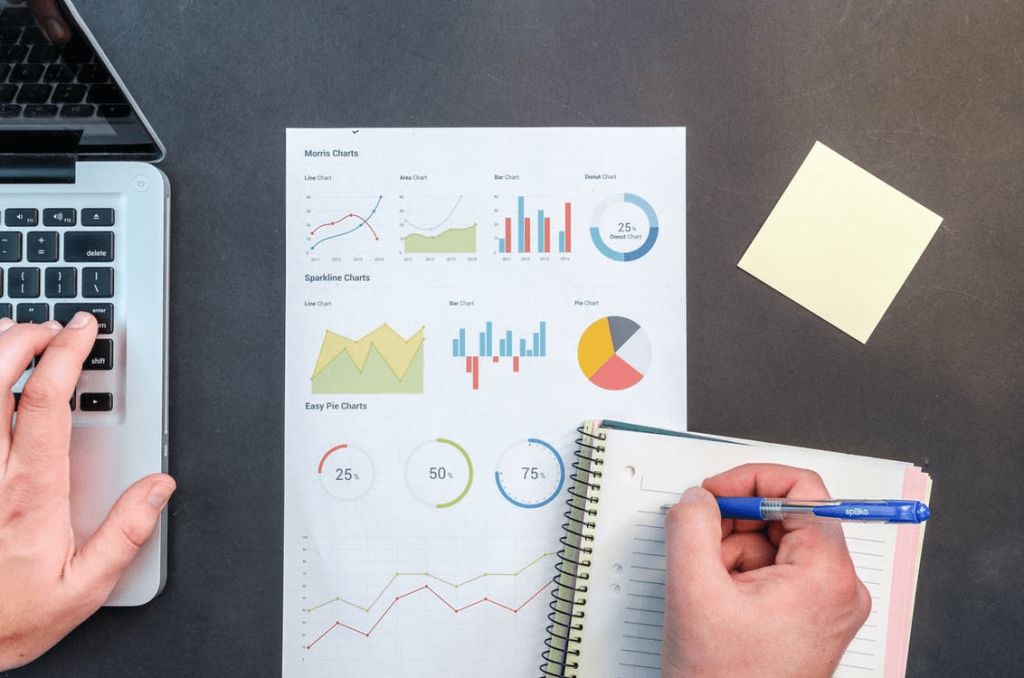 The best digital marketers understand how to use the latest data visualization tools to produce attractive reports that communicate the most important campaign performance information in an easily digestible format.
Summary
In the digital marketing world, you've got to have the skills to pay the bills. 
That's why we created Directive Institute, a digital marketing course designed to help aspiring marketers build the skills they need to succeed at SEO, PPC, CRO, and Data Analytics. 
Developing your digital marketing skills is the fastest way to increase your value to potential employers and get your new digital marketing career off the ground. We hope this article inspires you to take the leap and start building your skills today.
Keep reading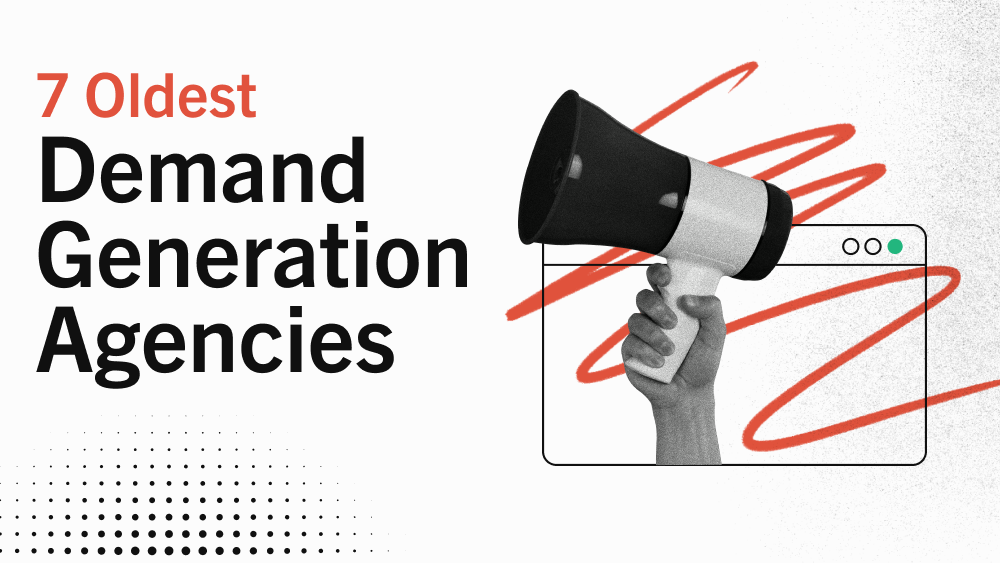 Agency Life
7 of the Oldest Demand Generation Agencies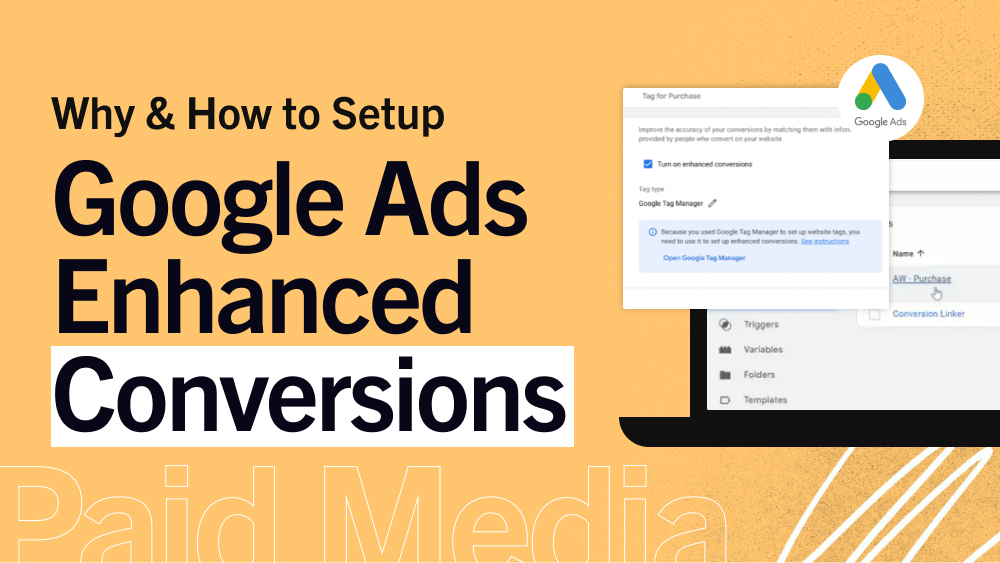 PPC
How to Setup Google Ads Enhanced Conversions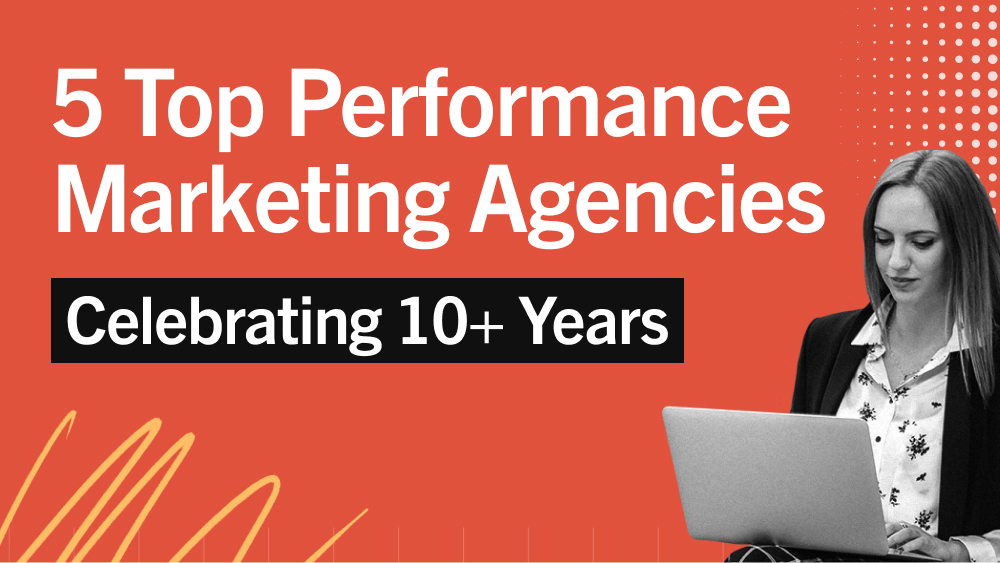 Agency Life
5 Top Performance Marketing Agencies Celebrating 10+ Years