Library for Marketers in Tech
Resources to take your Customer Generation marketing to the next level.
Featured insights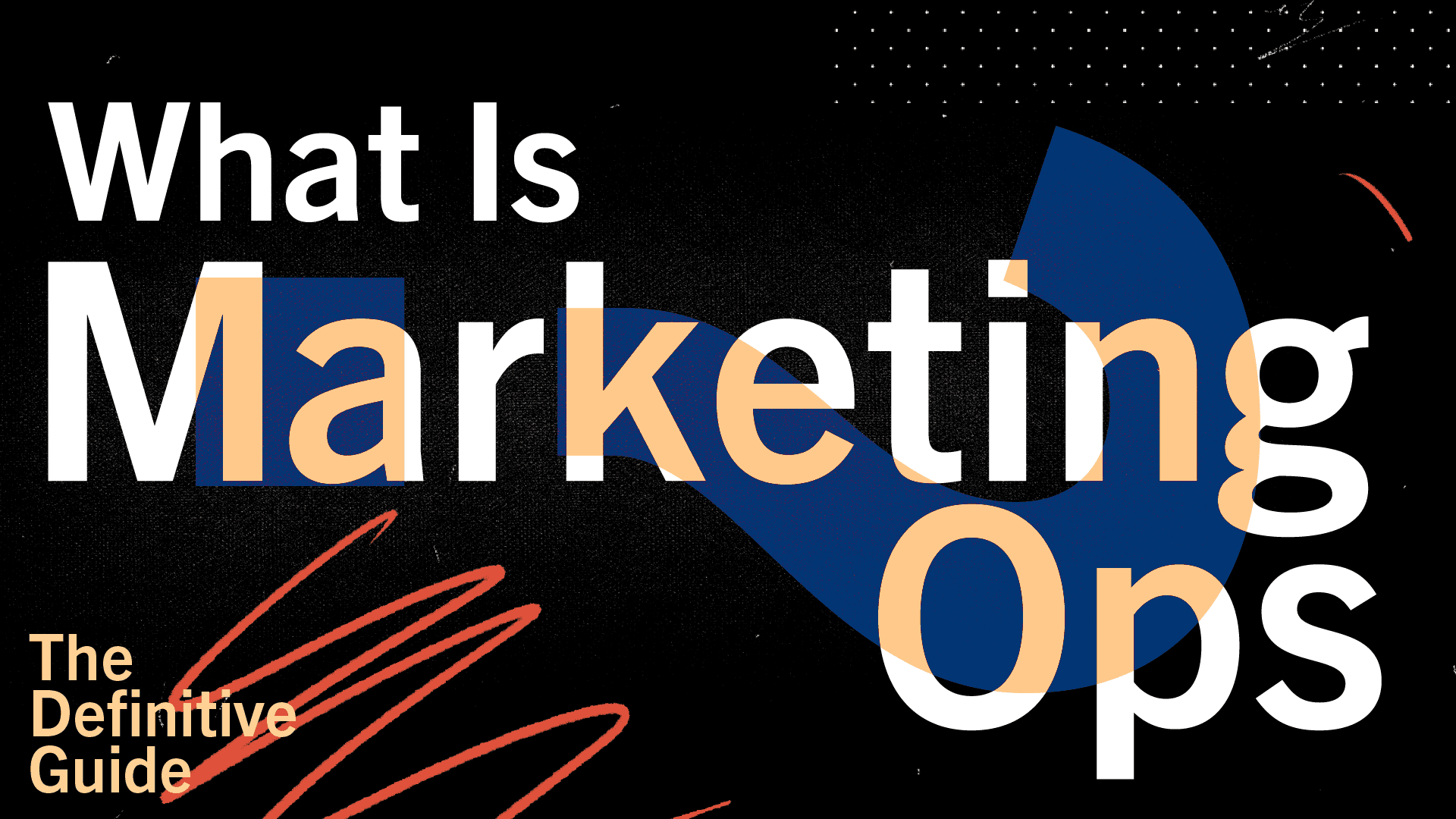 Guides
Marketing Ops for SaaS: The All-Encompassing Guide
Start delivering on the promises Demand Generation forgot about. Start crafting strategies aligned directly to Customer Generation.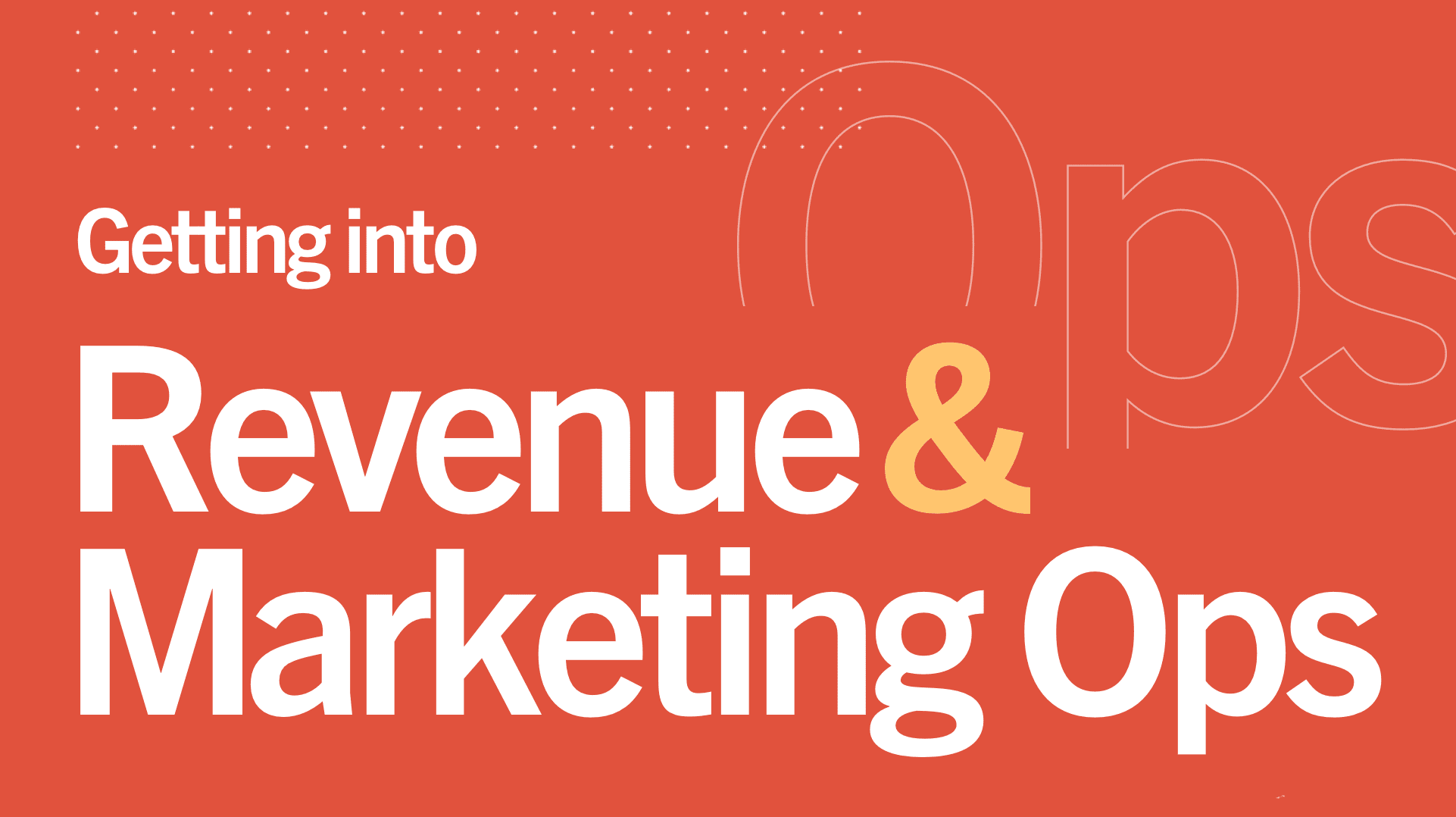 Agency Life
Getting into Revenue and Marketing Operations
If you're looking to get into Revenue Operations, find out what you need to know and where you can learn to set yourself up for success.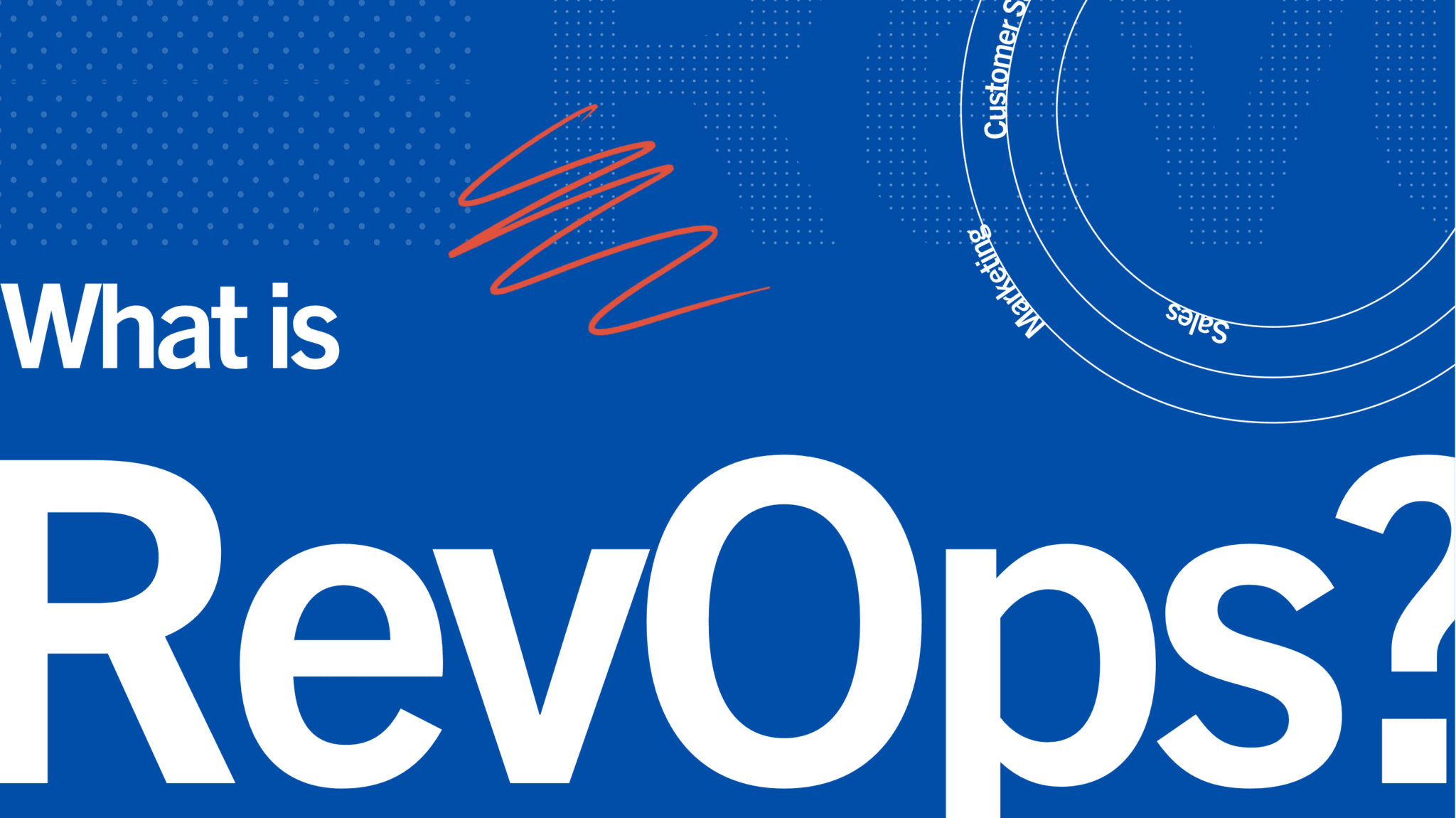 Guides
What is RevOps? And Why Is It So Important For Tech?
It's easy to get tied up in the success of a single campaign or project. But true revenue generators know the importance of the bigger picture.
Featured blog posts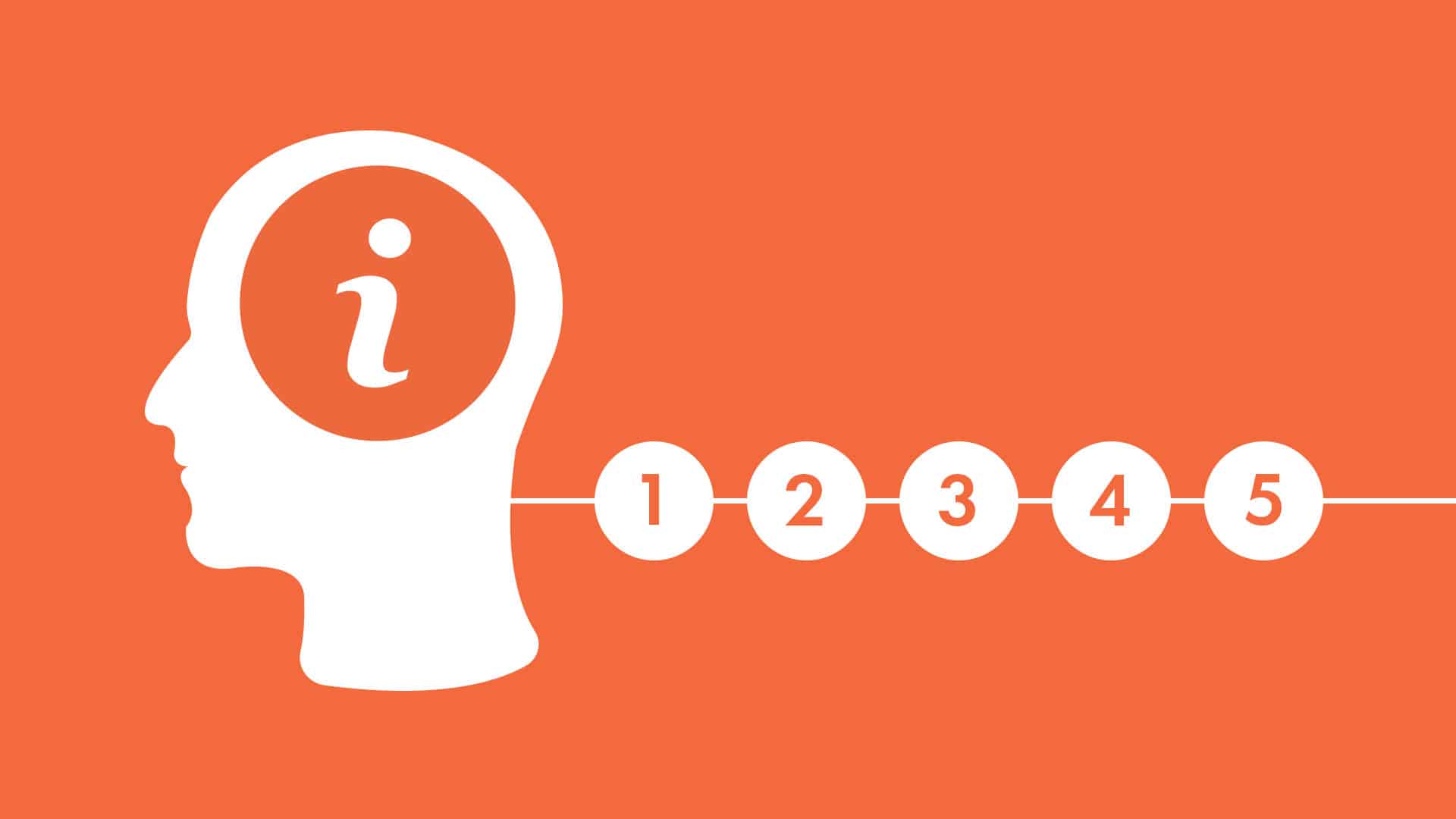 Sales
5 Stages of the Consumer Decision-Making Process and How It's Changed
The 5 stages of the consumer decision-making process have changed immensely. While the way consumers go about it is completely different, the 5 stages are surprisingly exactly the same. Let's dive into what this new world looks like with our CEO, Garrett Mehrguth.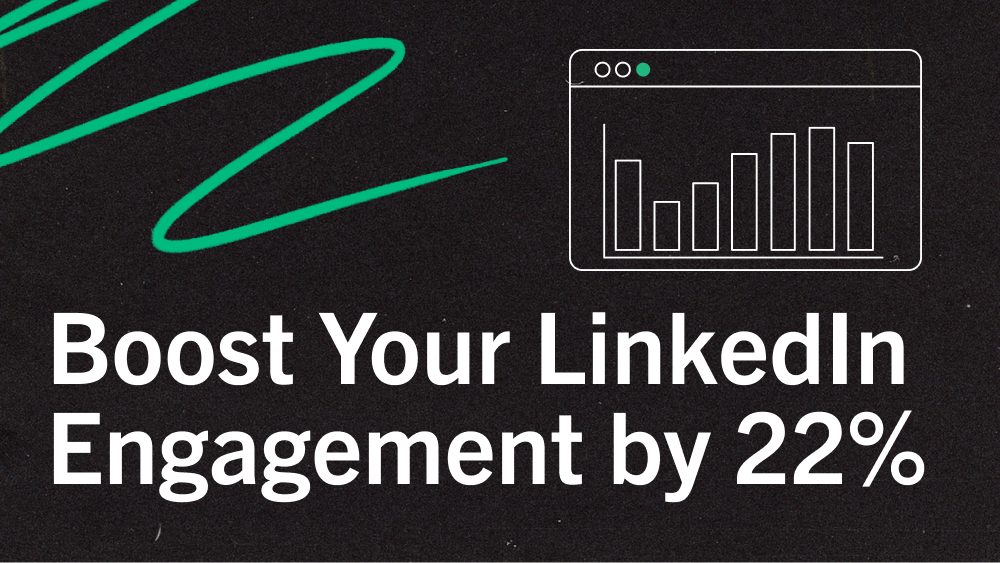 Social Media
Boost Your LinkedIn Engagement by 22% with These 3 Content Types
Posting on LinkedIn is easy, but figuring out how to make posts that resonate with your target audience requires skill. Instead of falling into the trap of over-experimenting and over-producing posts, here are 3 types of posts that are simple to reproduce and drive results. Our LinkedIn engagement grew by 22% in just 1 month!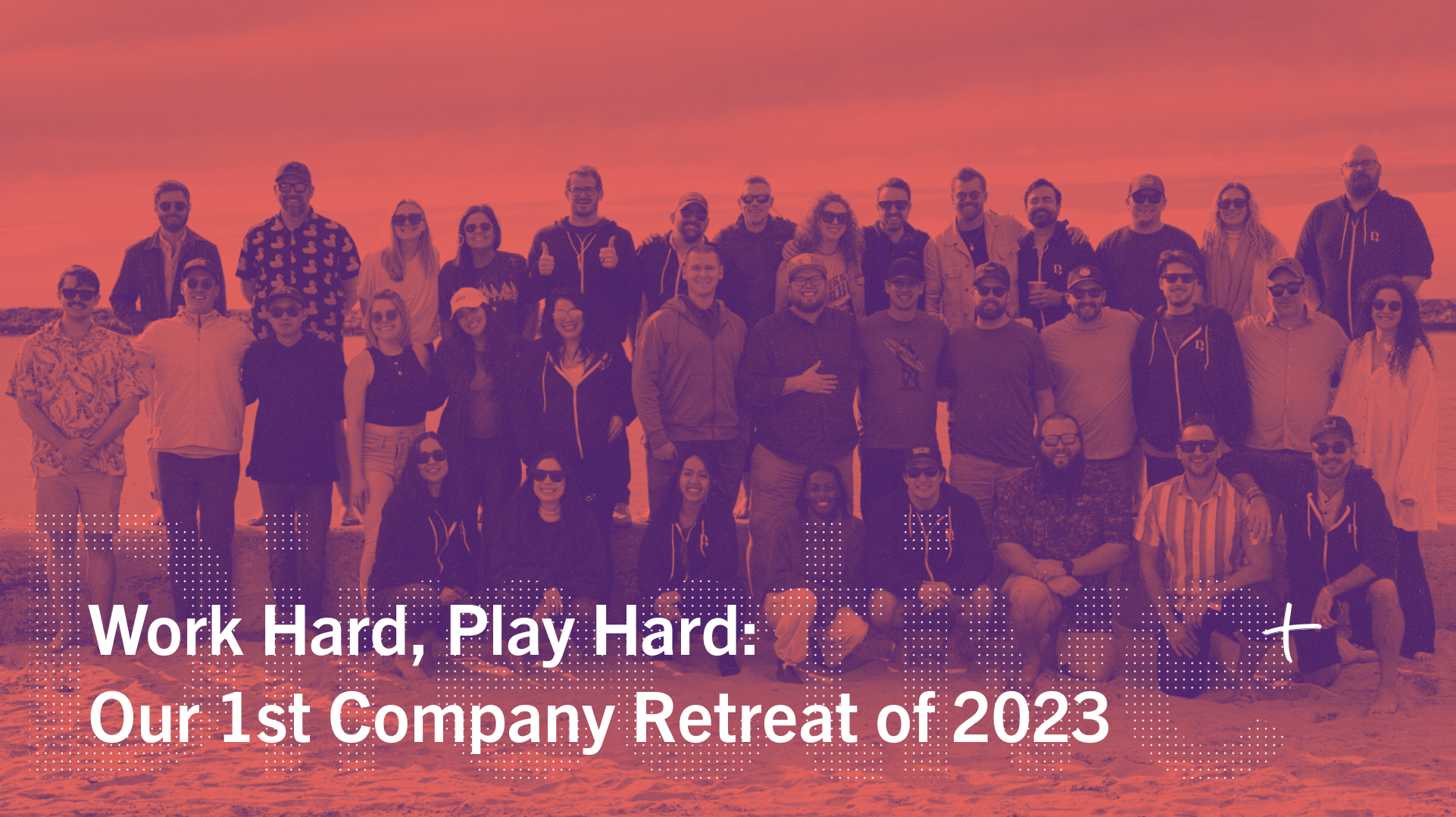 Agency Life
How to Host Impactful Company Retreats as a Remote Team
We love that we are a remote-first team as it allows us to hire the best talent across the world. Since our global team builds relationships virtually, we organize company retreats to strengthen those connections throughout the year. Here's a recap of our latest trip to get an idea of how to structure it for your team, too.