Directive Search Marketing Benchmark Report | SaaS Edition
This report is designed to provide you with benchmark figures from search marketing efforts and how they can relate back to your department. Based on statistics from our 40+ SaaS clients. Your team can compare where you are and shed light on any areas where there is a need to make adjustments so that your budget is being allocated efficiently.
Search marketing is not just about traffic and keywords, it is about meeting business objectives. Focus on data-driven search marketing and fast-track marketing contribution to pipeline. Search can be one of the most lucrative and cost-effective channels when executed correctly.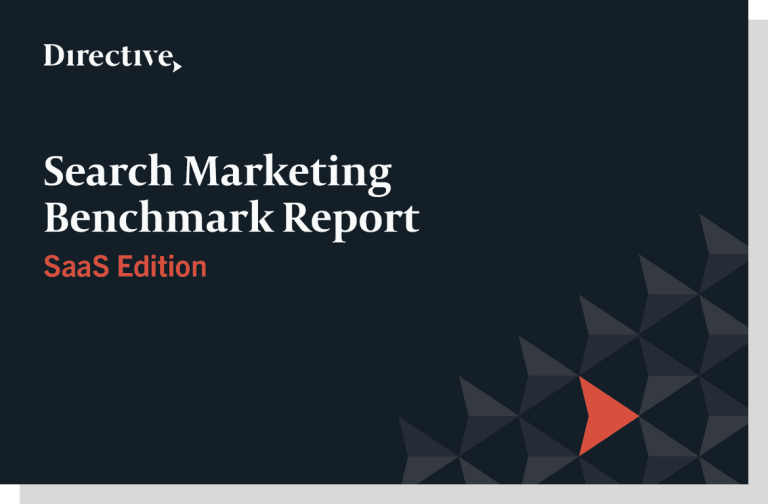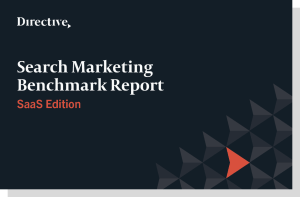 Gain valuable insights into the effects of search marketing from statistics based on results from SaaS companies.
With this report, you'll learn:
Benchmark metrics for B2B search marketing
Learn monthly averages of valuable metrics for PPC and SEO.
Strategy breakdowns of successful B2B search marketing campaigns
Learn how your results are in relation to the industry benchmarks.
Actionable next steps
Once you learn where you match up to the industry average, what's next?